CAST: R. Madhavan,Aparshakti Khurana,Darshan Kumar,Khushalii Kumar
DIRECTOR: Kookie Gulati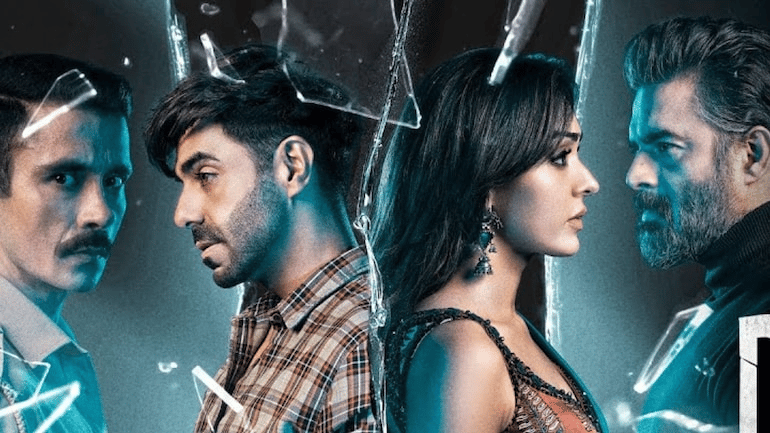 Dhokha revolves around a married couple, Yatharta (R Madhavan) and Sanchi (Khushalii Kumar), as their lives get crumbled when terrorist Gul (Aparshakti Khurana) enters their apartment and takes Sanchi hostage so he can negotiate his demands.
Inspector Malik (Darshan Kumaar) tries to resolve the situation and in an intense investigation, we see the perspectives of the characters getting unfold with their different versions of backstories which makes the thriller an edge of the seat experience.
R Madhavan is brilliant as Yatharta as he vests emotionally into the character and you can see how he takes on the skin skillfully.
Darshan Kumaar perfectly portrays the role of a cop, who despite being frustrated with the ongoing impasse tries to keep himself focussed on the case. Aparshakti Khurana reveals his never seen before versatility by playing the character of terrorist Gul and he signs high with this one as we for one noticed him catching the Kashmiri dialect to almost perfection.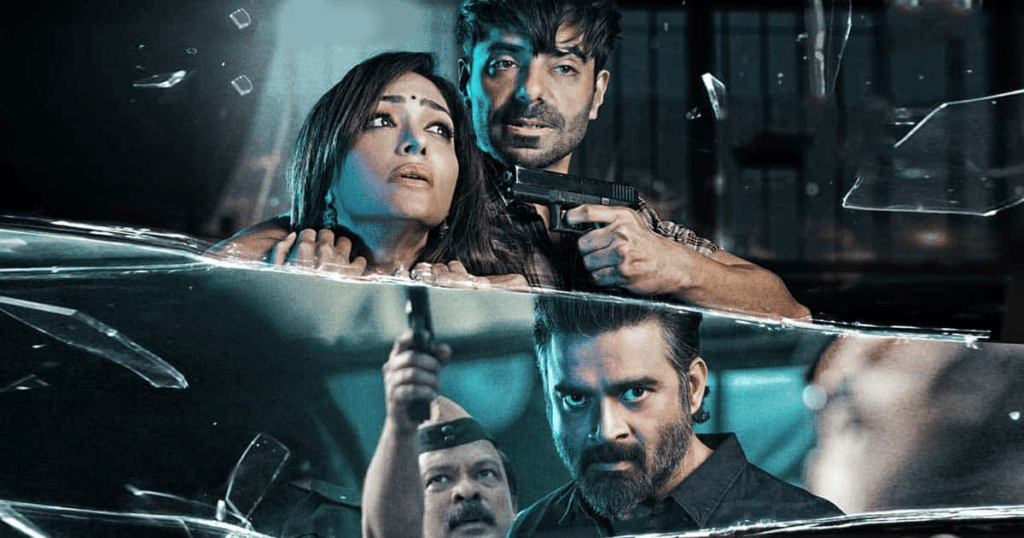 WATCH OUR REVIEW
Khushalii Kumar, makes a seasoned debut and pulls off a complex character with great expertise.
The best thing about the movie is its terse focus on the plot. Kudos to Kookie Gulati for keeping the narrative tight and producing a very plausible thriller screenplay with Neeraj Singh.
Dharmendra Sharma's editing plays a pivotal role in creating cadence and intrigue in its 1 hour 52 minutes of runtime. Amar Mohile's background score and Amit Roy's camerawork raise the intensity and drama perfectly suited and executed.
Some loopholes ? Yes -but on the whole enjoyable, well-executed fare.