Gal Gadot stars in the upcoming action film Heart of Stone and Netflix unveiled a first look during the Tudum fan event!
The action spy thriller is slated to be released in 2023 and it also stars Jamie Dornan and Alia Bhatt.
Not much is known about the plot except that it follows "CIA agent Rachel Stone's life as an international spy," according to THR.
Heart of Stone is gonna be extremely epic," Gal says in behind-the-scenes footage in the teaser clip. "It's a super grounded, raw, action thriller… We really wanted to make sure we keep it realistic, so people can feel the pain. Rachel Stone lives off the adrenaline. She's addicted to it."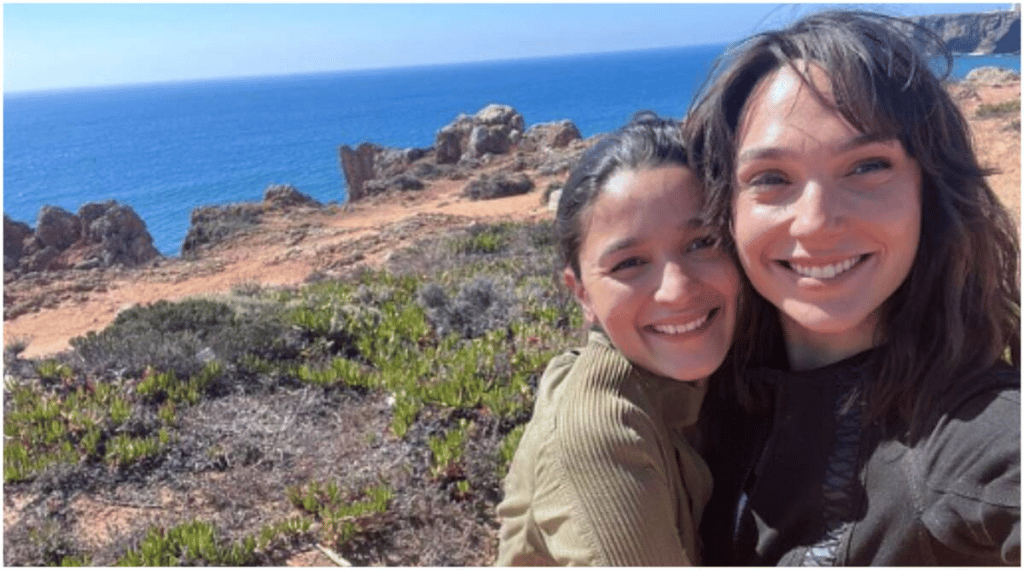 "It has these characters that you really connect with and feel for," Alia says in the clip while Jamie adds, "There's so much going on, it's so big scale."
HERE IS THE FIRST LOOK