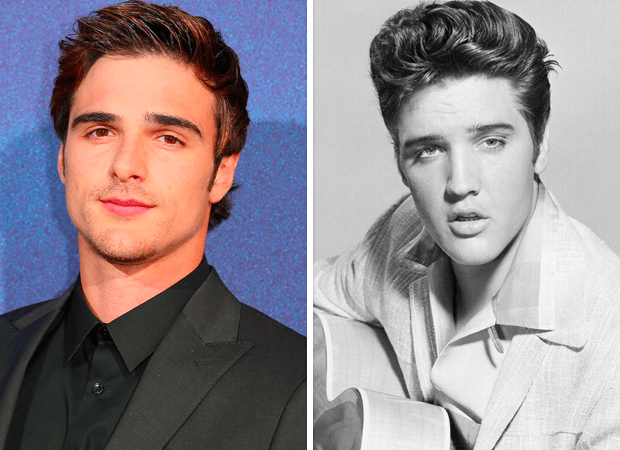 Hollywood actor Jacob Elordi is set to star as Elvis Presley in writer/director Sofia Coppola's upcoming biopic film Priscilla. The Euphoria star is set to star opposite Cailee Spaeny in the title role in the film which is an adaptation of Priscilla Presley's 1985 memoir Elvis and Me.
According to Entertainment Weekly, in her memoir, Presley recounts meeting her former husband, their 1967 marriage, and the factors that led to their divorce in 1973.
Coppola wrote and will direct the feature film. In addition to writing and directing the film, Coppola also produces the project alongside Youree Henley, Lorenzo Mieli of The Apartment, a Fremantle Company, and American Zoetrope. The Apartment, a Fremantle Company and Sony's Stage 6 Films will finance the film.
A24 will distribute in North America, Vision Distribution will distribute in Italy (and then become a Sky exclusive), Stage 6 Films/Sony Pictures International Releasing will distribute in the rest of the world.
The project comes after the box office success of Baz Luhrmann's Elvis film which starred Austin Butler as the iconic musician and Olivia DeJonge as Priscilla in a story that also focused on Tom Hanks as the villainous manager Col. Tom Parker.
The film will begin shooting in Toronto this fall and marks Coppola's third collaboration with A24, following 2013's The Bling Ring and 2020's On The Rocks. She's also working on a series adaptation of Edith Wharton's novel The Custom of the Country.