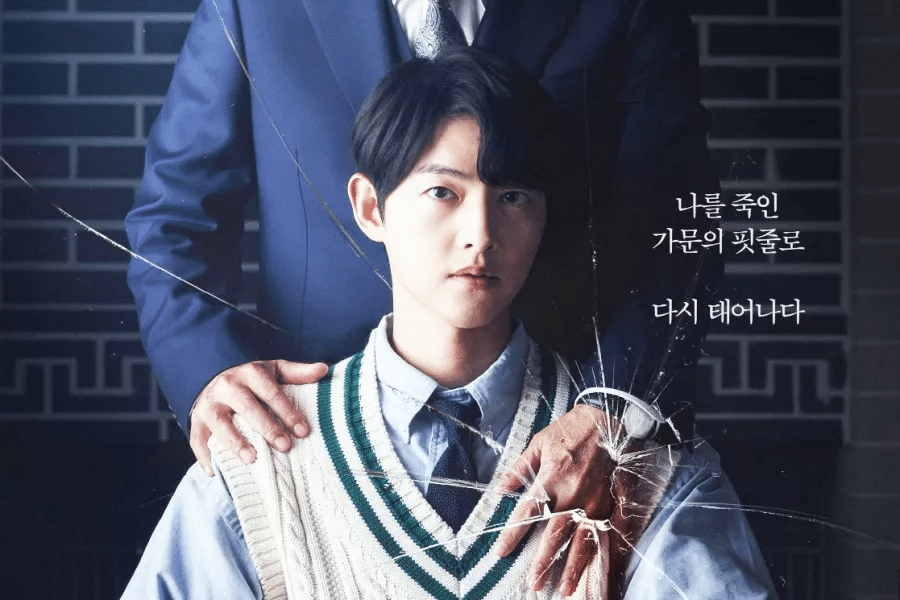 "Reborn Rich" is a new fantasy drama starring Song Joong Ki as Yoon Hyun Woo, a loyal secretary to a chaebol family. When he dies after being framed for embezzlement by the very family that he had faithfully served, he is reborn as the family's youngest son Jin Do Joon, and he plots to take over the company out of revenge.
On November 18, the highly-anticipated new series premiered to the highest ratings of any JTBC drama this year. According to Nielsen Korea, the first episode of "Reborn Rich" scored an average nationwide rating of 6.1 percent, setting a new JTBC record for the highest drama premiere ratings of 2022.
"Reborn Rich" also achieved the second-highest premiere ratings of any drama in JTBC history, bested only by the 2020 ratings juggernaut "The World of the Married" (which premiered to a nationwide average of 6.3 percent two years ago).