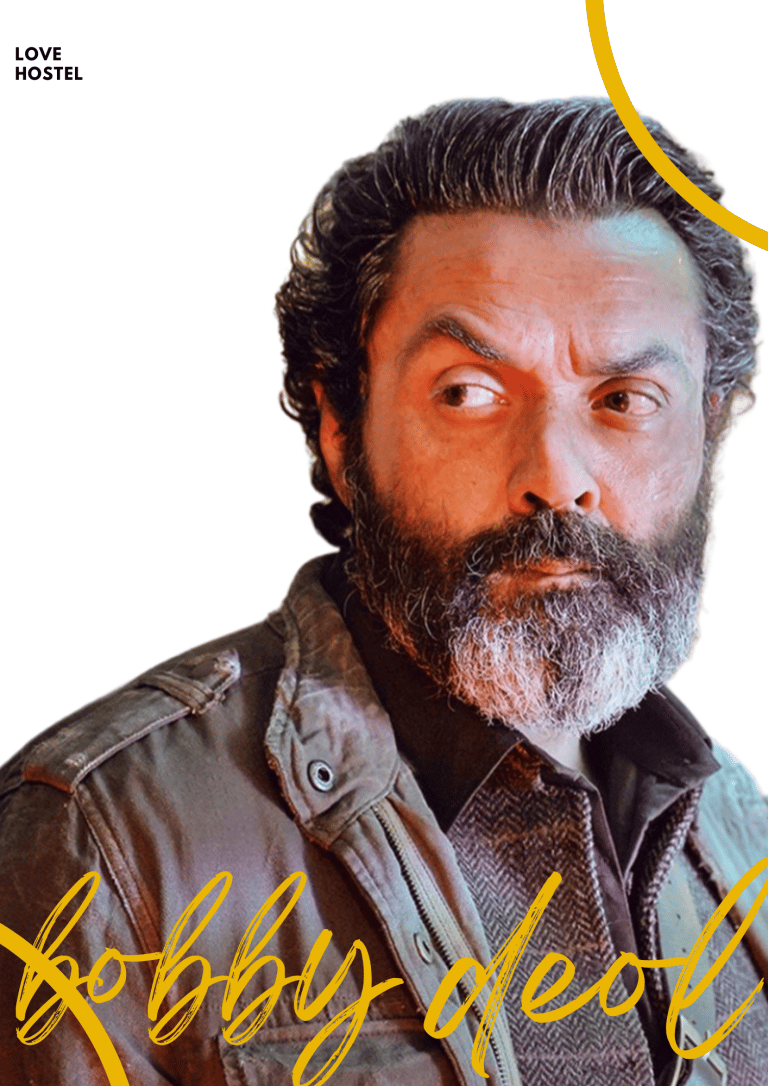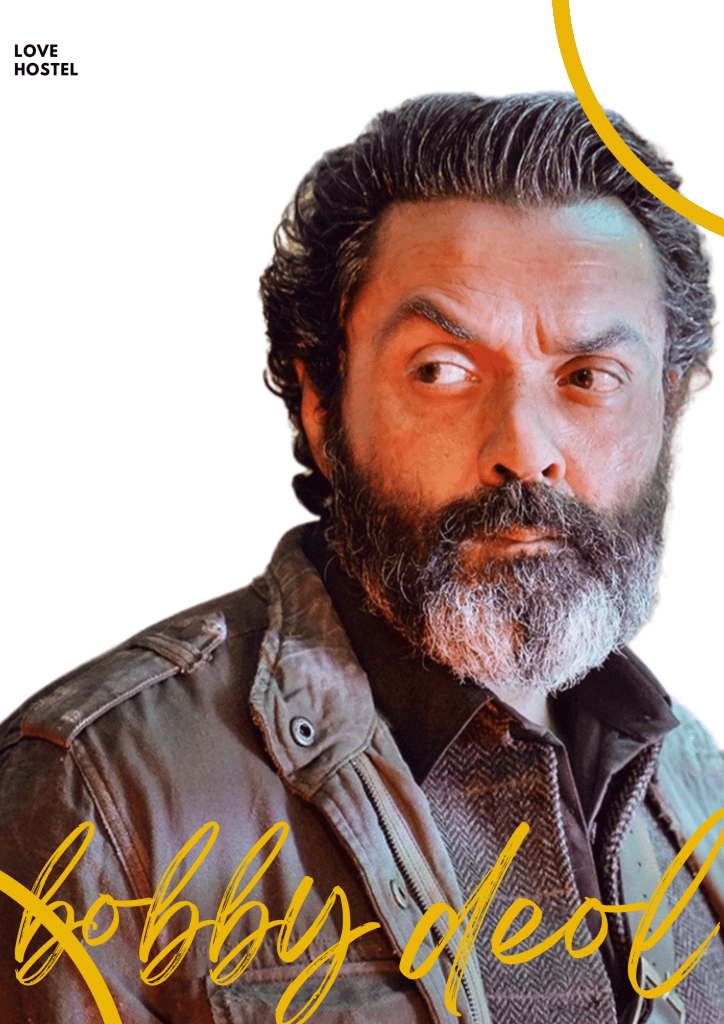 If you have watched #LoveHostel on  ZEE5  , you would definitely know what we are talking about when we say – holy guacamole ! The movie has Bobby Deol as the most unbobby avatar ever. Gone are the days you would see him in his bombers waving his curly sex appeal into the air as he swung to pulsating super hits- reimagine him as a Haryanvi mercenary now – Watch our chat with him here
DAGAR IS ONCE IN A LIFETIME CHARACTER
We spoke to Bobby Deol ahead of the release of his movie LOVE HOSTEL on Zee 5 , where he performs the character of a hardened mercenary with an ideology of his own which justifies his philosophies of life.
Talking about his character, he says, "I am so excited because Dagar's personality is all about the way he looks and the way he talks. He is just cool, he's relaxed and composed. He has made up his mind about his world view because of some incident that happened in his life which changed his way of looking at the world.
He believes in standing up for the actual right and will stop anyone who's against what he believes. His beliefs are him. That is the kind of character he is."
I'm trying to break my image
HOW HE IS EXPERIMENTING WITH SCRIPTS
I look at the whole script as a whole first, because it's very important.. if the storytelling and the narrative is good.
If If it is not, then the script won't work. And then I look at my character. If I like the character and how he fits in the storytelling and if it kind of makes me want to do it, I will do it. And that's how I look at when I pick up scripts as an actor.
WATCH THE CHAT HERE
I HAVE NOT DONE THIS GENRE BEFORE
It's the first time for me and so it was very exciting because I love the rustic nature of the film. I love the gritty feel of the character. The film in its approach and the way the characters are and the way they interact is very interesting. . I'm also working with Shankar Raman for the first time. His previous movie "Gurgaon" was a very interesting one. So when I met him, and I interacted with him, I just realized that I have to work with this person because he's so involved and very clear about what he really wants to do. Both Red Chillies and Dhrishyam are passionate filmmakers. They want to make good cinema. So as a package was something that really excited me. I knew proper justice would be done to the script.
I am experimenting with my craft
WORKING WITH SANYA MALHOTRA AND VIKRANT MASSEY
They are so sweet. They are so down to earth and so humble. It was just amazing
On the first day, I was in my hotel room and there was a knock on my door and in walks Vikrant and Sanya. They told me that they are big fans of mine. They said they had grown up watching my films and have danced to my songs.
They said that they were so excited to work with me. I was on the other hand looking at them amazingly and I told them how excited I was to work with them and how brilliant they were as actors. So, I was so overwhelmed when that happened. It was such a lovely moment and I will always cherish it.
Web platforms give us the creative liberty
Is there a difference between the way he approaches a movie for the theaters and for a platform like Zee5?
Says Bobby, "You never know what works with the audiences and where. There are movies that don't do well in theaters and then do very well as soon as they hit the web platforms and vice versa. There are a lot of high-quality platforms, and they all want to make different kinds of genres of films and web series. That gives makers and actors the liberty to write and tell stories which otherwise will never be made. So, I think it has changed a lot because creativity has benefitted, and content is much better. "