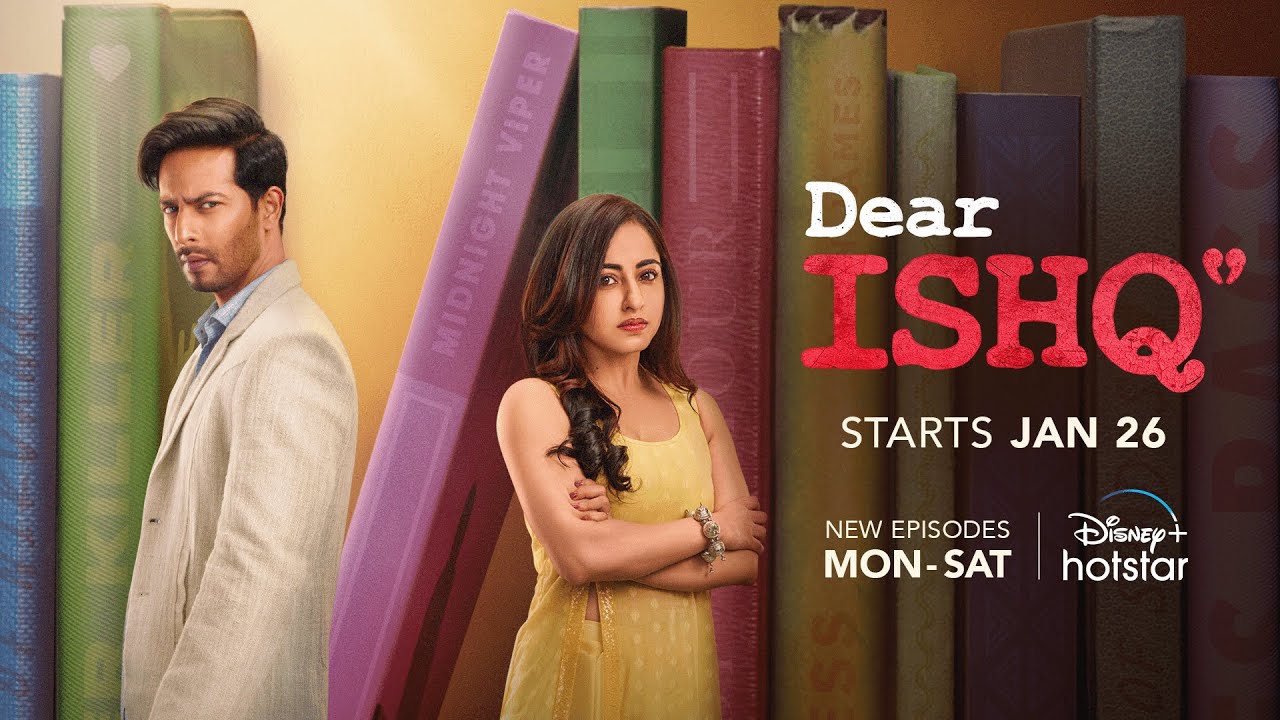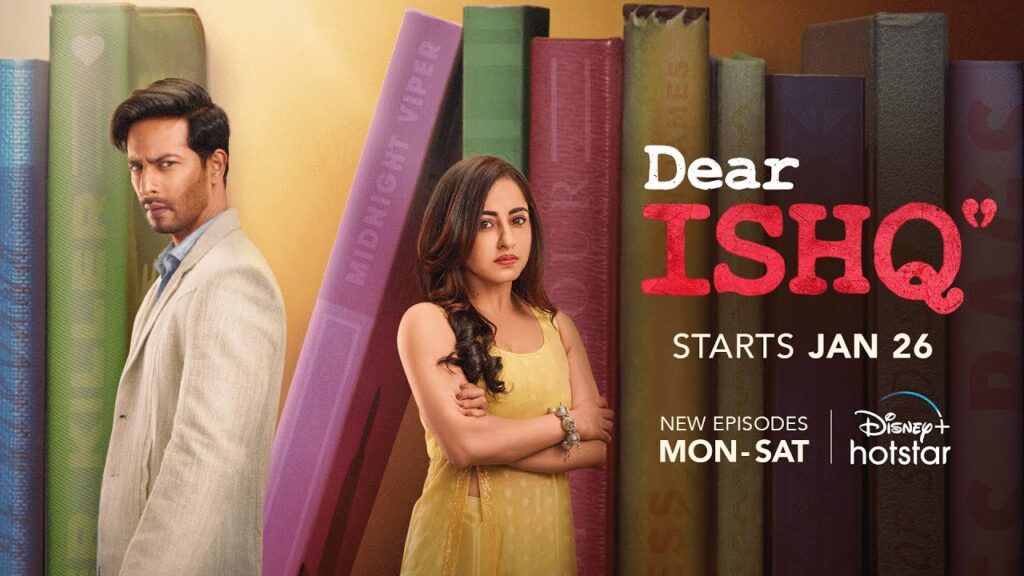 Dear Ishq,
I may be judging you too quickly as we've only just met, but your first impression wasn't that great, and you know what they say about first impressions.
It really took you a while to get going. The story of a young, award-winning literary editor with her head in the clouds, Ashmita Roy (Niyati Fatnani) is late to an important meeting with famous romance novelist Abhimanyu Razdan (Sehban Azim). Her publishing house, Paperink, is about to go caput unless they can convince this novelist to publish his next book with them. That's it. That's the show.
Well, I guess there's also the romance part.
Do you know what a meet-cute is, Dear Ishq? It was what you were trying to do when you had Ashmita unknowingly steal Abhimanyu's parking spot and then argue with him about it for an unreasonable amount of time for someone who's distressingly late to work. I don't know if you meant to make me laugh, but when Abhimanyu's idea of revenge is finding Ashmita's car wherever she goes and vowing to park in front of it for the rest of time, I couldn't help it.
"Wherever you go, I will find your car and park in front of you." Gasp! How rude.
Abhimanyu is so salty, Dear Ishq, especially for a romance novelist. What's his problem? No wait, don't tell me. I'm pretty sure I already figured it out. Somehow this man–whom I'm assuming is supposed to come off confidently arrogant but instead just reads incredibly pissed off–agrees to sign his book with Paperink after another round of tit-for-tat with Ashmita, and then walks away in slow motion (hava in his floppy hair) after being an absolutely terrible office guest and spilling his coffee-chai-whatever on the floor.
The word "whatever" is apparently a big insult for you, Dear Ishq.
Why did this take so long to explain, Dear Ishq? My own chai was stone cold by the end.
Let me guess the rest of the plot for you: he's bitter because he's had his heart broken before, and now runs around acting like an ass to protect himself. Ashmita, whom he initially hates, worms her strange little way into his heart (probably by narrating everything she does out loud, as she is apparently wont to do) as they edit his next book together, and they fall in, well, ishq.
The End?
That being said, I really do believe in second chances. So I may see you again, Dear Ishq, on a day when I desire something mind-numbing and predictable…perhaps even for the next episode. I'll wait for you.
Sincerely,
Your Audience