CAST: Vicky Kaushal. Kiara Advani, Bhumi Pednekar, Renuka Shahane
DIRECTED BY: Shashank Khaitan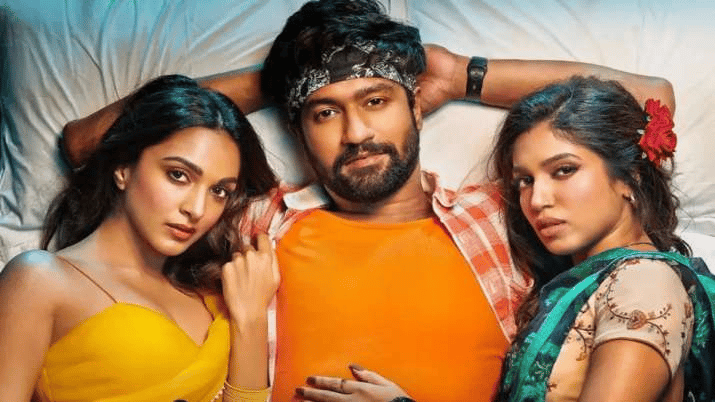 Govinda Waghmare (Vicky Kaushal), a struggling choreographer, is wedged between his marriage to Gauri (Bhumi Pednekar), who dominates and insults him at every opportunity, and love for dancer girlfriend, Suku (Kiara Advani). But his problems snowball and life turns into a roller coaster ride when Gauri is found dead, and he becomes the prime suspect for the crime.
In the only scene worth remembering from this movie, Govinda, an aspiring choreographer in the Mumbai film industry, is urged by his wife and her boyfriend to showcase his dancing talent. It's a bizarre, side-splitting sequence that will make you laugh out loud yet be in awe of Vicky Kaushal's talent.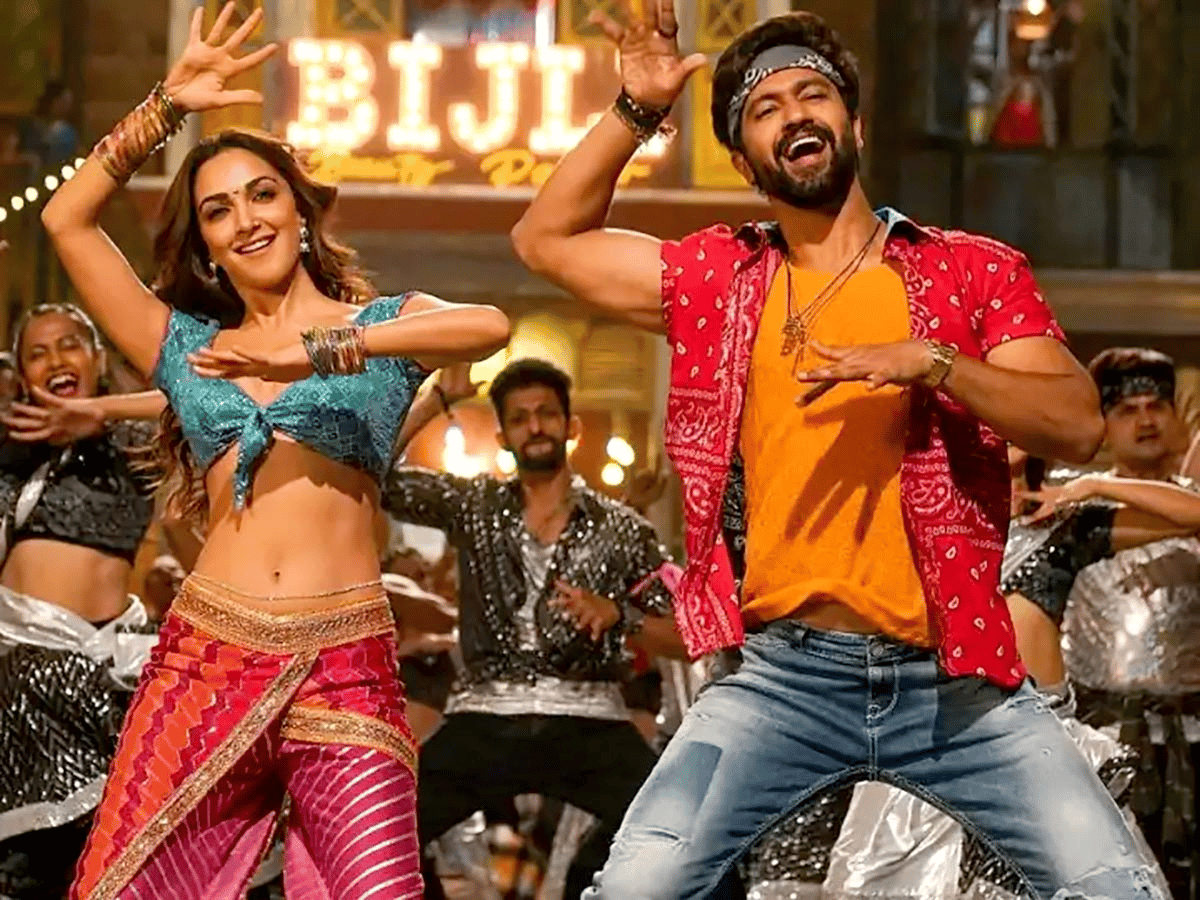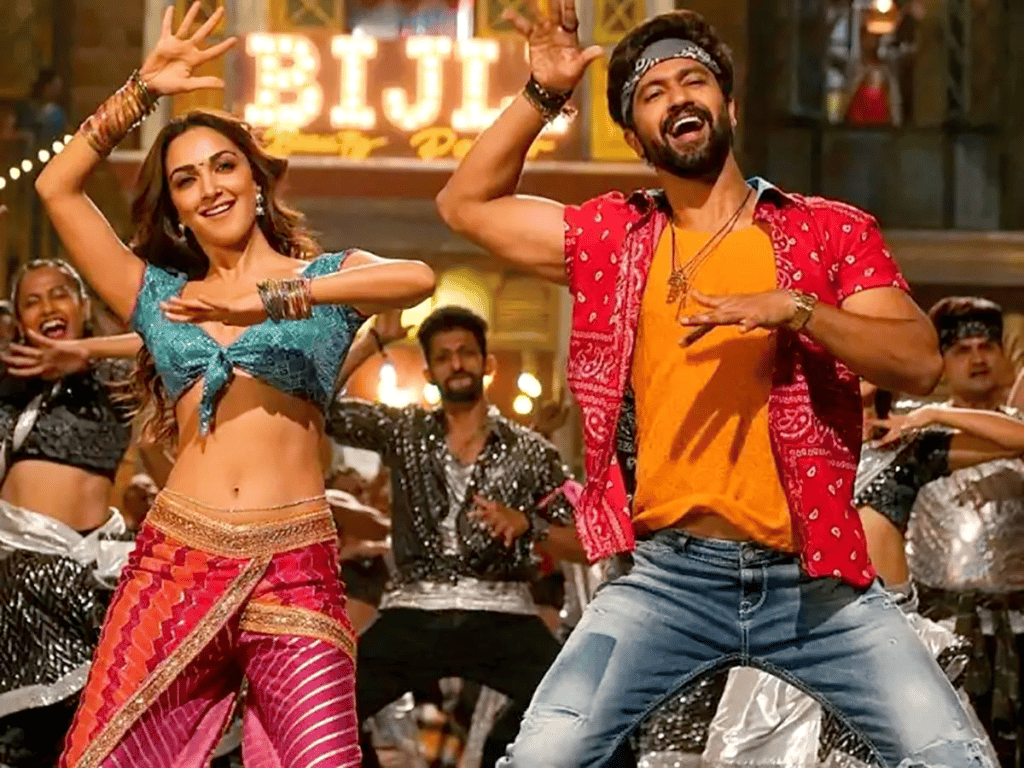 Govinda and his mother Asha (Renuka Shahane) inherited 'Asha Niwas' from his dead father and are now owners of this bungalow worth Rs 150 crore. The property's ownership is disputed by Asha's husband's first wife Charulata (Veenam Naair) and her son Vishnu (Akshay Gunawat).
Govinda is also juggling his wife Gauri, who wants a divorce but demands two crores in exchange, and his girlfriend Suku, who wants to marry him. Now that Gauri is dead, things seem to have reached stage mayhem.
Govinda Naam Mera has a lot in common with Hotstar's other movie Lootcase, albeit is a bit more ludicrous in terms of its characters and plot.
A pop star whose dad is a drug warlord 'Six Pack Sandy', is an uproarious output of drug and social culture and is fun to watch especially his daddy scenes with Sayaji Shinde. We thoroughly enjoyed those parts.
Shashank Khaitan tries his hand at a mix of comedy and mystery, in this 90s style thriller comedy that drags in most parts but delivers in some scenes.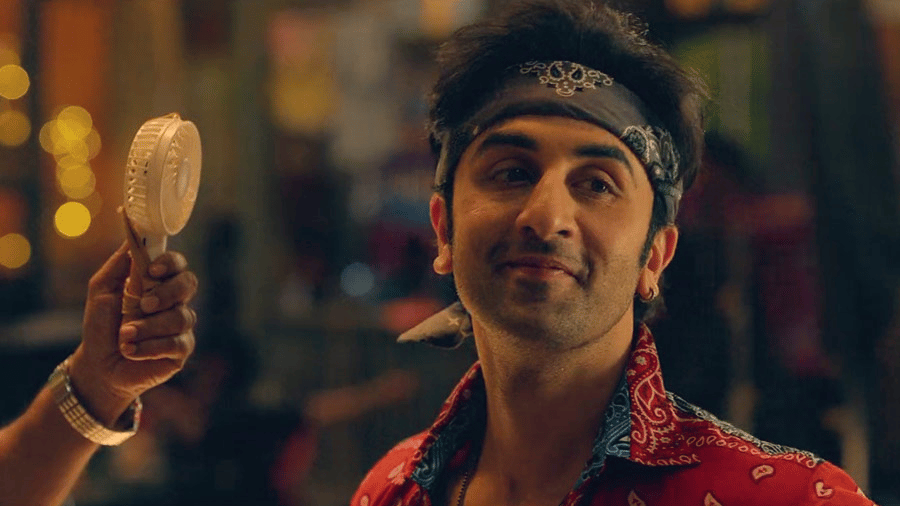 The film's breezy vibe and some crazy, hilarious lines keep you entertained in the first half but the jokes become drab when repeatedly alluded to in the rest of the movie.
Vicky Kaushal is outstanding. Bhumi performs earnestly as the domineering Gauri but needed more screen time to establish her slay. Kiara Advani plays Suku with expertise. Renuka Shahane as Govinda's paralysed, wheelchair-bound mother is a joy to watch. Amey Wagh, who plays their lawyer Kaustubh, and Trupti Khamkar, as their housekeeper Manju are perfect cast.
The Ranbir Kapoor cameo is a treat.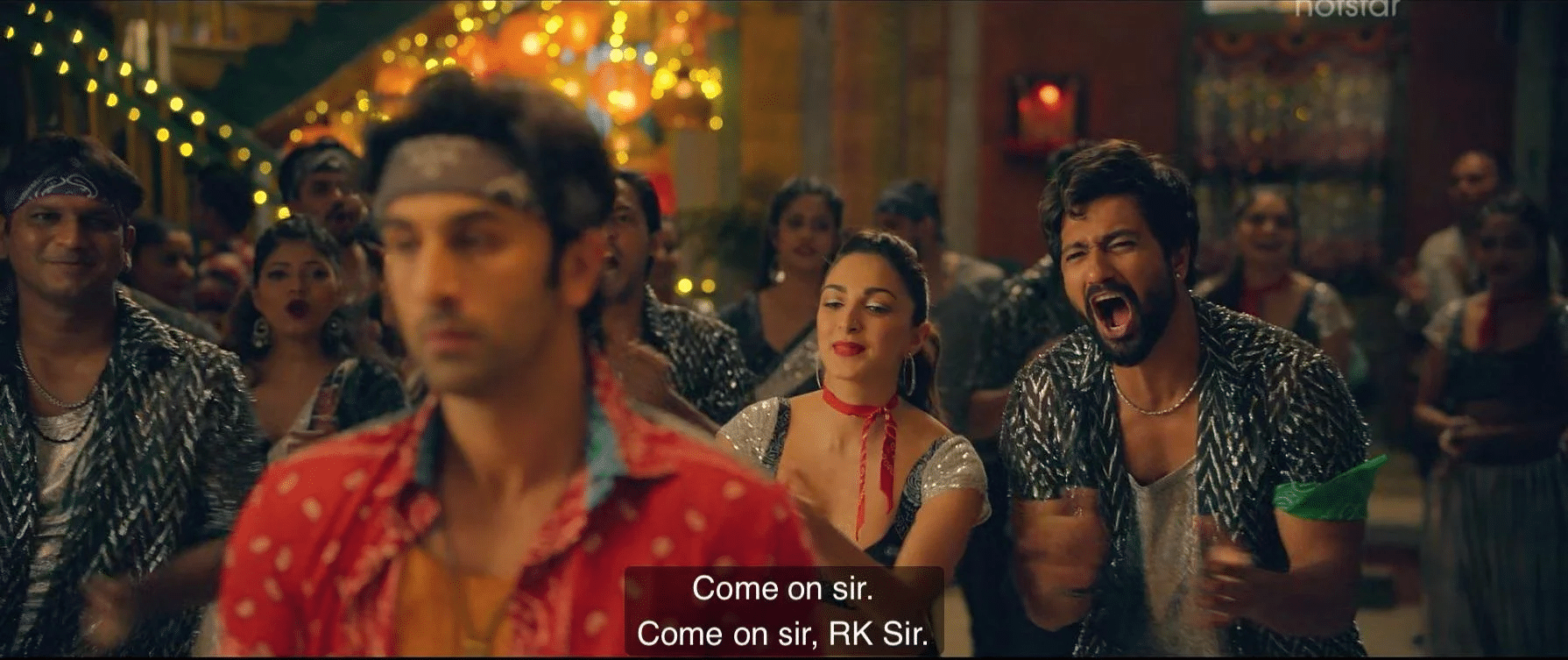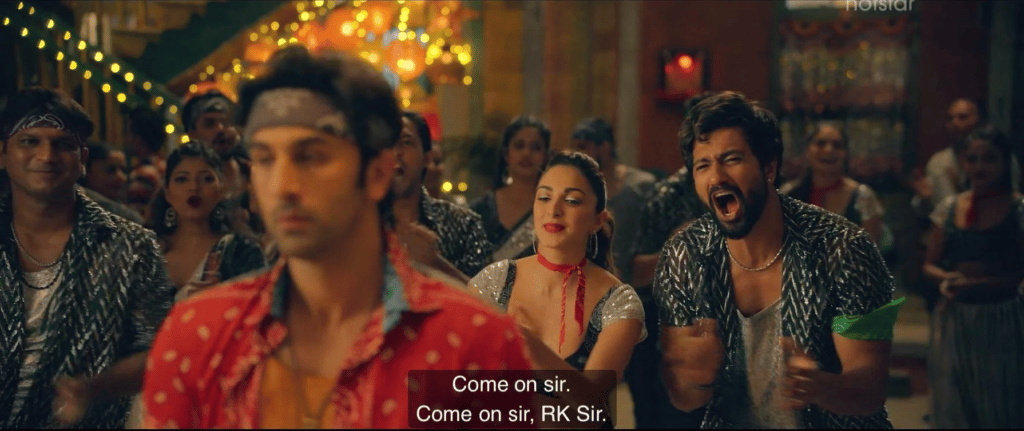 On the whole, breezy but not so funny.
Streams on Hotstar on Hulu