Popular Bollywood actor Parineeti Chopra has two projects based on real-life stories in the works.
"Chamkila" is a biopic on Punjabi singer-songwriter pop star duo Amar Singh Chamkila and Amarjot Kaur, who shot to fame in the 1980s recording and performing songs that were social commentaries or devotionals, and which became massive hits. The duo was gunned down in Mehsampur village, Punjab, in 1988. Their assassination remains an unsolved mystery and was the subject of Kabir Singh Chowdhry's 2018 mockumentary "Mehsampur."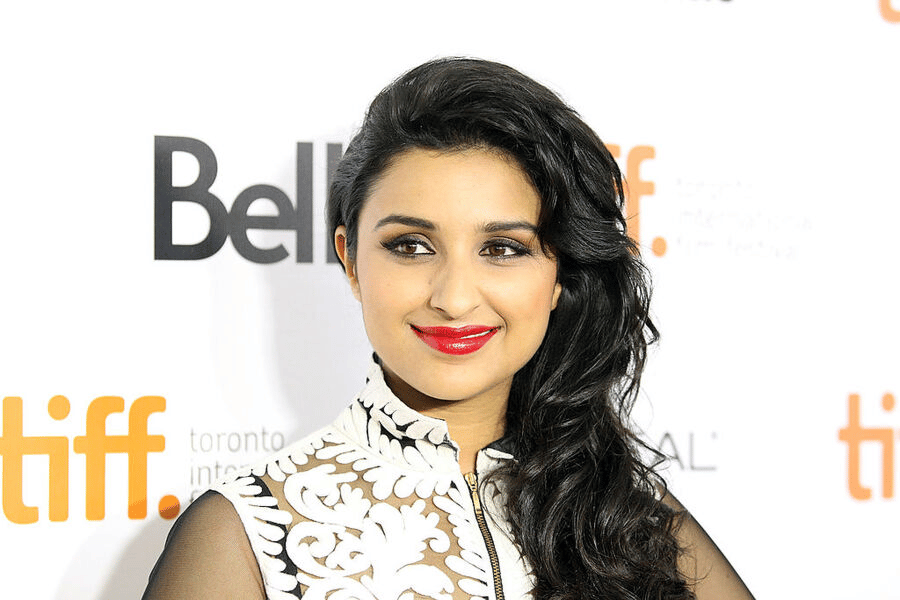 "Chamkila," produced by Reliance Entertainment, is directed by acclaimed filmmaker Imtiaz Ali, known for "Jab We Met" (2007), "Love Aaj Kal" (2009), "Rockstar" (2011) and "Highway" (2014). Pop star and actor Diljit Dosjanh (Netflix original film "Jogi") plays Chamkila while Chopra plays Kaur.
The actor's last release was Sooraj Barjatya's life affirming drama "Uunchai," one of the few Bollywood hits in an otherwise dismal 2022 for the industry.
"Imtiaz Ali is like a Sufi director, he's like a Buddha on set. I just recently finished on 'Uunchai' with Sooraj Barjatya and I thought that I'm never going to get that experience again of a really simple amazing, quiet, calm director," Chopra said. "I've been lucky that back-to-back, I've worked with these two amazing directors were just who make you feel so calm, who make you want to perform for them."
Chopra said that initially she was starstruck by Ali as he was on her list of ideal directors to work with but he quickly put her at her ease. "Now I feel like I'm really shooting with a friend and I can say anything and do anything and be comfortable, which is really important for a character like this," Chopra said. "It's a biopic, so we have to get it right."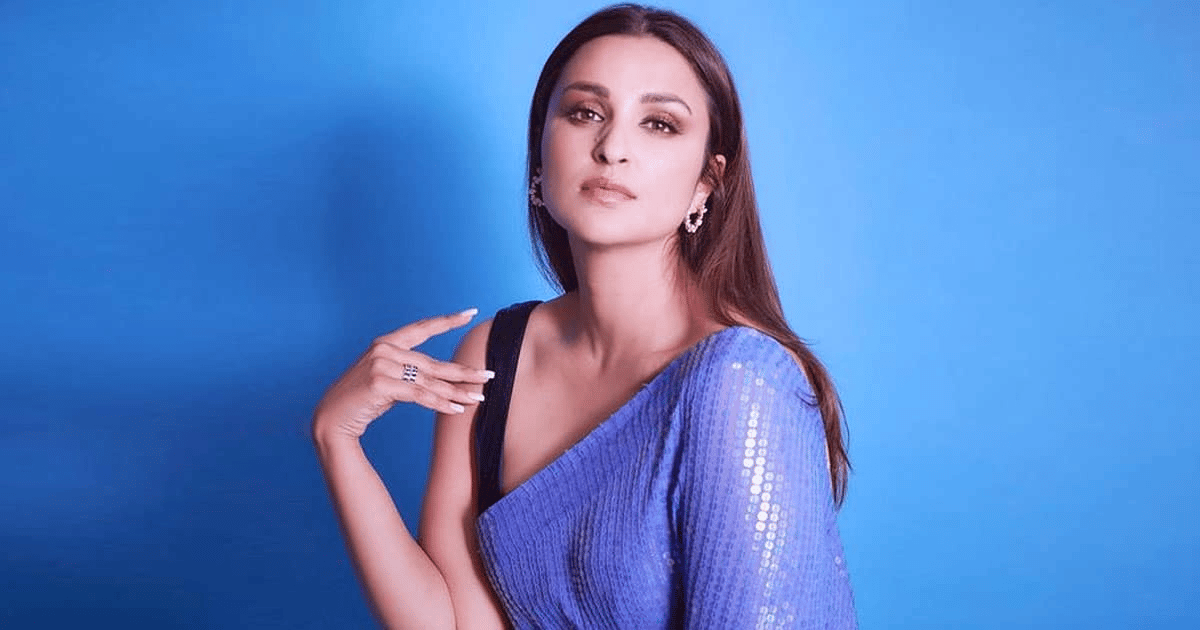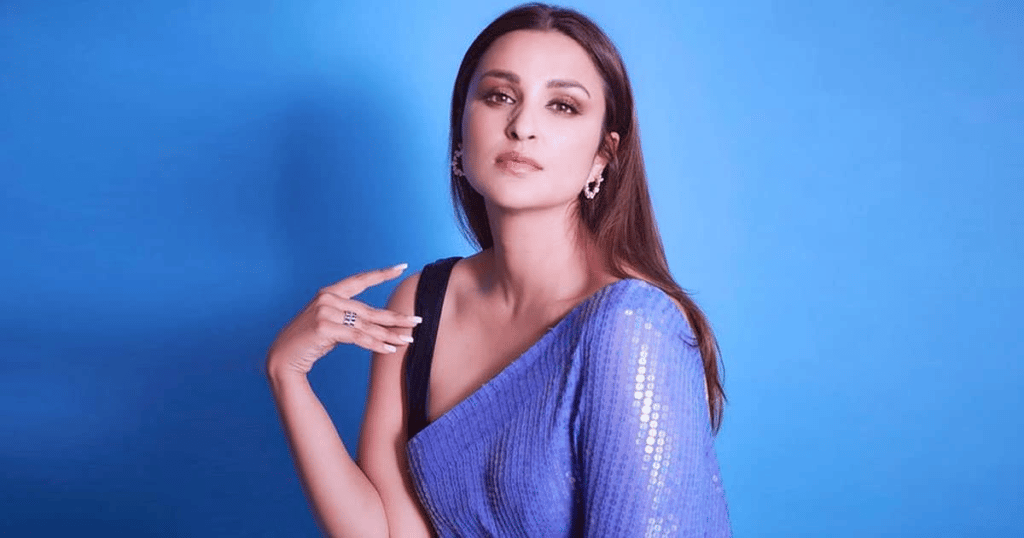 A portion of "Chamkila" has already been shot in Mumbai and the rest of the film will be shot on location in Punjab.
Chopra also has a role in Pooja Entertainment's "Capsule Gill," headlined by Bollywood star Akshay Kumar and directed by Tinu Suresh Desai ("Rustom"). The film is based on the real life story of mining engineer Jaswant Singh Gill who saved the lives of 64 miners who were trapped in a mine at Raniganj Coalfields in eastern India in 1989, with Kumar playing Gill. 
"I play his [Kumar's] wife and I've done 'Kesari' [2019] with him before so I always told him 'whenever you're doing a film dates are not a problem, I'm just going to come,' because I have so much fun shooting with him. He's honestly one of the best people to work with," Chopra said.
Some of "Capsule Gill" was shot in the U.K., a country Chopra is well familiar with as she is a graduate of the Manchester Business School. The actor was recently in London to receive the India U.K. Achievers Honors, organized by the National Indian Students and Alumni Union U.K. at the House of Commons in partnership with the British Council. Chopra was honored in the arts, entertainment and culture category.