CAST: Will Ferrell, Ryan Reynolds, Octavia Spencer, Kimberly, and Patrick Page, Sunita Mani, Loren G. Woods. Judi Dench and Jimmy Fallon.
DIRECTOR: Sean Anders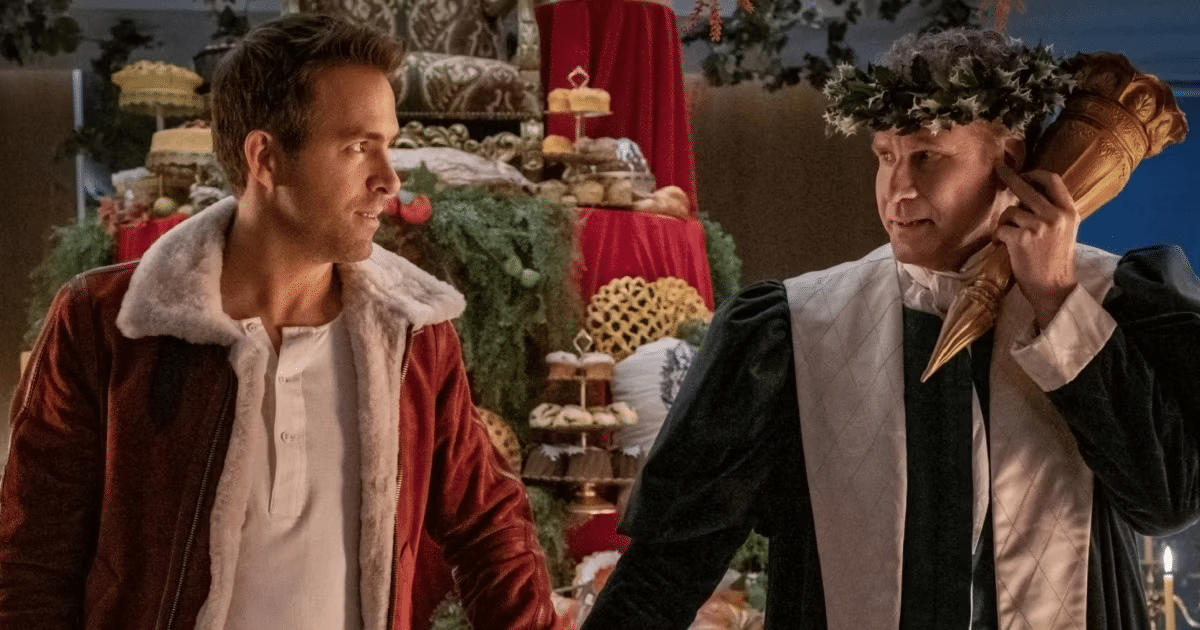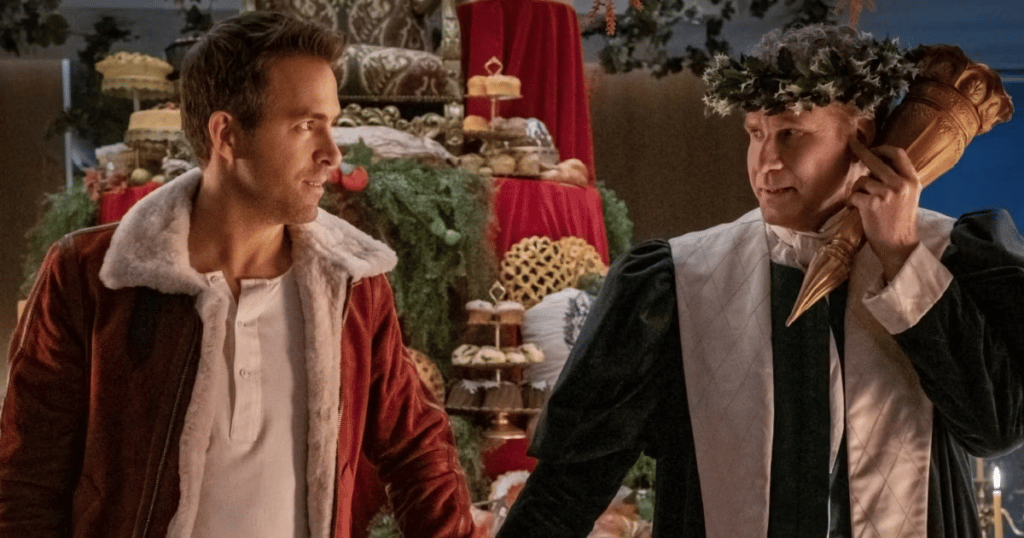 In 2019, Apple won the rights to a movie after a competitive bidding war, one written and created by Sean Anders and John Morris. Will Ferrell was slated to star in the movie, and Ryan Reynolds was cast opposite him in the other leading role. In November 2022, the movie was finally released under the name Spirited. Anders, who previously directed Daddy's Home, was the one to direct the movie. It was released in theaters first, then would make its way onto Apple TV+'s streaming platform in time for the holiday season.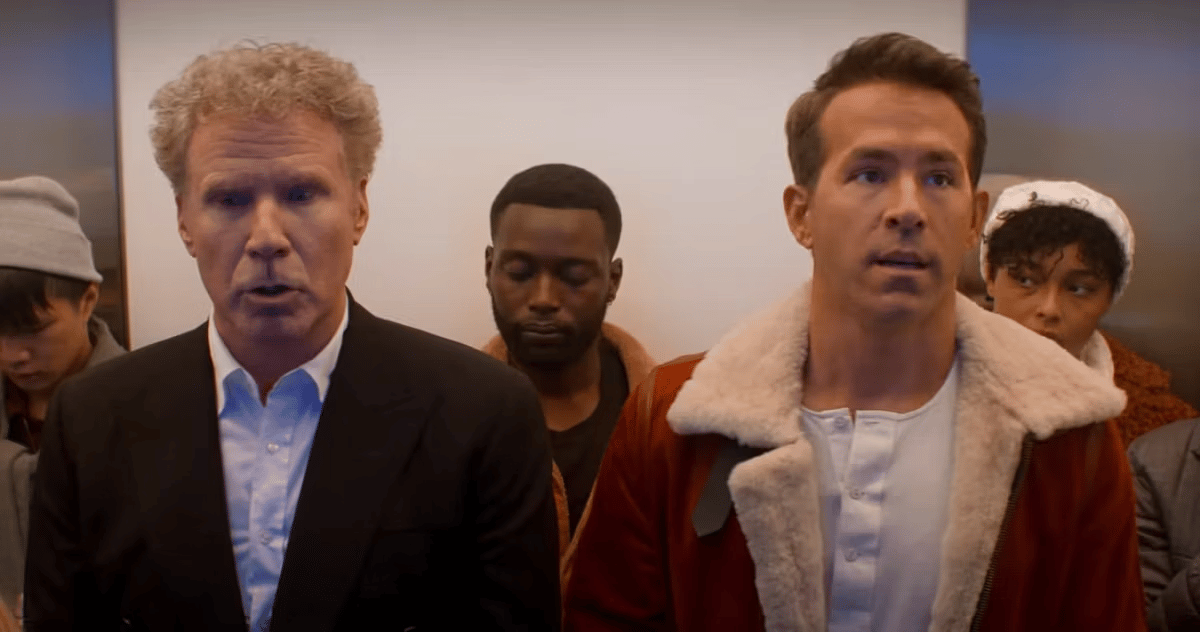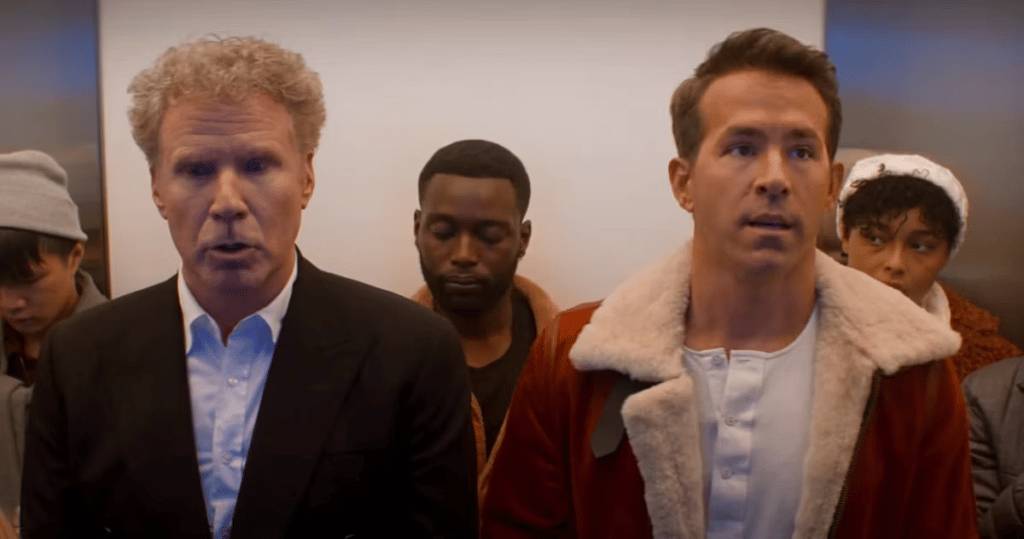 Spirited is based on the Charles Dickens novel A Christmas Carol, which has found its way into popular culture throughout the years in multiple different forms. The novel, released in 1843, told the story of Ebenezer Scrooge, a frugal, lonely man who does not attempt to have relationships with anyone. One night, he is visited by the ghost of his old business partner, the Ghost of Christmas Past, Present, and Future. There is a big task at hand for him: to make him a more appreciative person, which does eventually end up happening by the end of the novel. The novel made waves when it was first released in the 1800s, and its influence still reaches far and wide today.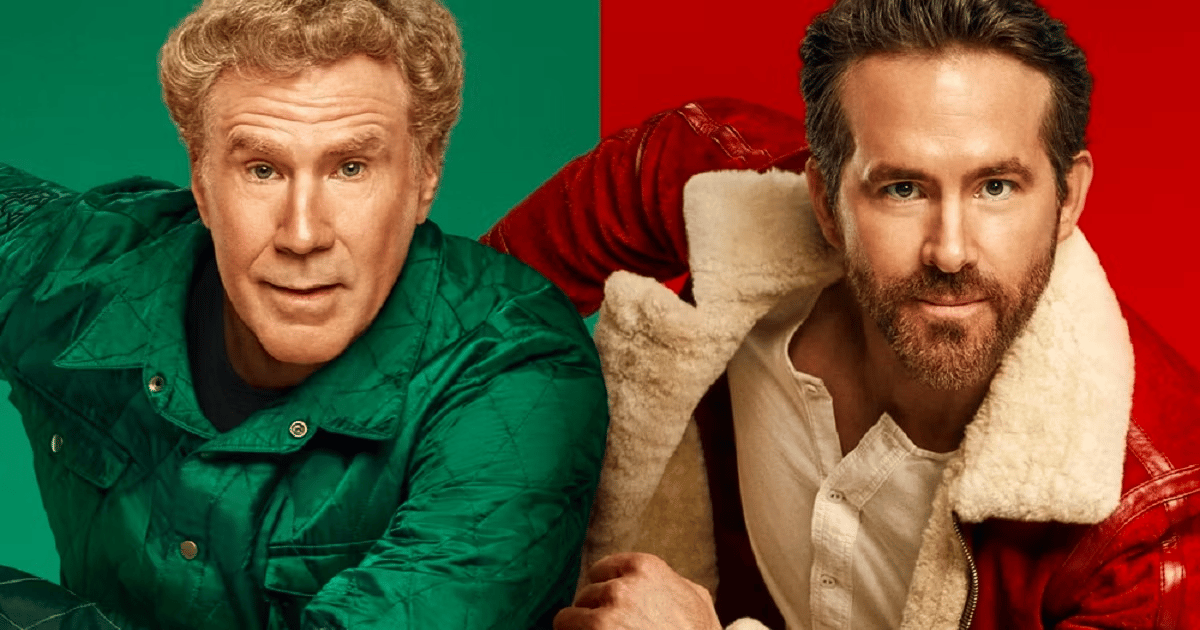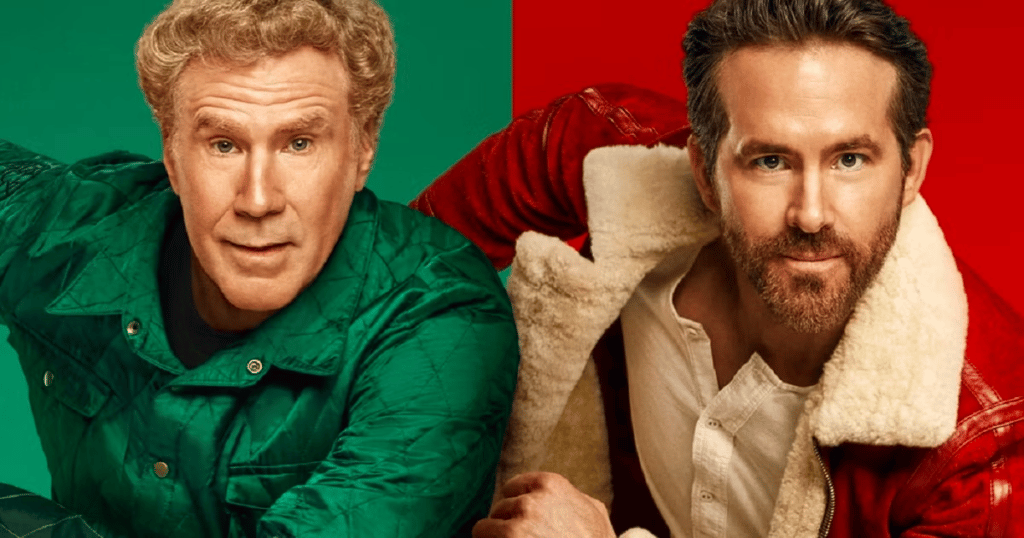 However, this movie tries to provide an entirely new take on a classic tale. Will Ferrell stars as the Ghost of Christmas Present, while Reynolds is Clint Briggs, a social media maven with deep-rooted issues and an attitude problem. They are joined by Octavia Spencer as Briggs' assistant, Kimberly, and Patrick Page as Ferrell's boss. Sunita Mani and Loren G. Woods are the Ghosts of Christmas Past and Yet To Come, while there are guest appearances by Judi Dench and Jimmy Fallon. 
 In this adaptation, the Ghost of Christmas Present has a task to do. Each year, one twisted soul on Earth must be picked by the spirits of Christmas. The end goal of this task is that by the end, they must learn to change their dark, wicked ways and become a person that is kinder to those around them. The Ghost of Christmas Present (Ferrell), who has been eligible for retirement for many decades now, continues to move through his job, but this year he has made a major mistake. The man he chooses this year is Clint Briggs (Reynolds), a New York media consultant who has worked with a wide variety of well-known people, including American presidents. His company specifically thrives on chaos and conflict, purposely spreading misinformation to benefit his client base
The plan goes into motion when Clint's niece, the daughter of his late sister, comes into his office and tells him that she wants to run for Student Council President at her school. His niece wants help with the process, as she is running against another student, but Clint advises her to go on a smear campaign against her competitor where she should portray him as a "snot-nosed elite." His assistant, Kimberly (Spencer), is assigned to do research against his niece's classmate but moans in private about how she achieved the American Dream but lost something in the process: her dignity. As Present watches over all of this, he begins to doubt himself and the career he laid for himself.
Spirited is a comedy that does not even try to pretend to be serious and brings new life to a story many people have heard repeatedly. There are some underlying threads about the state of current society, as Clint represents the media industry and what it takes to get to the top. And there is a big twist later in the story.
Overall, we would love anything Ryan Reynolds belt out. We love him too much to say omigosh this might be too long.
It's a modern Christmas musical with a lot of Reynolds and Ferrell. A big shout out to Sunita Mani – she is fab.