CAST:Aishwarya Rajesh, Rahul Ravindran, Yogi Babu, Poster Nandakumar
DIRECTOR: R Kannan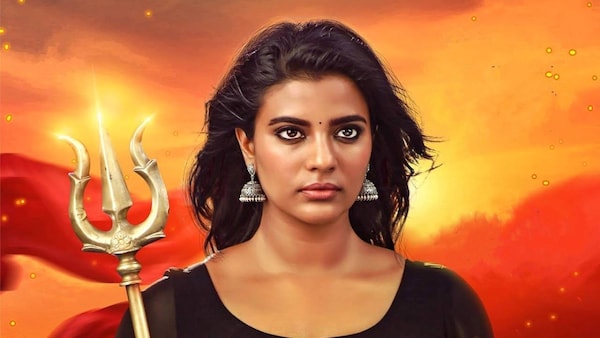 The Great Indian Kitchen, the adaptation of the popular Malayalam film of the same name. A subtle exposé of patriarchal men in every single home is made in this movie. It introduces us to the world of the numerous women who perform daily home duties in order to appease the alpha males. The wedding of a woman with dreams (Aishwarya Rajesh) serves as the movie's introduction. She married a sociology professor who is adamant that males deserve the moniker "Kudumba Thalaivar" even if they cannot provide for the family financially. And it is what he also teaches his students. Her mother-in-brief law's departure complicates her life as she struggles to adjust to the household of men with such attitudes.
She finds it difficult to keep up with the family's "traditions" and regular housework. Will she stay there or make a shocking decision that her family finds shocking?
Although the narrative appears straightforward, the challenges that the main character faces keep us on edge. No genuine conflicts are necessary in this situation since the fact that the lady spends her entire life in the kitchen constitutes a conflict in and of itself. The movie shows Aishwarya Rajesh scrubbing sinks and washing dishes every ten minutes, yet you won't get bored by that. After all, most of us miss these types of spectacles in our regular lives.
Rahul Ravindran portrays a chauvinistic and self-centered man, and even though he has a few difficult emotional scenes, he still manages to hold the audience's attention with his portrayal. The climax scene is the only letdown because of how swiftly it concludes. If the staging of this episode had been natural and had any depth, it would have been really powerful. Given that the movie is just 95 minutes long, the filmmaker should have inserted a few more scenes so that the audience could sense her suffering and emancipation.
The film is held together by Aishwarya Rajesh's strong performance. The filmmaker has also ensured that the structure of the house where the story unfolds is relatable to Tamil viewers.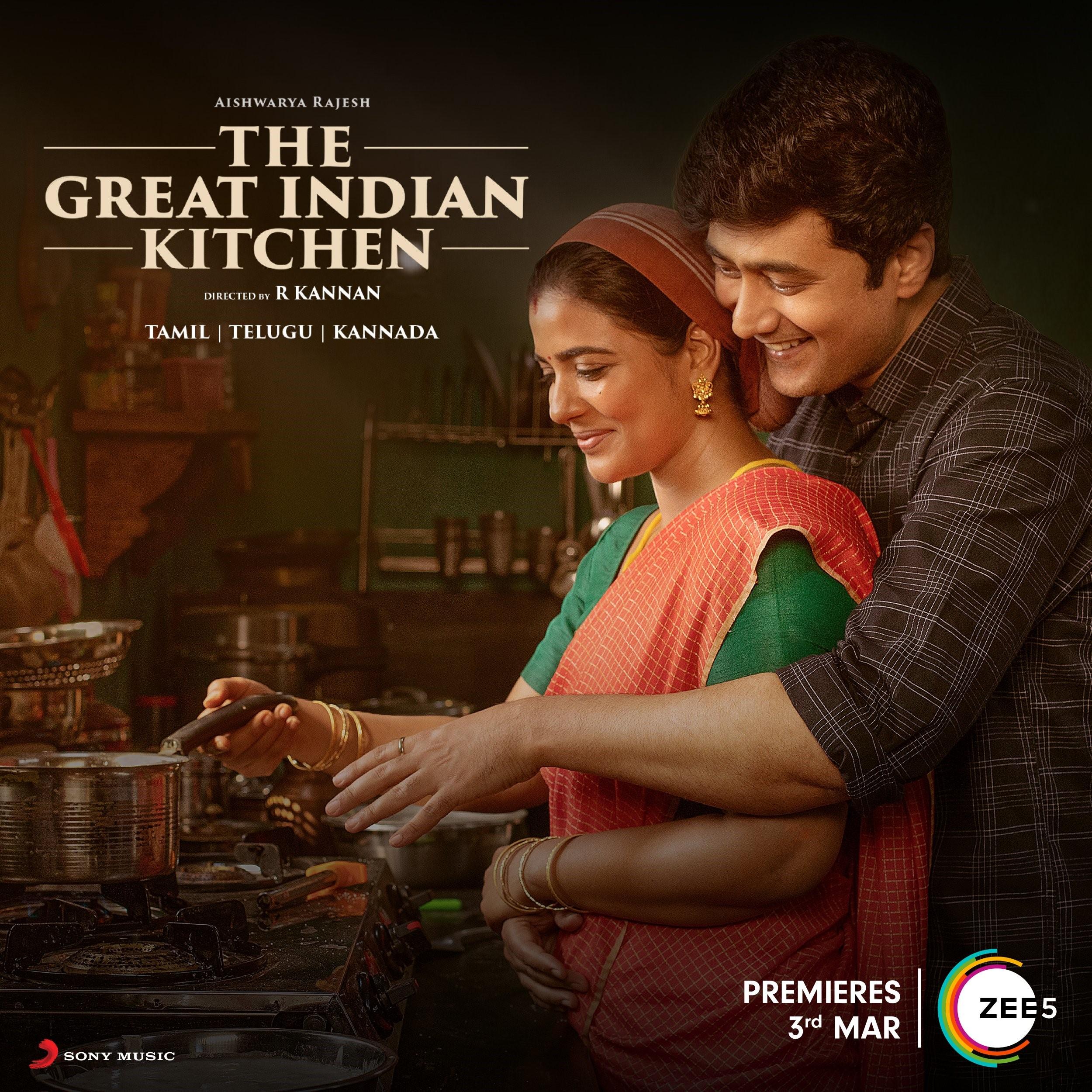 She was built for the role, and it's unquestionably one of her greatest roles to date. Yogi Babu's surprise cameo is a pleasant surprise that gives us some respite. The cinematography has definitely helped raise some parts to a new level, even more so than the soundtrack. Balasubramanian's cinematography aids in providing the required mood to the story, while Leo John Paul's background score is effective.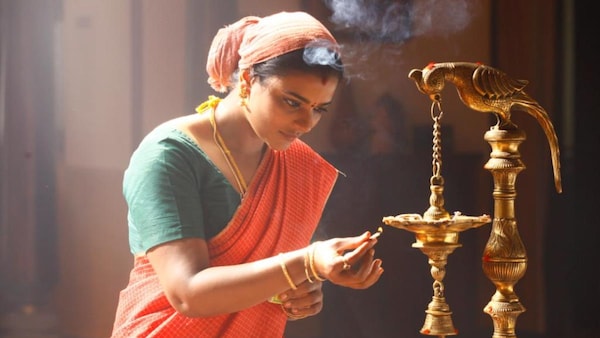 The movie clearly delivers the message against regressive practices in the guise of tradition which leave unlimited burden on women.