CAST: Goldy Notay, Shabana Azmi, Sendhil Ramamurthy, Sally Hawkins, Jimi Mistry
DIRECTOR: Gurinder Chadha
If you are expecting a Bend it Like Beckham here, you will be super disappointed.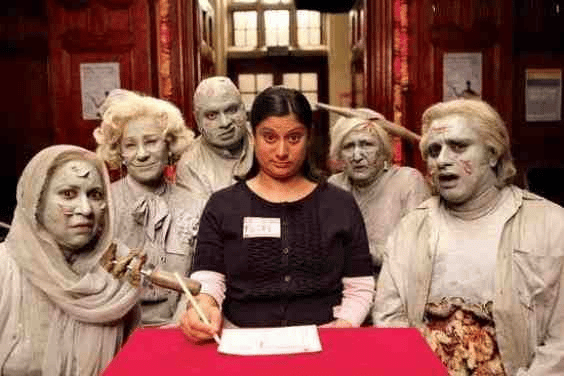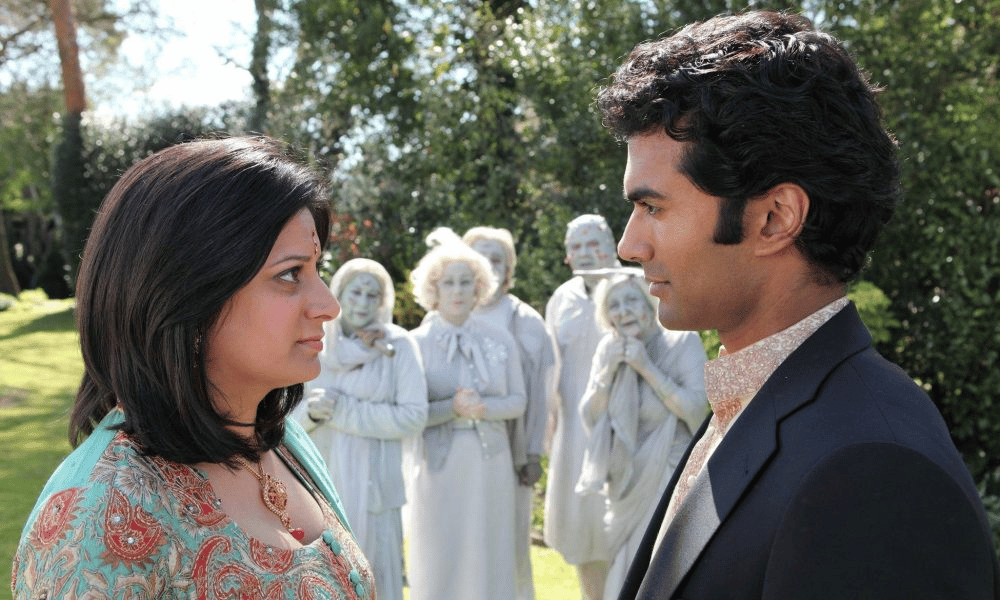 Originally released in 2010, this movie follows Mrs. Sethi's (Shabana Azmi) failed attempts at arranging a suitable husband of Indian descent for her daughter Roopi (the great Goldy Notay), who is always turned down for being too fat and not waxing her moustache.
After so many rejections, Mrs. Sethi starts to kill anyone who speaks badly of her daughter; a specially prepared, inhumanly spicy curry is her weapon of choice. But the murder victims come back as ghosts to haunt her. When the ghosts realize they can only move on and reincarnate if Mrs. Sethi herself dies, which she's willing to do (she is a widow after all, so why bother with life?)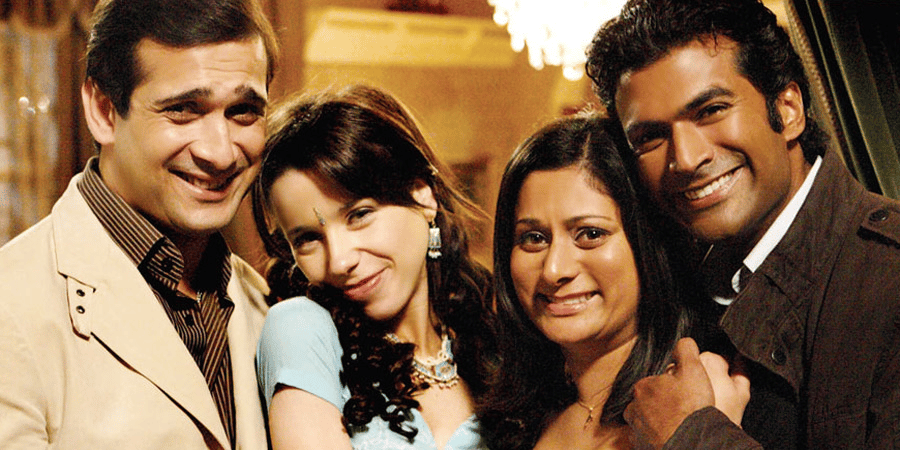 They demand she kills herself. But she will only do it and set the ghosts free once she has found a husband for her daughter.
Now the handsome cop Raj (Sendhil Ramamurthy) is known to Mrs Sethi and Roopi, but is his interest in Roopi genuine or is he just trying to be close to her to investigate the murders.
Mrs Sethi is so single mindedly trying to marry her daughter off that it's comically misogynistic.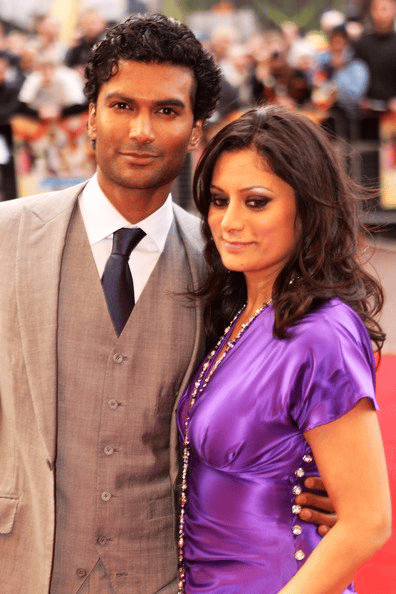 "Why don't you ever ask me about my work, or who I'm voting for," Roopi complains to her mother at one point.
Then comes a time in the film when Roopi is "properly" waxed and fashionably accessorized that she becomes self-confident enough to attract guys and to turn them down herself including the guy who had earlier left her at the altar.
If we were to still depend on these story telling stereotypes, it is such a disappointment.
What's so good about the movie ?
Sendhil Ramamurthy. Our collective hearts went for a toss every time that handsome face smiled.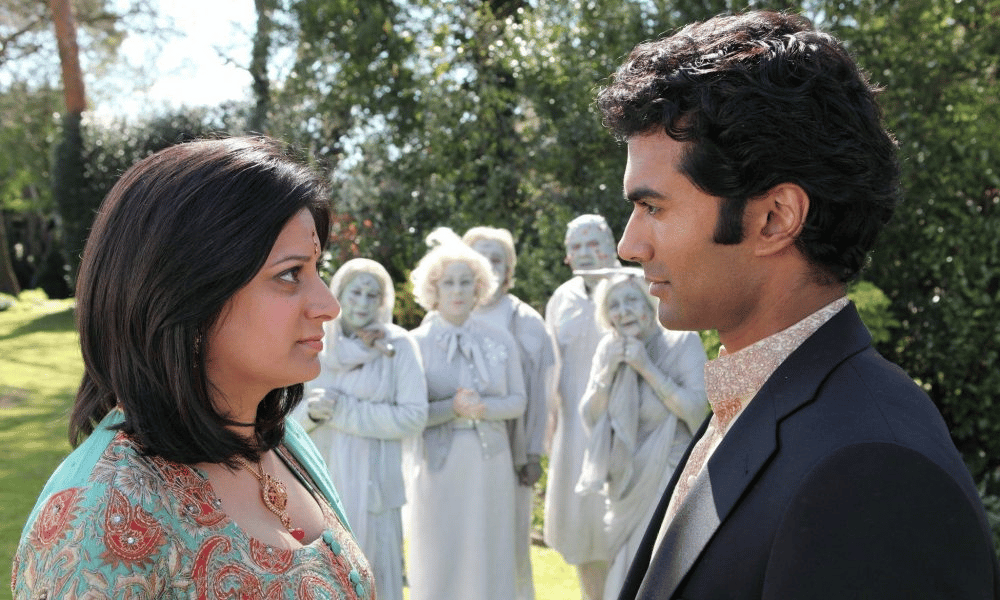 Again, about the rest of the movie- It is NOT Bend it Like Beckham.