CAST: Ji Chang-wook ,Wi Ha-joon, Im Se-mi,BiBi
DIRECTOR: Han Dong-wook
Following the immense success of action-packed dramas such as "K2" and "The Healer," devoted fans of Ji Chang-wook have eagerly awaited the return of the actor in a role befitting the action hero we all adore. The highly anticipated Disney+ original series, "The Worst of Evil," signifies Chang-wook's triumphant return to the action genre, much to the delight of his fans.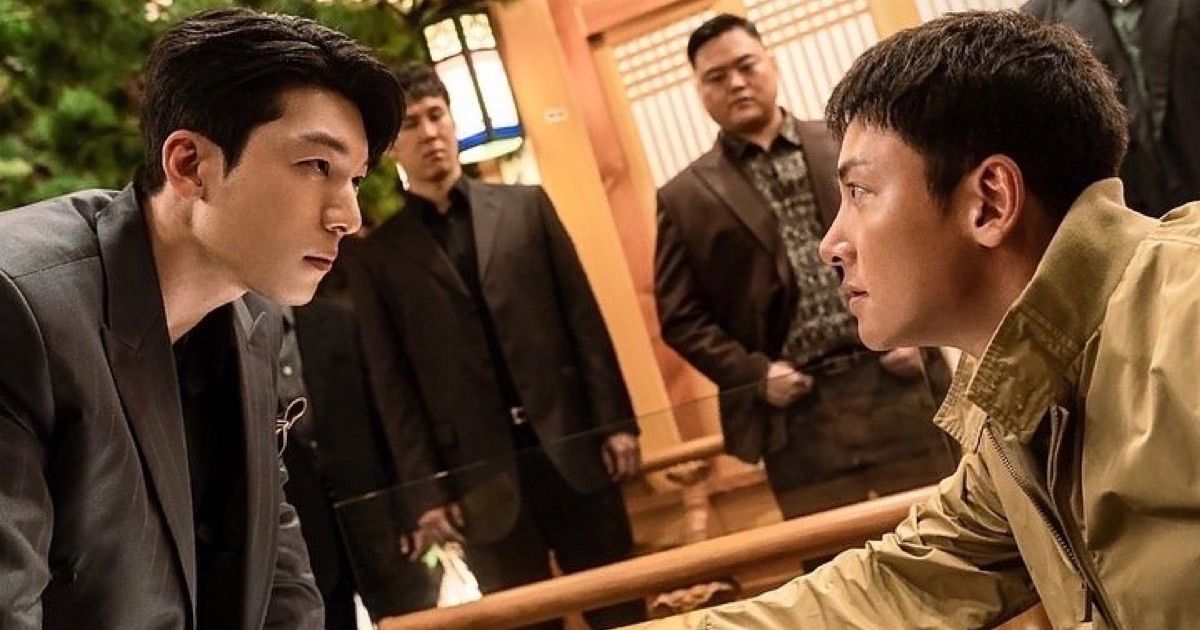 The series is situated in 1990s Seoul, where a former DJ becomes a key player in the illicit drug trade, peddling a potent substance known as "Gangnam Crystal" within the city's vibrant nightclub scene. As this dangerous drug gains prominence, with law enforcement clueless about its origins, the task of dismantling this flourishing drug trafficking syndicate falls to Park Jun-mu, a rural police officer who is entrusted with infiltrating the organization.
In the first episode of "The Worst of Evil," the story unfolds with a flashback to 1994, setting the stage two years before the present time. We meet Park Jun-mo and his wife Yoo Eui-jung as they attend a family dinner with Jun-mo's relatives. Unfortunately, Jun-mo faces criticism from his brothers and father for being a lower-ranking police officer compared to his wife. However, Eui-jung privately encourages him to ignore these hurtful comments.
Simultaneously, we are introduced to Jung Gi-cheul, a small-time DJ at a local club, who becomes involved with a gangster running illegal operations. This gangster, Jang Kyung-chul (also known as Sergeant Jang), recruits Gi-cheul and asks him to bring in more local acquaintances from Gangnam to join their criminal enterprise. Gi-cheul is promised ownership of a nightclub in exchange for his dedication.
After working as an enforcer for Sergeant Jang for a year, Gi-cheul's hopes for promotion are dashed when he is insulted by Jang's henchmen. Frustrated, he confronts Jang and requests funding for his drug business. However, Jang belittles him and orders him to stay within his limits, intensifying Gi-cheul's anger.
This leads Gi-cheul to hatch a plan to eliminate Jang. He enlists a convicted knife-wielding criminal, offering him the opportunity to manage two nightclubs if he can assassinate Jang and his associates. Gi-cheul lures Jang and his crew into a hotel for a supposed team outing, where he joins forces with the knife-wielder to confront them.
The confrontation results in Jang being at the mercy of Gi-cheul, his friend Tae-ho, and the knife-wielder. Tragically, Tae-ho is killed during the altercation, enraging Gi-cheul, who proceeds to brutally murder Jang.
Gi-cheul then approaches Jang's superior, Song Dong-hyuk, and deceives him by claiming that Jang had fled after colluding with the leader of the Jaegeon Group, Sung Ki-soo.
Despite suspecting the truth, Dong-hyuk strikes a deal with Gi-cheul, agreeing to invest in his business in exchange for a monthly revenue share. Gi-cheul also reconnects with Professor Yoon, whom he had sent to China for gold smuggling.
Simultaneously, a woman overdoses on drugs and falls from a nightclub balcony, prompting the involvement of the Korean Prosecution. They seek assistance from the Japanese Narcotics Control Department after learning that a Japanese drug dealer revealed that the purest form of drugs came from South Korea. It's discovered that the dealer was murdered by a South Korean gang member for cooperating with the police.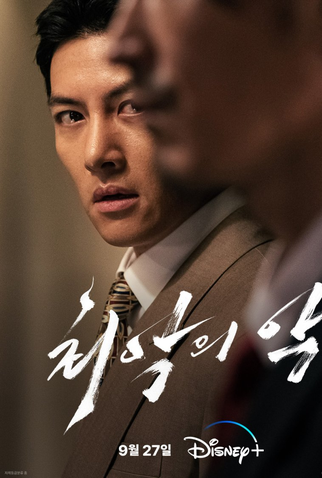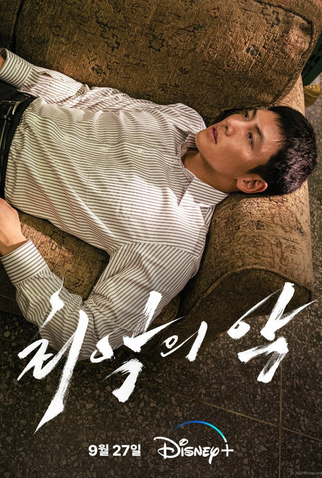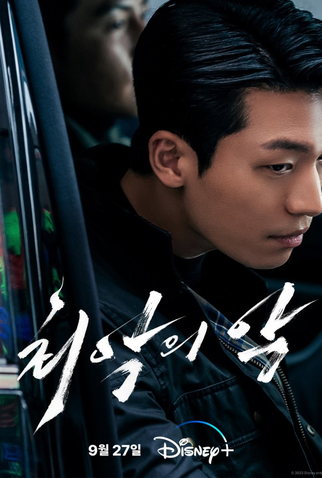 To uncover the truth about this gang, Prosecutor Chang-sik recruits Detective Do-hyung and approaches Jun-mo, a police officer in a lower-ranking position. Initially reluctant, Jun-mo eventually agrees to join their operation the following day after contemplating his family's comments about his career.
Jun-mo sets a condition for his involvement, demanding a double promotion. Chang-sik agrees, and Jun-mo begins learning about the gang he will infiltrate.
Do-hyung and Chang-sik introduce Jun-mo to the gang members responsible for distributing Gangnam Crystal, the purest form of meth in South Korea. Jun-mo discovers that Gi-cheul has taken Jang's place and now leads the Gangnam Union men's club.
Chang-sik explains that the gang members are not strangers to Gi-cheul; they are his college alumni who treat him like a brother. Infiltrating the gang is their only option to crack it.
As Do-hyung suspects Gi-cheul's involvement in Tae-ho's death and the Gangnam Union's connection to Gangnam Crystal, Jun-mo is sent undercover as Tae-ho's fake cousin, Kwon Seung-ho. He is tasked with uncovering the source of ephedrine supplied to Gi-cheul's group by a Chinese or Japanese seller for making crystal meth. Jun-mo requests permission to proceed with the infiltration on his own.
Jun-mo creates a scene at one of Gi-cheul's restaurants, "Sikgaek," demanding to meet him in person. This confrontation brings Gi-cheul face to face with Jun-mo, setting the stage for the suspenseful drama to unfold.
The first three episodes of the series are now available on Hulu in North America.
The next two episodes aka Episodes 4 and 5 of The Worst of Evil will be released simultaneously on Wednesday 4th October at 4:00 pm (KST) / 12:00 am (PT) / 3:00 am (ET) / 8:00 am (GMT) Expect the episodes to drop on the network at the same time with relevant subtitles in English.
All 12 episodes will have a runtime of 45-54 minutes each.