On a fall early morning earlier this week, we got to meet the vivacious Maanvi Gagroo , while she was promoting the third season of her upcoming show on Zee5 Global – Triplings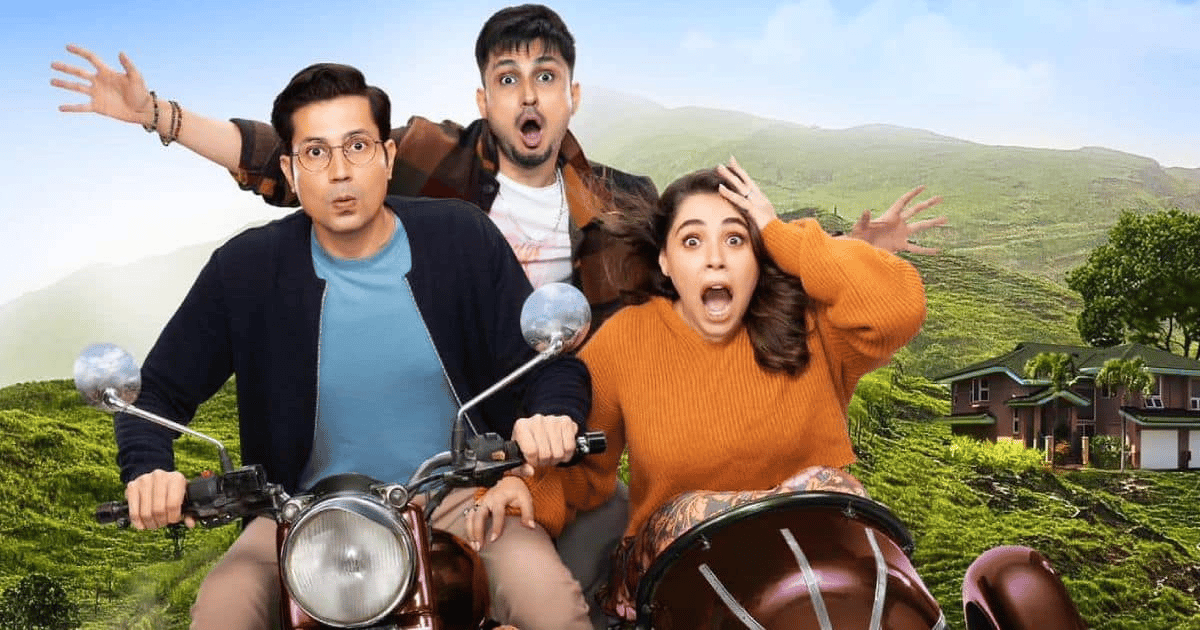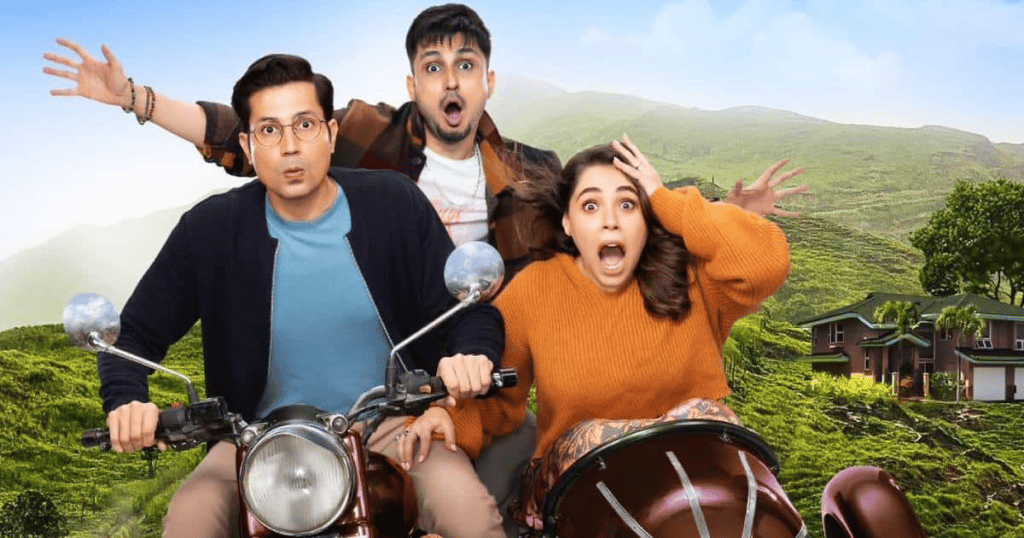 You are Kashmiri, she said right away. And yes, guilty as charged, I am.
"So let's do this in Kashmiri." quipped Maanvi. But only if that was easy. We both quickly realized that if a kashmiri heard us speak, we would get completely disowned as true blood Kashmiris.
We were so bad at it and we settled to speaking in English instead.
Maanvi started her career with a Disney Show in 2007. Years later, she has made a place for herself with interesting bodies of work such as TVF Pitchers, TVF Tripling and Four More Shots Please!.
The third season of the TVF (The Viral Fever) series Tripling is all set to premiere on Zee5 this week, after three years of its previous season. The series stars along with Maanvi Gagroo – Sumeet Vyas, who has also co-written the show, and Amol Parashar in the lead along with Kunaal Roy Kapur, Nidhi Bisht, Kumud Mishra, and Shernaz Patel.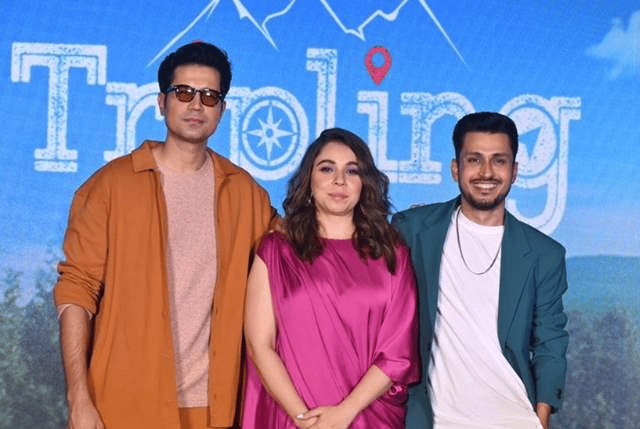 The series follows the story of the three siblings- Chandan, Chitvan, and Chanchal played by Vyas, Gagroo, and Parashar- who start a not-so-cliche road trip while exploring their relationship and their lives through a comical and emotional lens.
Maanvi plays Chanchal, the sister, who she says " Is the only sane one" in the midst of quirky characters depicted in the show. " She represents the audience's viewpoint," adds Maanvi, while speaking about her character. "Though she is great at sorting other people's lives, her own life is a mess." Probably that's why it is important for her to fix other people's lives.
"The third season is more about the parents, than the siblings", reveals Maanvi. The trailer shows the parents calling the kids announcing their separation.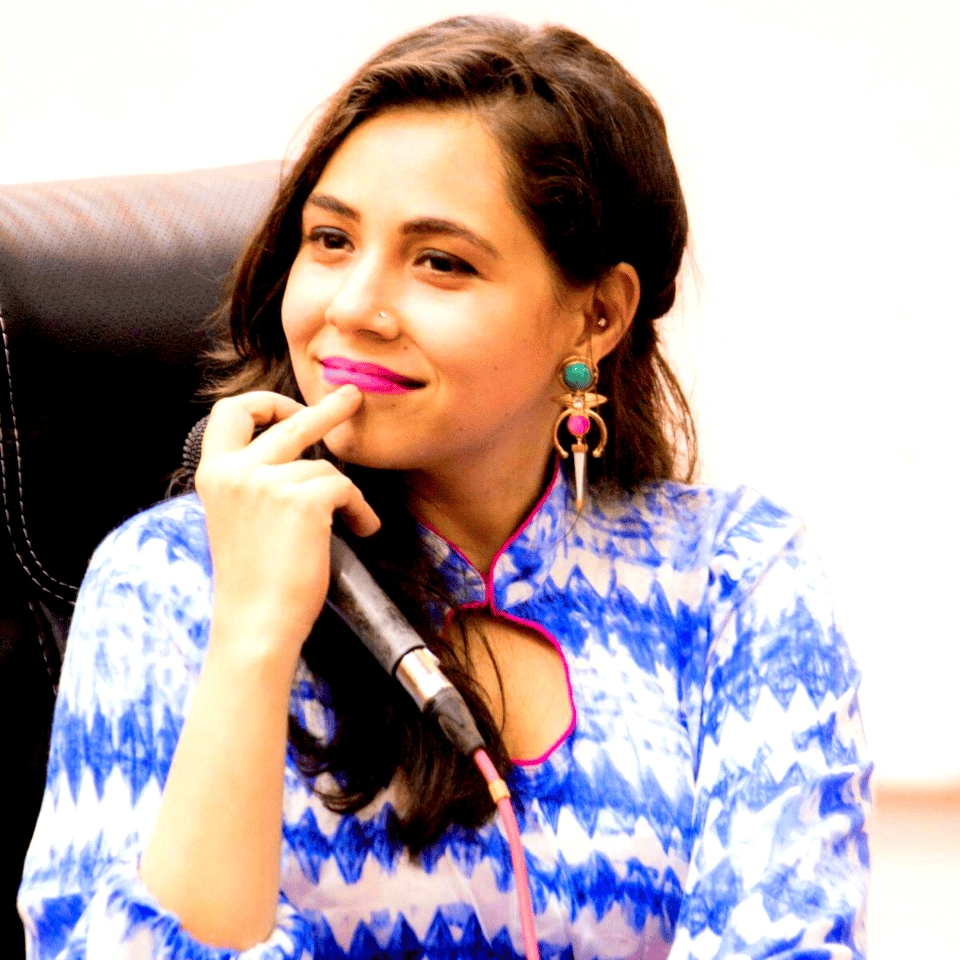 "So the siblings come together to sort their parents issues this season, becoming the parents to their parents." she laughs infectiously.
"Your parents are your foundation. Their relationship identifies a lot of your beliefs and maybe of your future relationships." Maanvi adds. " the story is about how this family comes together and how they prevent their family from disintegrating.
Speaking about her experience in filming the series during the pandemic, Maanvi seems to have had a real ball while shooting for the series. "It was one month of an outdoor shoot, with no breaks and all of the cast were living in the same accomodation." she reveals " It is always fun when all the actors come together, like a big family and this reflects in the chemistry of the series on screen as well."
Meanwhile, in an attempt to be saviors of our common cultural heritage, I was at loss of words in wishing her the best for her series in Kashmiri. "Orzoo", she reminded me. "Dorkhot" I remembered.
We cannot wait for this quirky comedy to unfold it's third season.
Streams on Zee5 Global starting October 21
HERE IS OUR CHAT