CAST : Janice Man, Zhang Mingen, Melody Tang, Shawn Wei
DIRECTOR : Tien Jen Huang
Gao Jie (Janice Man) is an aspiring jewelry designer who dreams of finding success amidst the diminishing jewelry business in China. Determined to create the best designs, she travels to Southeast Asia for work. While away, she runs into the handsome heir to a jewelry business, Yu Zhi (Zhang Ming En).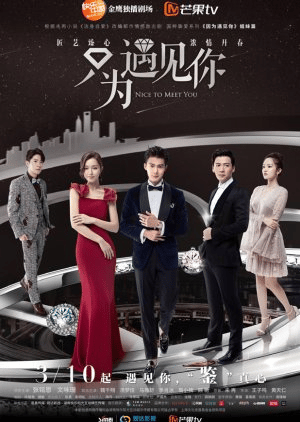 However at age two, her father deserted her mother for another woman and left her mother in despair. The shock of betrayal and an accident leaves her mother mentally impaired.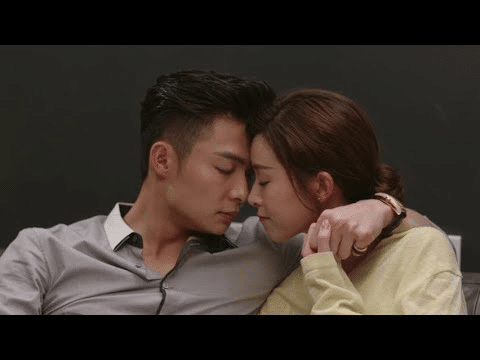 Gao Jei falls in love with Yu Zhi as he saves her life in the jungles of Thailand where they are both picking gemstones from mines. They are rescued and cannot meet each other. Back in Shanghai, Yu Zhi desperately tries to look for Gao Jei and they finally meet each other. Yu Zhi confesses his feelings for Gao Jie and she feels the same way. But before she can confess to him, she realizes that Yu Zhi's company has aligned with her stepmom and her step sister. She also realizes the complexity of relationships when she finds out that Yu Zhi's stepmom is her aunt and they both hate each other since years. Gao Jei retreats from the relationship lest it complicates the business and personal ties between them.
Yu Zhi pursues her and finally they move in together; totally in love with each other. Gao Jei comes to know that her step mom had plagiarized her own mother's designs to win international competitions and wanted to prove herself to recover her mother's pride and talent. She joins Rui Hui ( Yu Zhi's family business) but faces criticism and take down schemes by her own step sister who is envious of the attention her father gives his earlier wife and daughter out of guilt.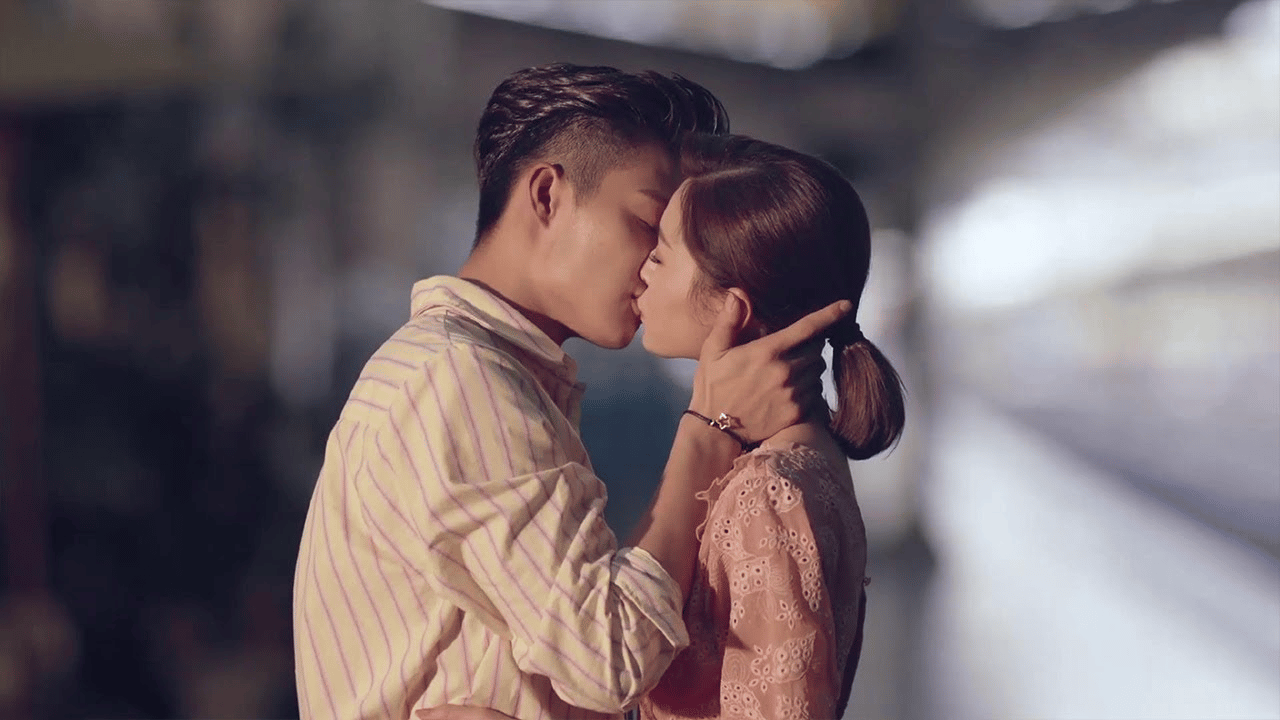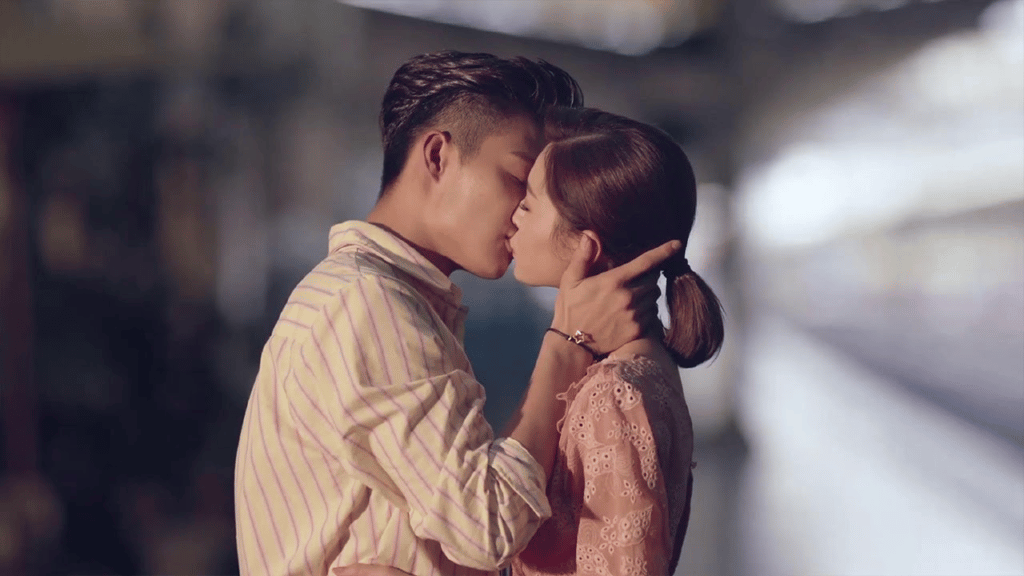 Things start peeling back for the two lovers who keep firmly believing in each other till the revelation that Gao Jie's aunt is Yu Zhi's arch nemesis hits the scene. Yu Zhi publicly insults Gao Jie and breaks up with her.Gao Jie moves away from her old live and tries to restart her life but it is short-lived as she meets Yu Zhi again as they pitch for a common client.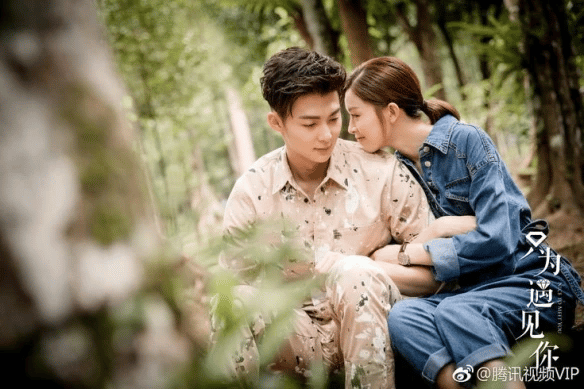 Yu Zhi comes to know that he was wrong about Gao Jie and he repents his behavior and tries to get back with her. On a trip to Thailand, they meet again and another life threatening situation brings them together again. With side plots of the evil step sister, the very manipulative and scheming step mom, her own scheming aunt and the dynamic with a father who had abandoned her – the plot is super.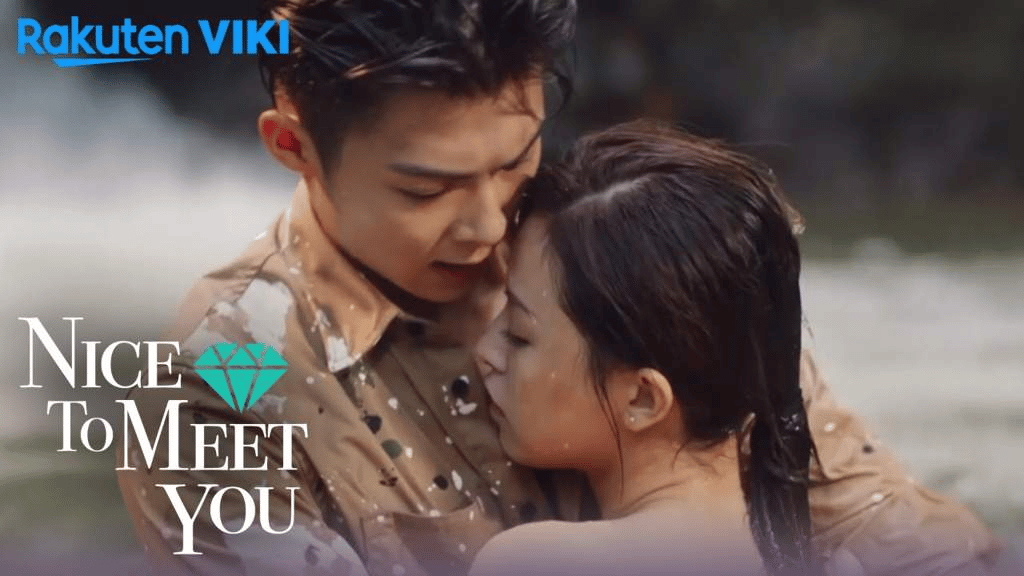 With the jewelry industry in the backdrop, the story is extremely engaging and holds the audience attention through its course. The chemistry between the lead pair is bomb and the natural chemistry leads to a dope show.
A great watch.
Streams on Viki