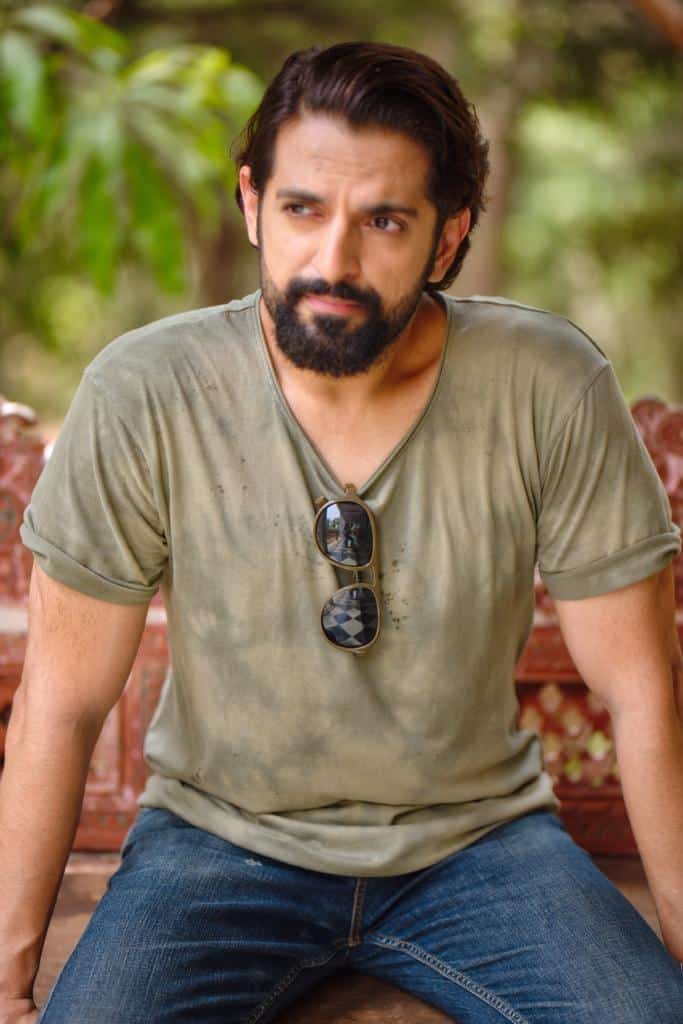 Last year Sony TV aired a very unconventional show. By the benchmark set in the Indian television storylines, even stories of strong willed, career women who live life on their own terms are botched by making them mired with tropes of sub-culturism like beauty, grace, elegance, and good social manners. This often involves things like demureness and timidness, which has also led to women being expected to be weak-willed and fragile, while bringing rejection and ridicule to those women who fail (or refuse) to comply.
Unfortunately the audience is conditioned not to accept women who live life at their own terms and creating stories that do not conform to these tropes may not find a ready audience.
While Sony took a chance with this story of Dr Deepika Sinha (Aditti Gupta), a surgeon; they also introduced a mature, feminist male character in the mix. Nikhil Sardesai was played by heart throb Sid Makkar, who sat down with us for a chat, leaving us more than just impressed with the class act that he is.
Surprisingly this Computer Science and Economics major from UT (Austin) started his love for acting at school in Texas.
Talking about how his journey starting as an actor he vocalizes, "I was a student studying computer science and economics it in America, actually. At the University of Texas at Austin, I took an acting class and realized how much I enjoyed it. And as a kid, I was always the guy who did play the sports. I was not the guy who did the artwork. But when I was in America, I took an acting class, I just felt that I would enjoy this. And I just got hooked. I got hooked so badly that I changed my path."
What was the reaction of his brown parents ? Sid smiles with indulgence. His mom was worried about him taking acting as a career , his dad supported him because he saw how much determined he was to try it out.
His dad said to him, Sid recalls "If you really want to do it, stick it out. Don't quit, you know, and then just give it everything. "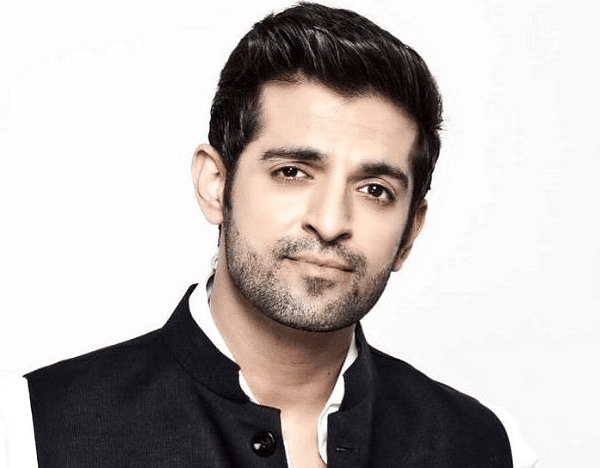 HIS FIRST FILM
Says Sid, "My first film I never talked about is the only work I'm actually embarrassed about. It was a movie I auditioned for, I pretty much I came back to India, I went to acting school, started looking for work, and I booked my first job in six months. It all happened very fast. "
"It was massive in terms of the movie because I was paired with a big star at the time. When the movie came out, I just thought I was sorted but the movie bombed. And I realised that the work and the struggle begins now."
I started doing theatre. I decided that I will only take work that I feel proud about. Money will be second priority.
WATCH THE INTERVIEW HERE
LUCK BY CHANCE AND WORKING WITH ZOYA AKHTAR
Luck by chance was the first movie by Zoya Akhtar and second project for Sid Makkar.
"I just read that script. It was my second film. And it was a supporting part at that. I loved the script and even if it was a small part, I wanted to be part of it. ", revealed Sid
"It was such a cult film. I still have people come up to me and talk to me about it. And it's about the film industry. I could relate to everything about it. I've seen it. I've seen that whole journey. It was a long time ago. But yeah, it was an amazing experience." , he continued. "Zoya is brilliant. She is a pleasure to work with. I haven't worked with her after that. I've seen that a few times. She's proven it. She's done such diverse work. She's a brilliant writer and has a brilliant mind basically."
DOING THEATER AS AN ACTOR
"Theater has been something that I have actively pursued. I just try to keep myself involved with theater just because I love the process", says Sid
He further reveals "When you're an actor, just the process is the most important part. So the process of theatre is probably the purest, which is why I think I fell so in love with it."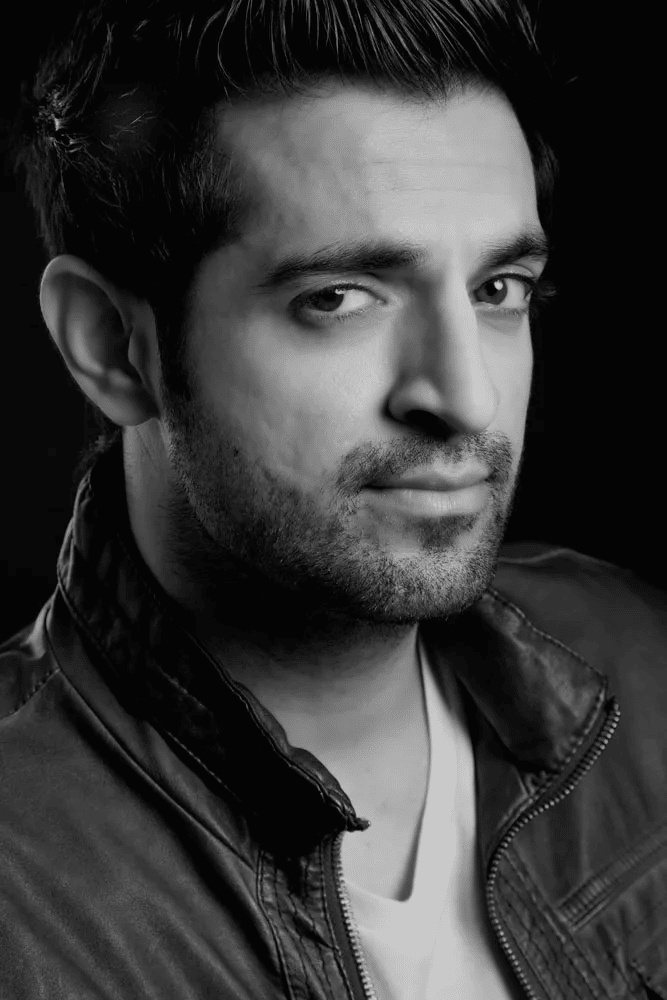 WORKING WITH RICHARD GERE & JUDI DENCH IN THE BEST EXOTIC MARIGOLD HOTEL
" I didn't have a single scene with Gere but I enjoyed chatting with him outside of it" says Sid.
He further reveals, "I really enjoyed working with Judi Dench because I had scenes with her. She was amazing. She spoke about her movies, her Oscar nomination. At 80 , Dench was learning new forms of dance. We spoke about the Indian culture and just that experience was very inspiring. ", he reveals
HOW HE IS EXPERIMENTING WITH SCRIPTS
"When I'm read something, I know whether I like it or not. For me, if I feel the material, I'll do it." says Sid when we asked him about his process for picking up roles.
Sid divulges, "I'm not someone who has ten great scripts in front of me to make that choice. And that's the honest truth of it. But,I have said no -a lot. I've tried to just do work that I can relate with. I've said no to a lot of work, which is high paying, because I just cannot relate to that."
I've always played my career as a long term game, as opposed to an overnight thing. I want to be doing this forever. So for me, it's very instinctive.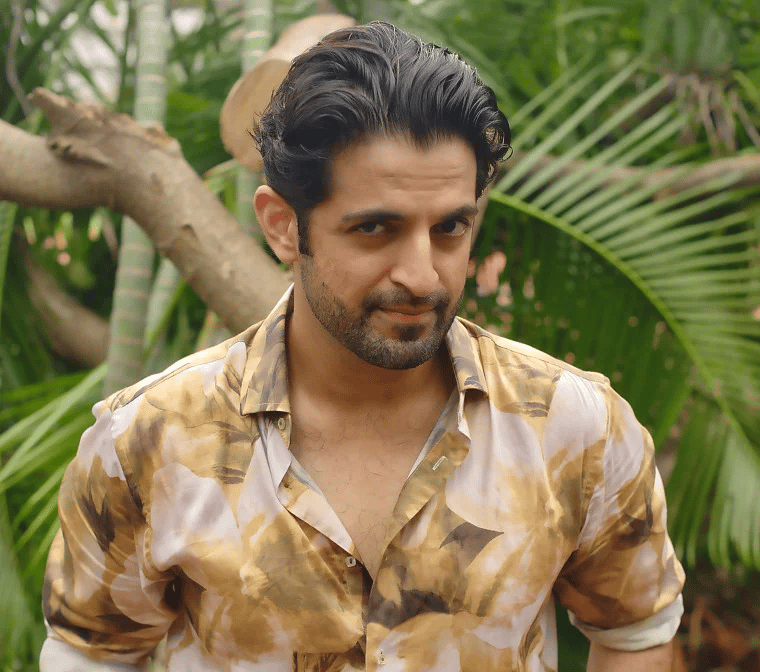 HIS CHOICE OF WEB SERIES
Confesses Sid, "It's the best thing to happen. A part of me feels like my career trajectory would have been different had web matured earlier. It would just have been a whole different world for me, but better late than never."
Detailing some of his projects and how he selects the roles Sid reveals," Initially the stuff that I did was just to experiment with the medium. Then a cult series like Sense 8 on Netflix came by and the trajectory of my potential exploded. And then now, it's just BOOM"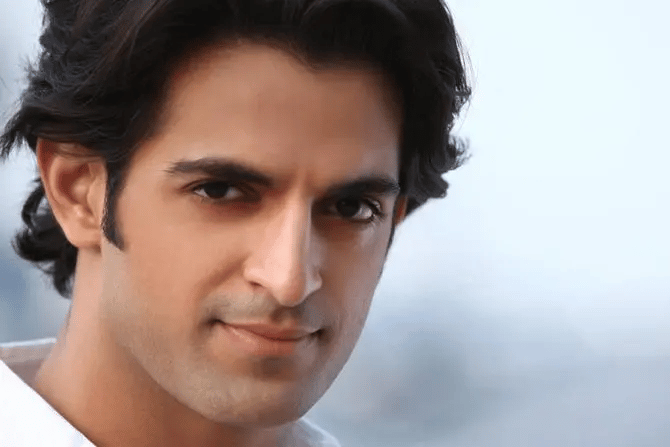 COMING BACK TO THE TV WITH DHADKAN ZINDAGI KII
Sid elucidates, "The writing was so progressive or the 75 episodes of the show. I was only part of 25 episodes,but the character was someone that I felt I could identify with. The show was about a woman breaking glass ceilings. My character was a progressive guy who encouraged her and stood for things that I care about in real life. It was quite interesting"
WHAT IS NEXT FOR SID ?
"I've been working on a film and being a very exciting part of the writing process. I hope to get into production next year. Ofcourse, the next acting work is possibly happening. It's a series supposed to be happening in November. Fingers crossed for this because I'd love for that to work out."
Sid Makkar stands out as an intelligent actor with a very well thought out career trajectory. We do feel that his best is yet to come and we cannot wait for that to unravel.