Prepare for a pulse-pounding adventure into the world of crime dramas, where mysteries unfold and suspense takes the lead. From nail-biting suspense to cunning plot twists, these stories have mastered the art of keeping us on the edge of our seats. Here are the top five must-watch crime dramas on ZEE5 Global that guarantees a  an adrenaline-fueled binge-watching experience.
Duranga 2
Sammit's life comes crashing down when Ira investigates a case connected to his past. He must now protect himself and his loved ones from a stranger who is determined to take over his life. This thriller mystery sequel will keep you hooked with a rollercoaster of suspenseful events and intense drama.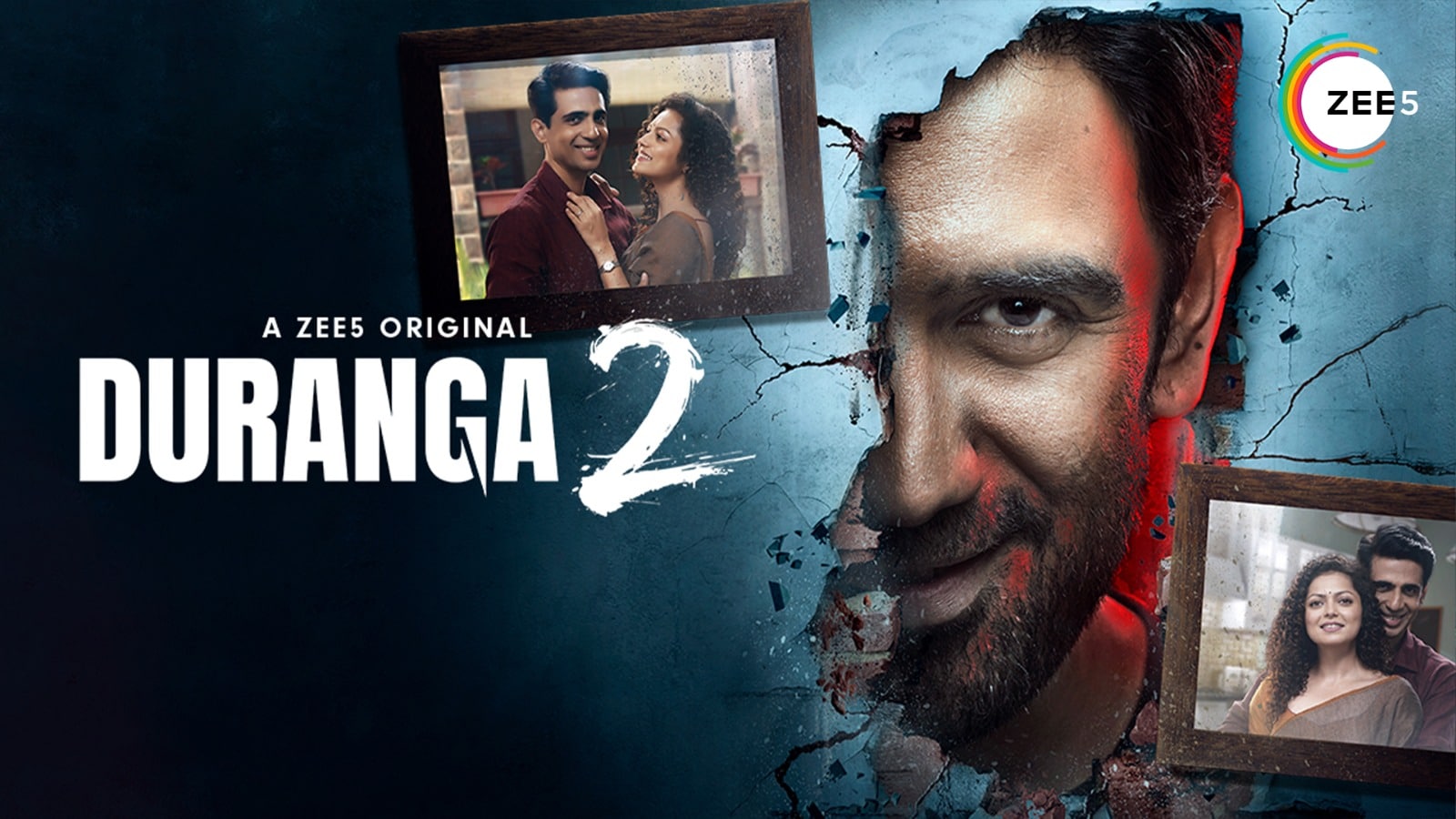 Haddi
In this ZEE5 Original film, a transgender, Haddi, moves to Delhi and joins a gang of transgenders and crossdressers headed by an influential man. The storyline raises questions about whether Haddi's decision is driven by aspiration or a deeper motive, promising a unique and thrilling viewing experience.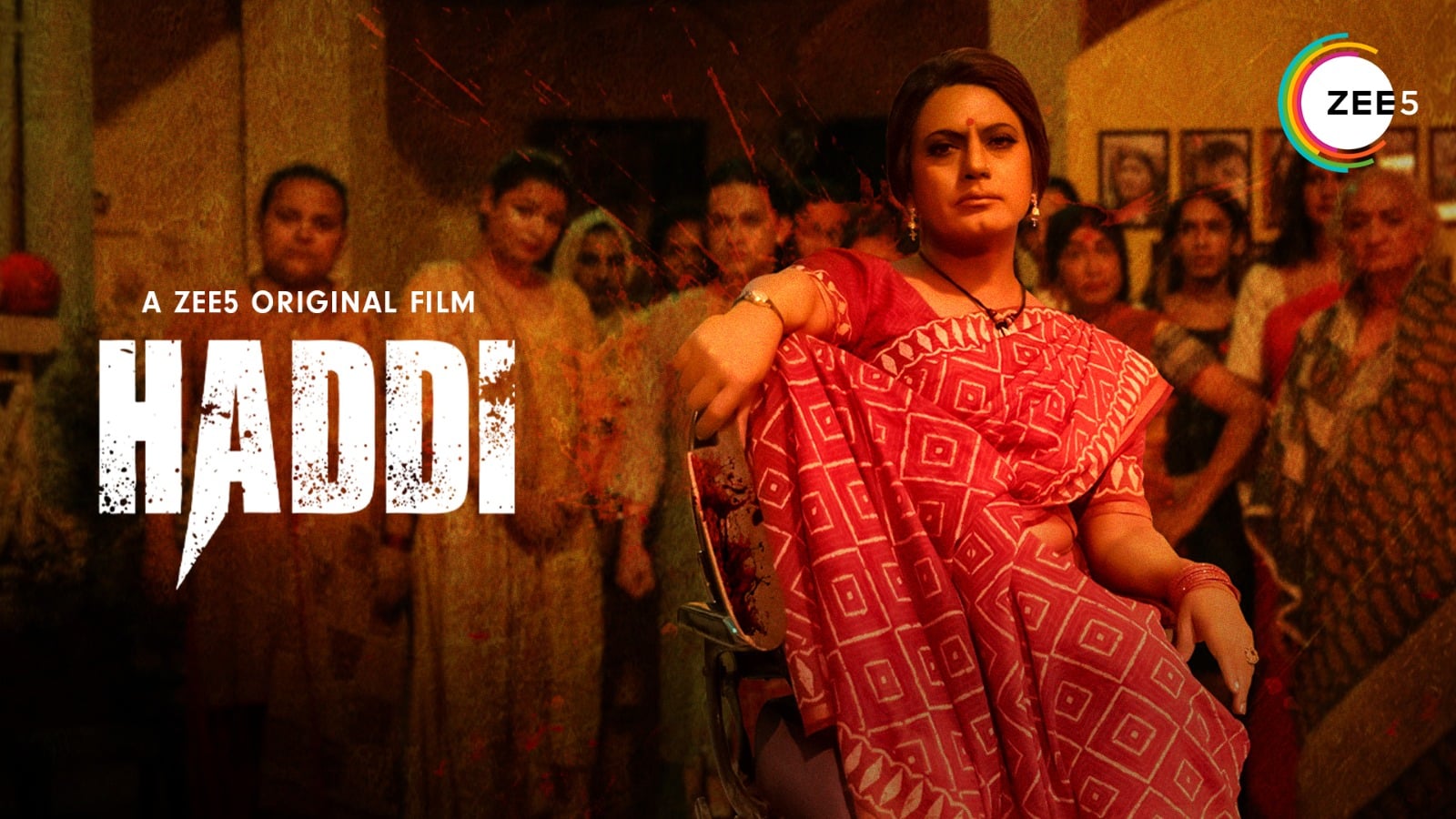 Silence… Can You Hear It?
Starring Manoj Bajpayee, Arjun Mathur, Prachi Desai, and Sahil Vaid, Pooja, this murder mystery focuses on the daughter of retired Justice Chaudhary who is found murdered under mysterious circumstances. ACP Verma is roped in to investigate this high-profile case. The tension and suspense in this narrative keep viewers at the edge of their seats throughout.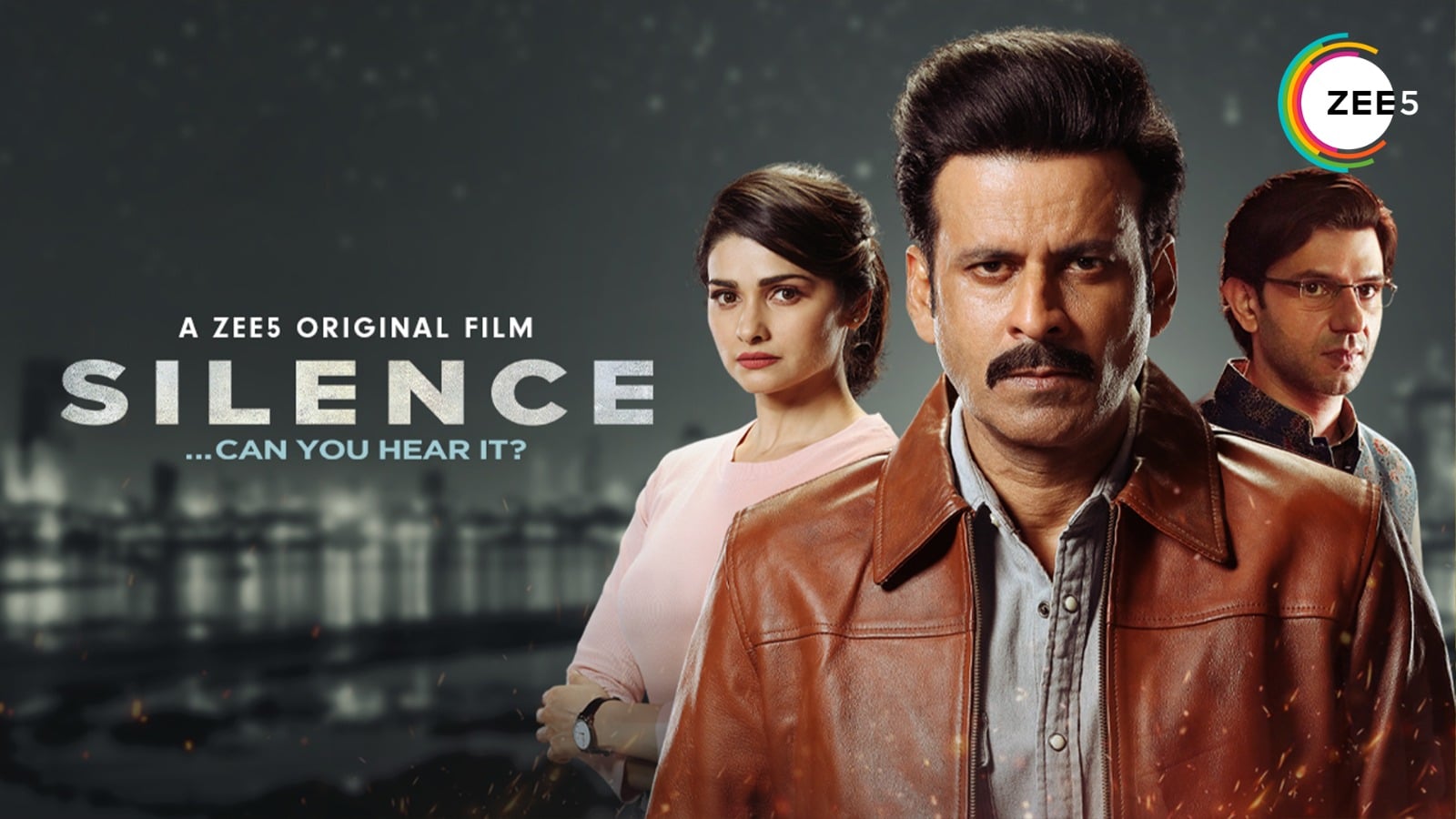 Sunflower
When Mr. Kapoor of Sunflower Society is found dead, the cops arrive and interrogate the neighbors. In a society full of quirky characters, the investigation aims to unravel which resident might have been involved in Kapoor's demise and for what possible motive. The storyline keeps audiences guessing at every twist and turn by perfectly weaving dark humor and suspense.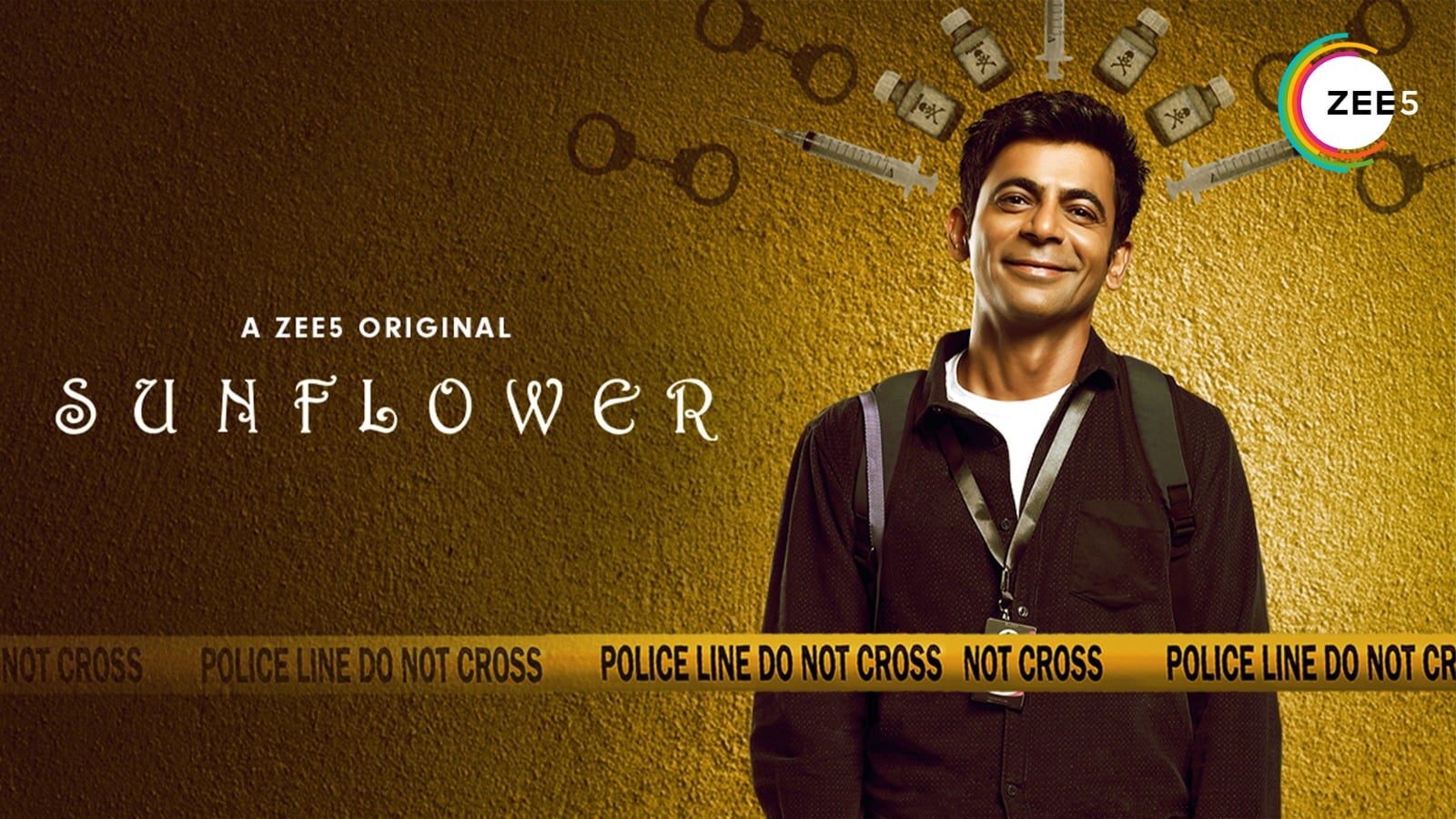 Bob Biswas
Bob Biswas, a hitman-for-hire, comes out of a prolonged coma and struggles to recall his identity but suffers a moral dilemma when the memories of his past resurface, crafting a chilling yet enthralling narrative that captivates from start to finish.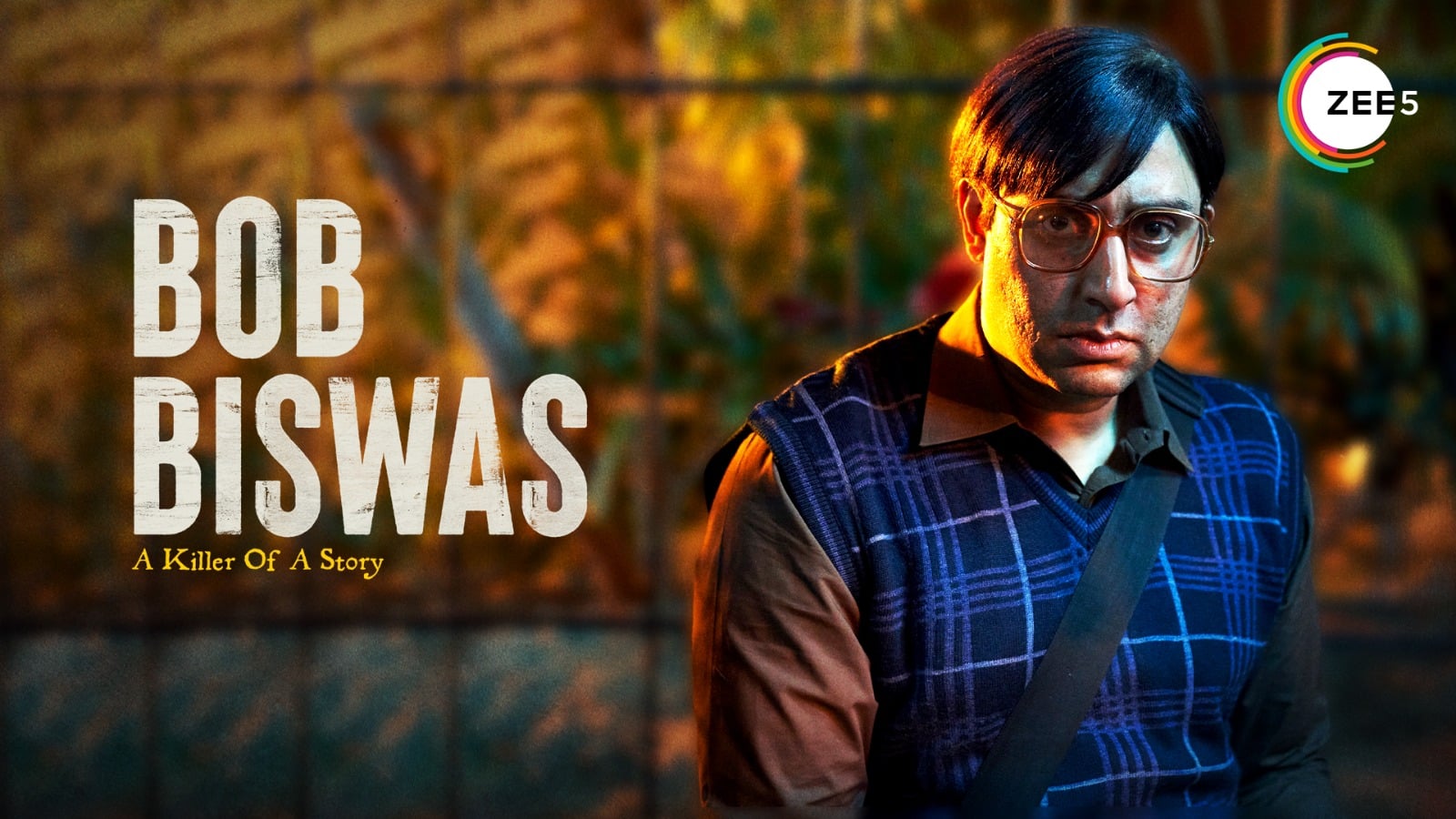 Viewers can catch ZEE5 Global's unmissable slate and stock up on their yearlong entertainment by subscribing to the Annual pack and grabbing the limited-time special offer price.
Tune in for the ultimate crime-thriller experience with these exciting titles streaming on ZEE5 Global