CAST: Shahrukh Khan, Deepika Padukone, John Abraham, Dimple Kapadia, Salman Khan, Ashutosh Rana, Ekta Kaul
DIRECTOR: Siddharth Anand
Fans of Shahrukh Khan have been waiting for the last four years for a movie starring him. And with Pathaan, he definitely takes them for a ride worth the wait.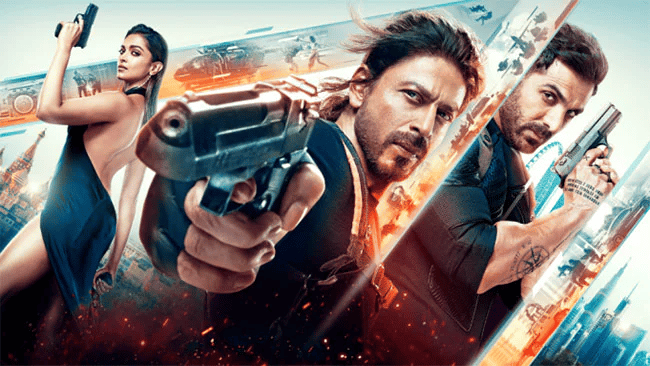 In true Bollywood style, the movie has all the masala. Beach side dancing and singing, some dope tunes, abs, pecks, jawlines, chopper, top of bus, top of train, top of mountain combats, birdwing, car, bike, snow mobiles chases…did we leave something out ?
All of this packed in the story of a spy organization made up of retired spies, called JOCR, headed by Nandini ( Dimple Kapadia). RAW Head Col. Sunil Luthra (Ashutosh Rana) calls them knuckleheads.
However when they share intel about a terror attack in Dubai with Col. Luthra, he enlists them to help trace and stop the attack. Now, RAW does not have anyone but Pathaan ( Shahrukh Khan) to figure this out. Enter piping hot Jim, the hottest bad guy ever ( John Abraham) who is ex-RAW but holds a grudge against India for not paying terrorists ransom when his family was kidnapped.
Now with Pathaan on his trail Jim sets him up with an ex-ISI operative Rubina Majid ( Deepika Padukone). In between tantalizing scenes, song and dance routine routine, Rubina seduces Pathaan to partner with her.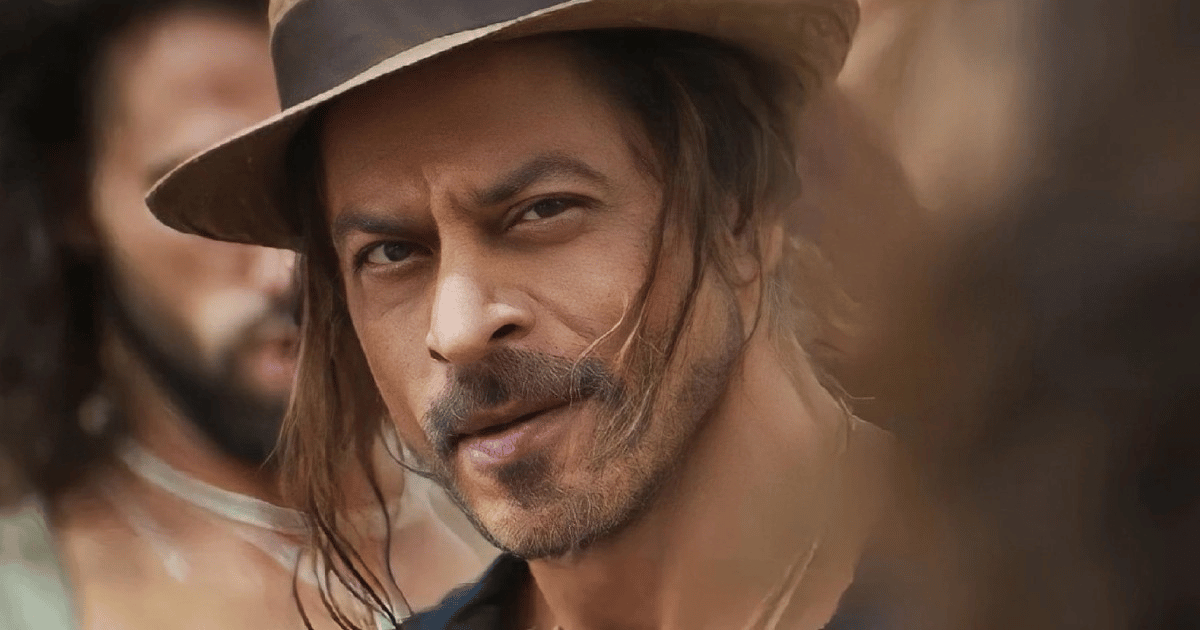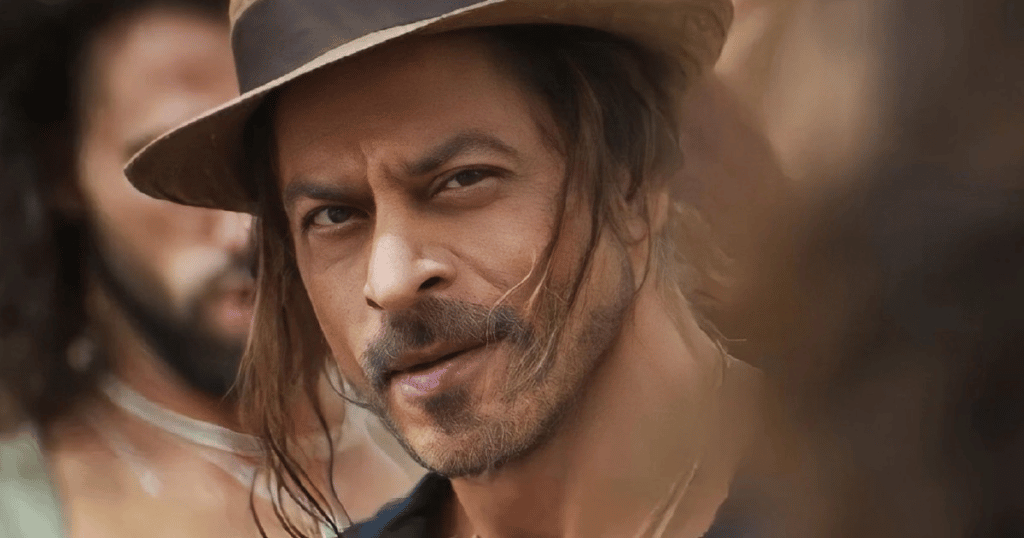 Now, without divulging any spoilers, the story takes an interesting turn here and the resolution is bought in with a cameo by Tiger ( from Ek Tha Tiger Series) in the form of your super star Salman Khan.
If you are not a staunch Bollywood fan who understands that pop culture, a lot of the scenes might fall in the range of incomprehensible for you. But any die-hard fan of mainstream bollywood would find the story fun, engaging and definitely bound to take you down the nostalgia alley.
Deepika Padukone is stylized to be the Bollywood version of the Bond ladies. Now even when she looks spectacular and mind -blowing, the agility and grace required to do intense action sequences was missing. Her landing in every kick was not athletic enough and that spoilt a lot of the lady action we were so looking forward to.
The performance we enjoyed the most, and the one that leaves you with giddy hearts in your eyes is John Abraham as Jim.
Not only did he look like a million dollar but also it is perhaps one of his better performances in the recent times. He looks so charmingly evil that you almost root for him.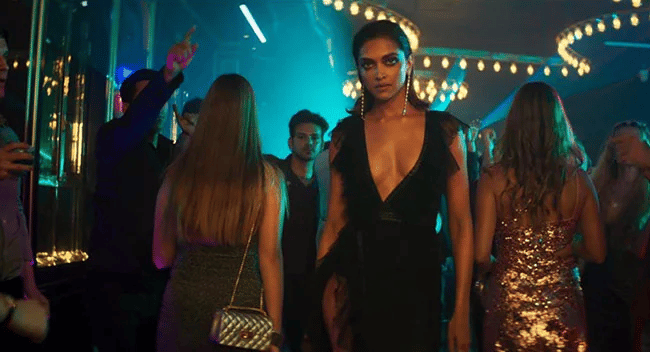 Shahrukh is back and we can scream over rooftops as die-hard Bollywood fans about just his screen presence.
He comes onto the screen to burn it and leaves us with flames to take care of. Stylized AF, he is larger than life and brings back pizzaz into cinema watching like no one else does.
Shridhar Raghavan's screenplay is light and breezy and embellished with packaged gifts to SRK fans. Watching Shahrukh make fun of his own characters from his earlier movies.
Abbas Tyrewala kicks it in place with bad dad jokes where Shahrukh seems so much home with wit and pizzazz.
Pathaan is typically Over the Top and a lot more but you are more than willing to suspend belief because hey! this is the bollywood staple we had been waiting for.
Vishal and Sheykhar bring the tunes home. The cinematography by Satchith Paulose is slick and as the locales move from Afghanistan, Mallorca, Cadiz, Dubai, Turkey, Russia, Italy and France.
The action scene over the frozen Lake Biakal in Siberia was mind blowing.
The film score is catchy and composed by Sanchit Balhara and Ankit Balhara.
The movie keeps making references to the other spies in the YRF Spy Universe – Tiger and Kabir ( Hrithik Roshan from War) foreshadowing more story overlaps between the stories of these three spies.
The most hilarious conversation of the movie happens between Tiger and Pathaan after the movie credits roll where both contemplate how they are tired of having to save the country single handedly for the last 30 years. As they try to figure out who in the whole world could possibly replace them, they conclude they may have to continue saving the world despite their bad backs.
So looking forward to more bollywood masala from these guys.