Cast: Shahid Kapoor, Vijay Sethupathi, Raashii Khanna, Amol Palekar, Bhuvan Arora, Kay Kay Menon, Regina Cassandra, Kubbra Sait.
Directed by: Raj and DK
Writer-director-producers Raj Nidimoru and Krishna D.K. are back with another series but it's not quite the amazing Manoj Bajpayee show The Family Man. This one is called Fakes – ( dubbed completely in English) and Farzi in other languages.
Marking the web debut of pin up boy from Bollywood Shahid Kapoor, the show is eight episodes long , each epi being 50 mins to an hour or so long.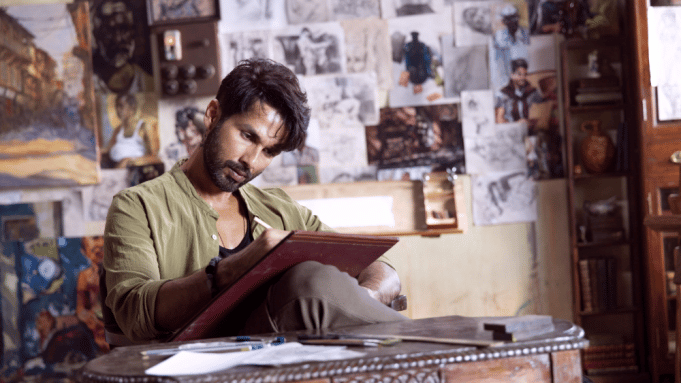 Though we know that The Family Man presented Manoj Bajpayee as the ultimate lovable, undercover spy, Fakes was supposed to be the vehicle for Shahid Kapoor to do something other than sing and dance.
In a get-rich-or-die plot, a struggling fakes artist Sunny (Shahid Kapoor) repurposes his grand father's printing press to churn out counterfeit banknotes. Guided by a portraitist's eye, the enterprise proves surprisingly successful – until it draws the attentions of an unsmiling anti-fraud specialist Michael Vedanayagam (Vijay Sethupathi), a RBI forensics expert (Raashii Khanna) and the mastermind behind an even bigger and far less scrupulous counterfeiting operation ( the delightful Kay Kay Menon).
If this gives you Badmaash Company vibes, this is not it.
The opening episode gives us both the story's start (the newspaper's collapse) and its midpoint (Sunny's capture by Menon's fearsome Mansoor); subsequent instalments find real roundabout means of connecting the two events before everybody proceeds to the endgame.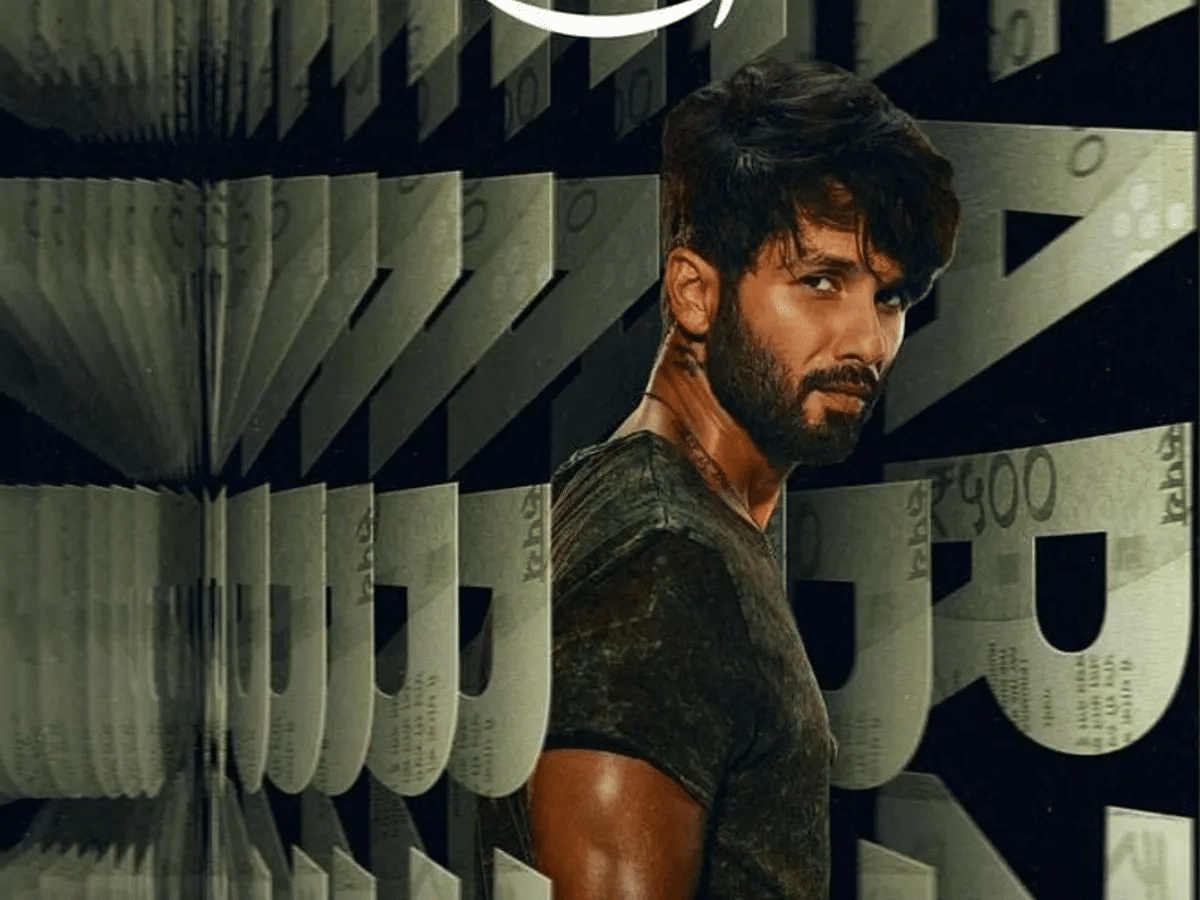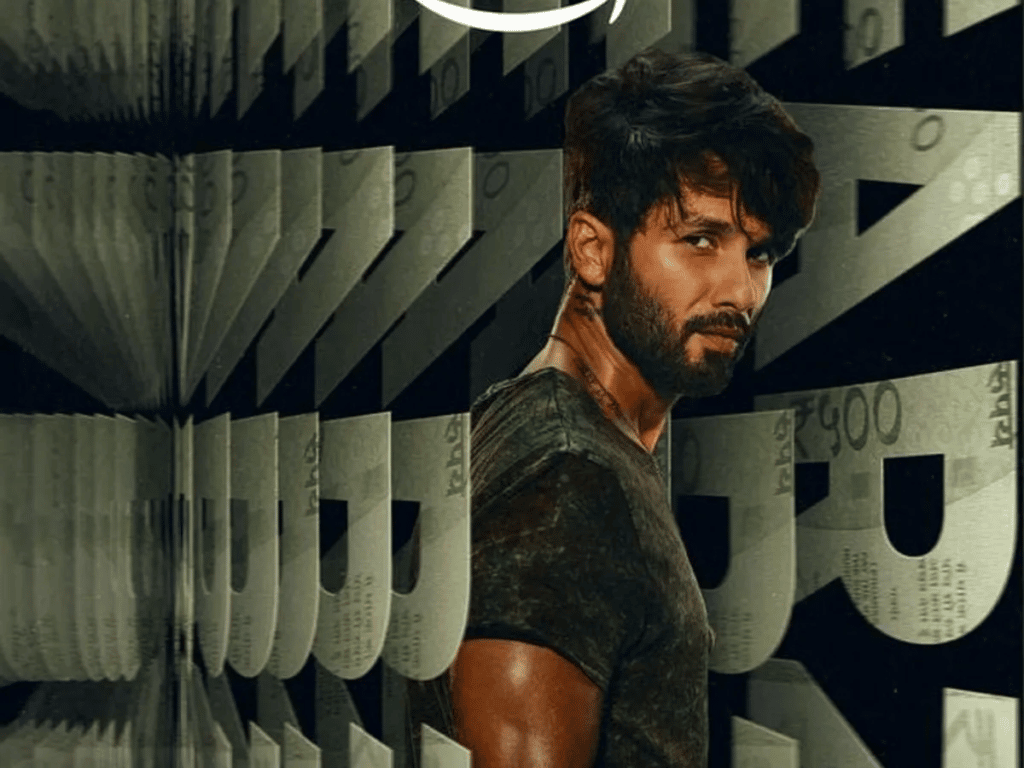 Michael's frenemy equation with a minister (an excellent Zakir Hussain), and less predictable is his work relationship with Megha (Raashi Khanna), an RBI employee who is keenly interested in catching counterfeiters. It's refreshing to see a woman character in different contexts over the course of a series – we see Megha chilling at home, speaking up at her workplace, dating, and dealing with cranky landlords.
The series travels across states and countries, and with increasing urgency as the stakes become bigger. There's also a crossover with The Family Man – Tiwari and Chellam Sir.
Amol Palekar as Sunny's grandfather is sweet, but one can't help wondering if the whole 'Save Kranti' premise isn't somewhat weak.
The problem with the show is how long it takes to get to the plot. It takes two episodes to source the right paper for counterfeiting; it takes three to assemble the task force to track the counterfeiters down. The flashbacks establishing how desperate our protagonists were to really come down to get into counterfeiting is really really long.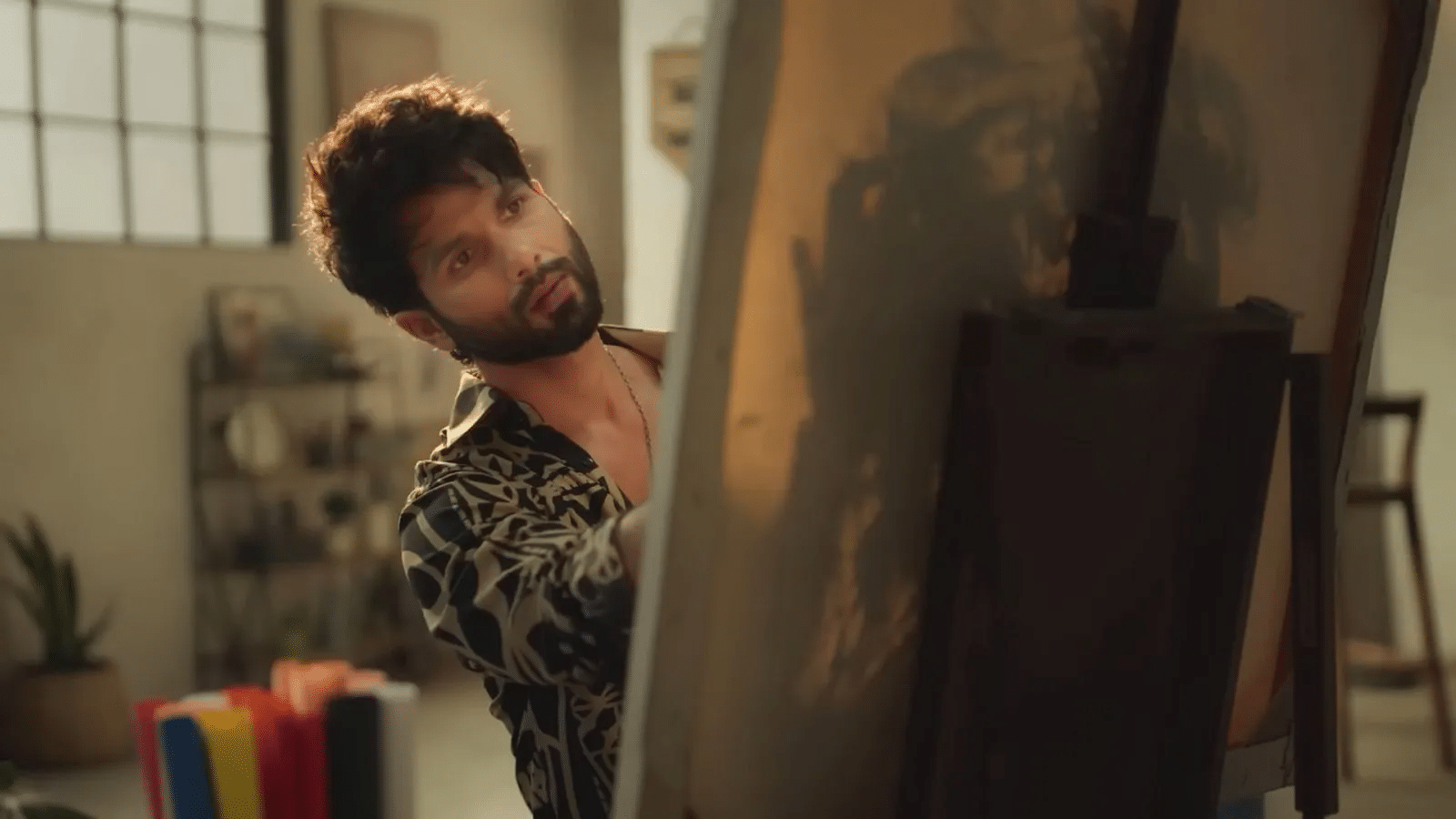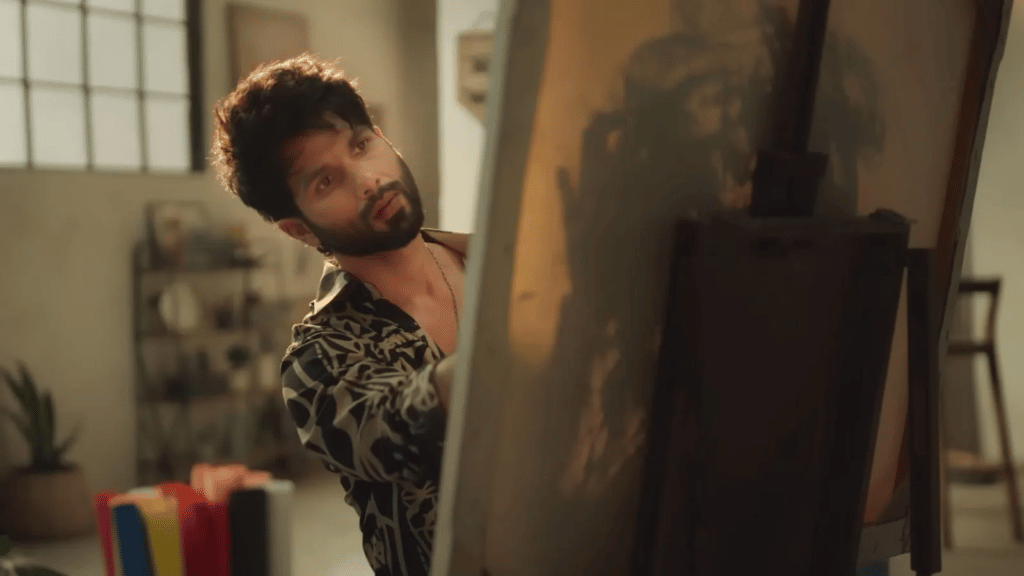 The story is circuitous and brings the elements and main characters on speed in the later episodes. The english dubbing is very Indian with hindi words splattered along with obscenities which may be a bit confusing with non-Indian speakers ( in accent and delivery), except Shahid.
Farzi leaves the door to the second season open but we keep wondering if they haven't already super stretched the super elastic story that should've concluded in 4-5 episodes.