Cast: Deepak Antani, Chinmay Mandlekar, Tanisha Santoshi
Director: Rajkumar Santoshi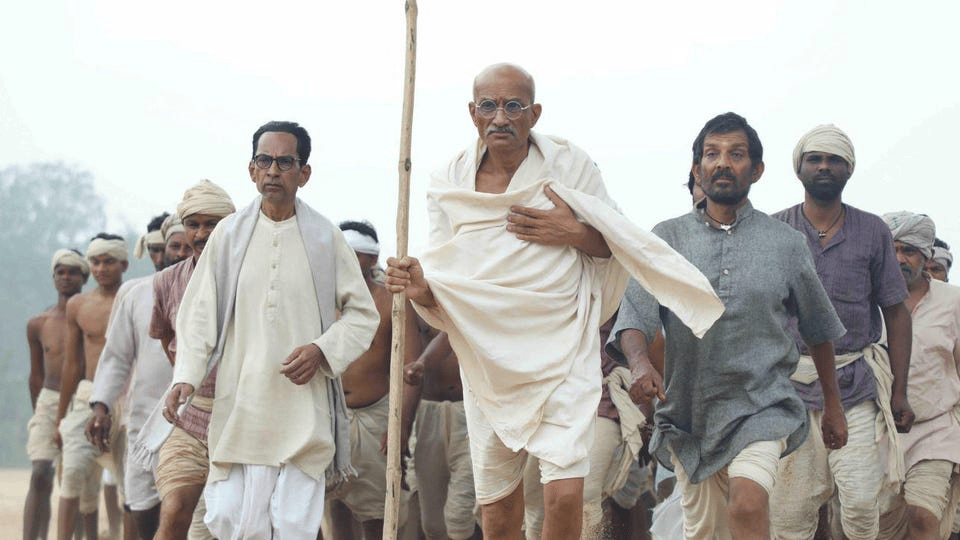 Rajkumar Santoshi is back at the helm of a movie after almost a decade and brings this revisionist view of the history of India where he juxtaposes two divergent viewpoints in a historical fictionalization of circumstance where Gandhi survives the assassination that killed him.
The movie  explores the bitter tussle between the two sharply divergent ideologies that Mahatma Gandhi and Nathuram Godse represent as it does to a war to uphold the truth in a fact-free world overrun by divisive forces.
 In trying to get its point across, it does a balancing act that appears to negate the gravity of the crime committed by Nathuram Godse. The fault of such a storyline is also that in facilitating the ideology debate, somewhere the script, that gives credence to a nationalist point of view but also seeks to draw a parallel between a leader who ;ed the resistance movement against the might of the British empire and mobilised an entire nation to fight for freedom and a man driven by hate and bigotry.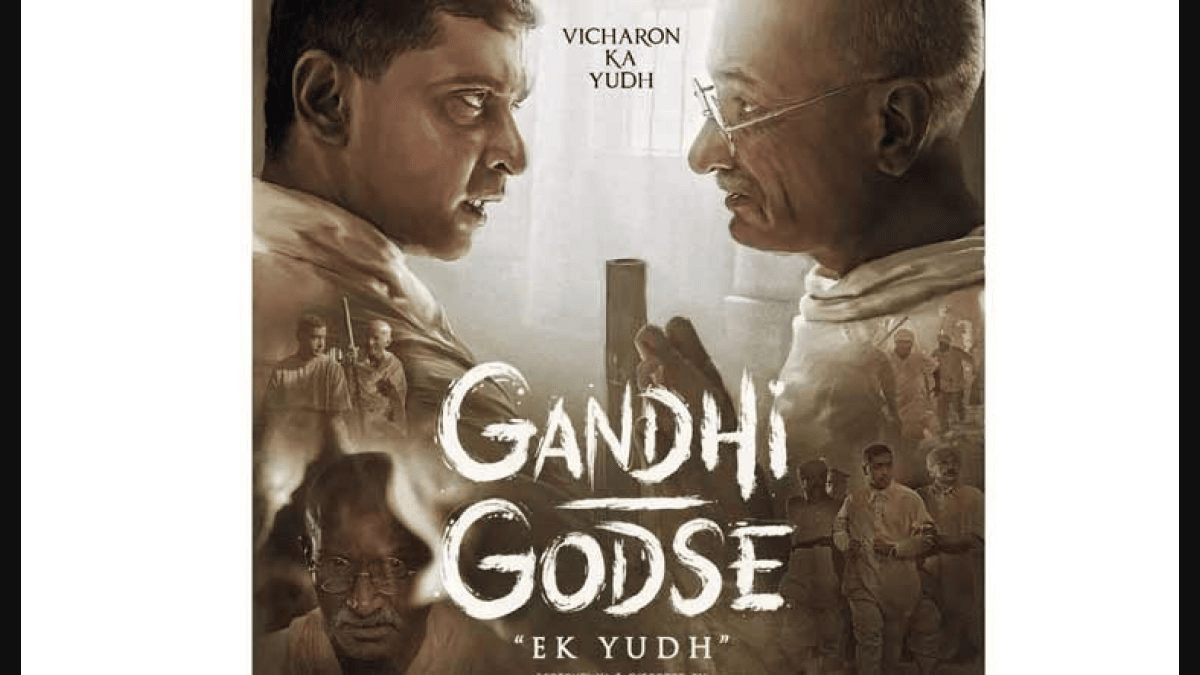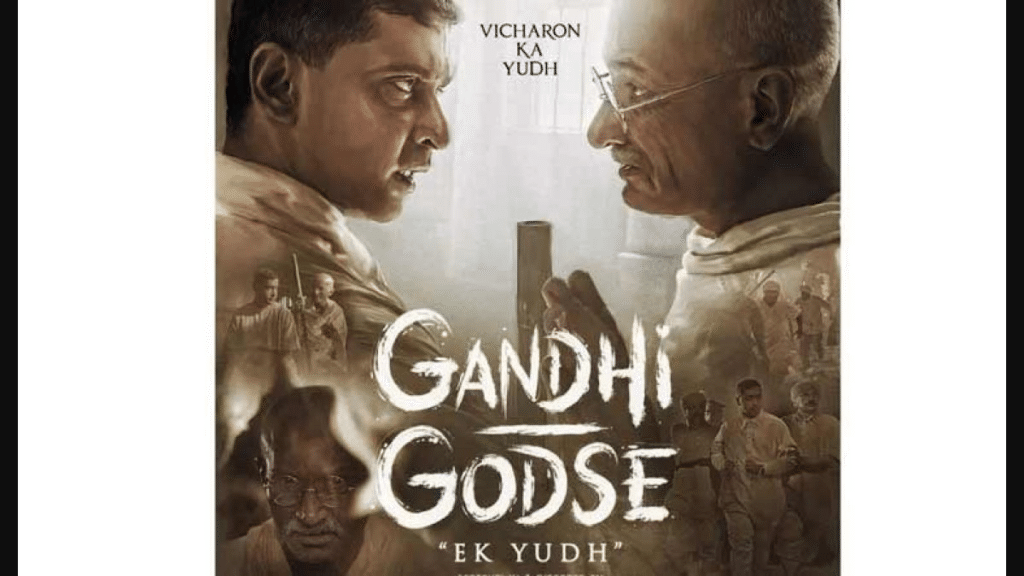 Thought he movie means well, but it falls off it's experiment of fictional history. The movie is based on a play by Hindi writer Asghar Wajahat, who has also penned the film's often pointed dialogues but is mired with quite a few contradictions in the ideologies of both men as the story progresses.
The screenwriter, Rajkumar Santoshi himself sometimes leads the movie in a way that the story derails quite a few times. The story leads the audience instead of being an intelligent question to them so they can choose. The vacillating approach of the story in fleshing out the character of Godse, played in a starkly theatrical performance by Chinmay Mandlekar makes it more tedious to watch.
Godse's character is allowed to air it's questionable views on what the newly independent India should be and Gandhi, essayed with impressive conviction by Deepak Antani, argues that his 'assassin' has every right to speak his mind – but also willingly bestowing on his arguments a semblance of legitimacy and logic.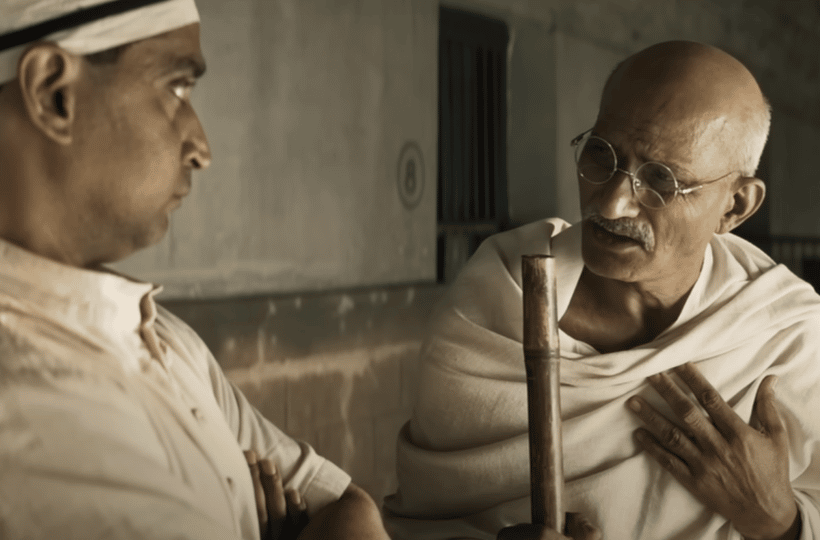 At a 30,000 ft, the movie is an interesting essay of the hyper nationalism that India sees in the current times to the extent that Bhimrao Ambedkar (Mukund Pathak), who underscores the need for equality and inclusion, asserts that the Constitution and not a religious book should guide the nation as it forges a future for its people.     
Overall, interesting premise but fails in it's execution.