Title: Indian Predator – Beast of Bangalore
Director: Ayesha Sood
"A predator's murderous pursuit of women sends a police force on a wild hunt, while a state reels in horror."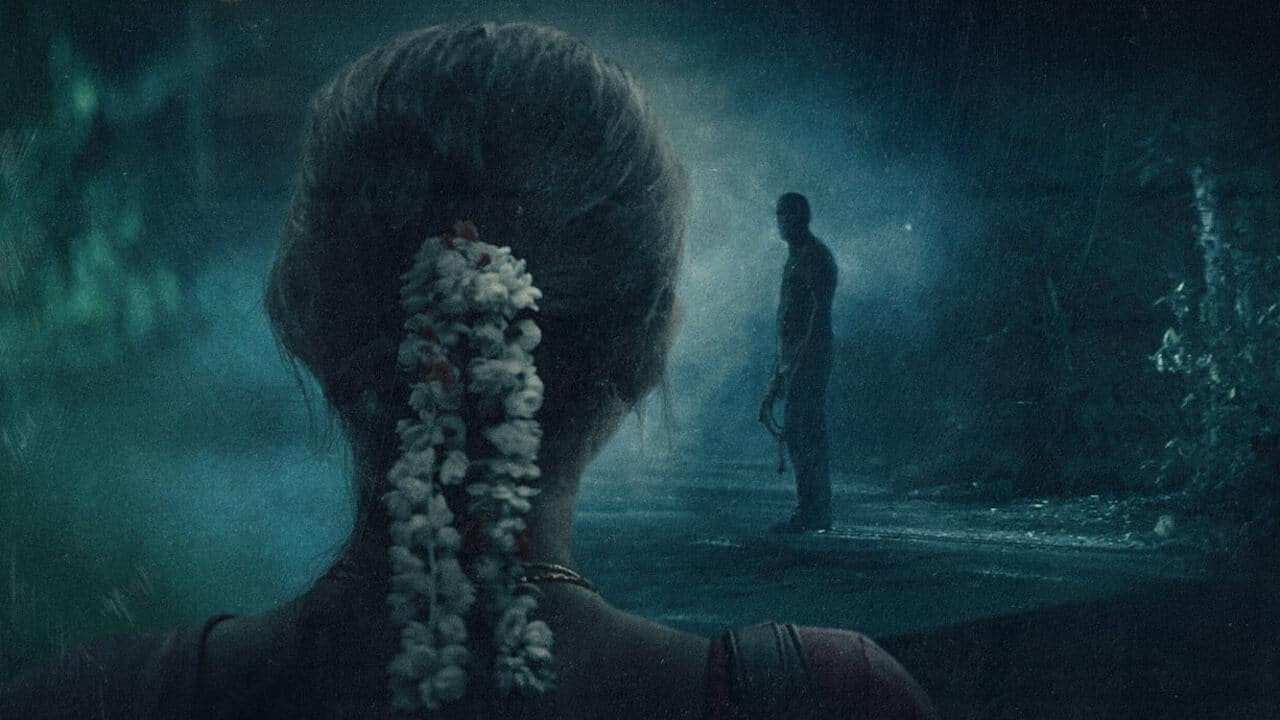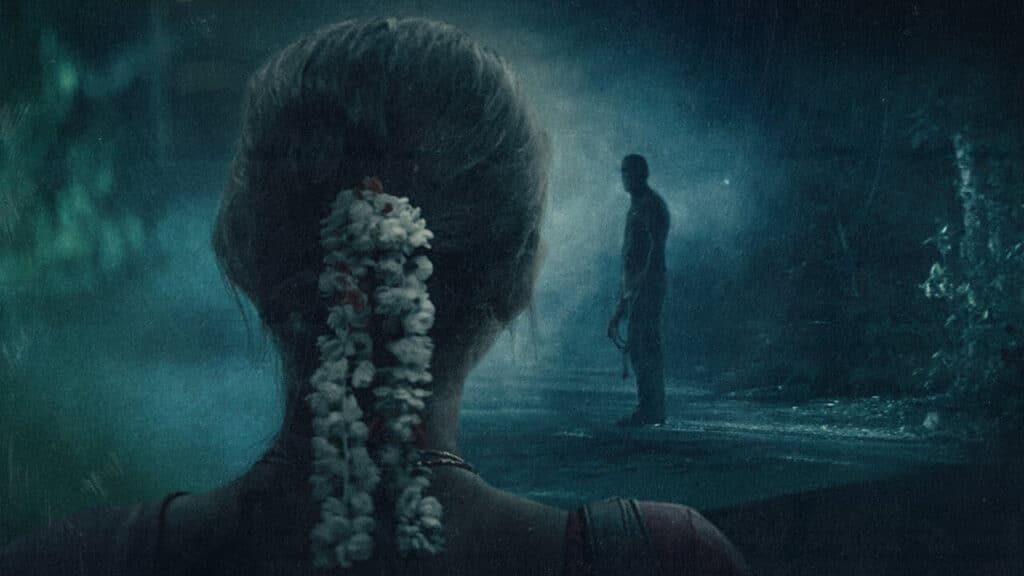 Trigger Warning: Topics of Murder and Sexual Violence. Read at own discretion
Between 1996 and 2002, a former CRPF and DAR trainee, Umesh Reddy commits multiple acts of rape and murder. Although arrested multiple times, he would continue to escape. In 2002, he is finally caught and receives the death sentence. Despite his verdict, which was upheld by higher courts and by the president denying his petition, his sentence was reduced to 30 years of prison time due to a delay in his sentencing.
Netflix's latest instalment in its true-crime documentary Indian Predator takes place in Karnataka. 20 years ago, a man named Umesh Reddy raised terror by breaking and entering households to rape women who were alone. All in broad daylight Reddy would then murder the victims and move onto another target. The community was so scared that people installed gates and other forms of protection in their house.
In this episode, we get testimonies from the investigating team to police officers in the city that worked on Reddy's case. The series follows its classic style by giving us some history on the subject and testimonies from witnesses, investigators, and law enforcement workers. However in this episode, there is a catch. The murderer is not locked behind bars forever. In fact, Reddy will be released in 10 years. This episode talks about the injustices in the court systems and we even get testimonies from families of the victims and their thoughts on the sentencing.
Ultimately, this installment of the series rivals the ones before it. Indian Predator is a docuseries that never fails to disappoint. What this installment tries to do that the others did not take a shot at is show how the judicial system in India did not bring proper justice to Umesh Reddy's victims. A man who was sentenced to life in prison got his sentence reduced to 30 years, of which he has already served 20 years. What will happen in 10 more years when Reddy, a violent rapist, is let back into society? What will happen if Reddy commits another crime?
This series shows how even with proof of horrific violence, justice can still be underserved. I have always been a fan of this series and will continue to watch. I recommend this episode but as mentioned earlier, watch with caution.