A whirlwind of events unfolded in a remarkably brief span of time when Jung Kook made his debut as a co-headliner at the Global Citizen Festival on a rainy day in New York City on Saturday, September 23rd. The devoted ARMY, as always, rallied to support the BTS member for his solo performance, which promised "a few surprises," as he had hinted in a pre-show interview broadcasted during the live stream of the concert.
As the night descended upon Central Park, Jung Kook, sporting a smile and adjusting his purple in-ear monitors, commenced his set with the opening notes of "Euphoria." Holding his microphone aloft, he soaked in the sound of the crowd passionately singing along. Tears welled up in the eyes of some fans in the front rows, close to the barricade.
"Wow. Hi, Global Citizen!" he greeted the audience before transitioning to his next song. He shared the purpose of the event, stating, "Let's keep making an impact to ensure that everyone, everywhere has access to their basic rights like food and education. OK?"
The Global Citizen music festival in Central Park aimed to impel world leaders gathered in New York for the UN General Assembly to address critical issues such as the climate crisis, gender equity, and global hunger.
Jung Kook continued, "Here is my next song. Thank you for coming out in the rain. I love you guys." The next track was "Still With You," marking its debut live performance. Jung Kook visibly vibed with the guitar solo in the song. A fan proudly held up a sketch of the BTS artist, while many from the ARMY raised their phones to capture this memorable live experience.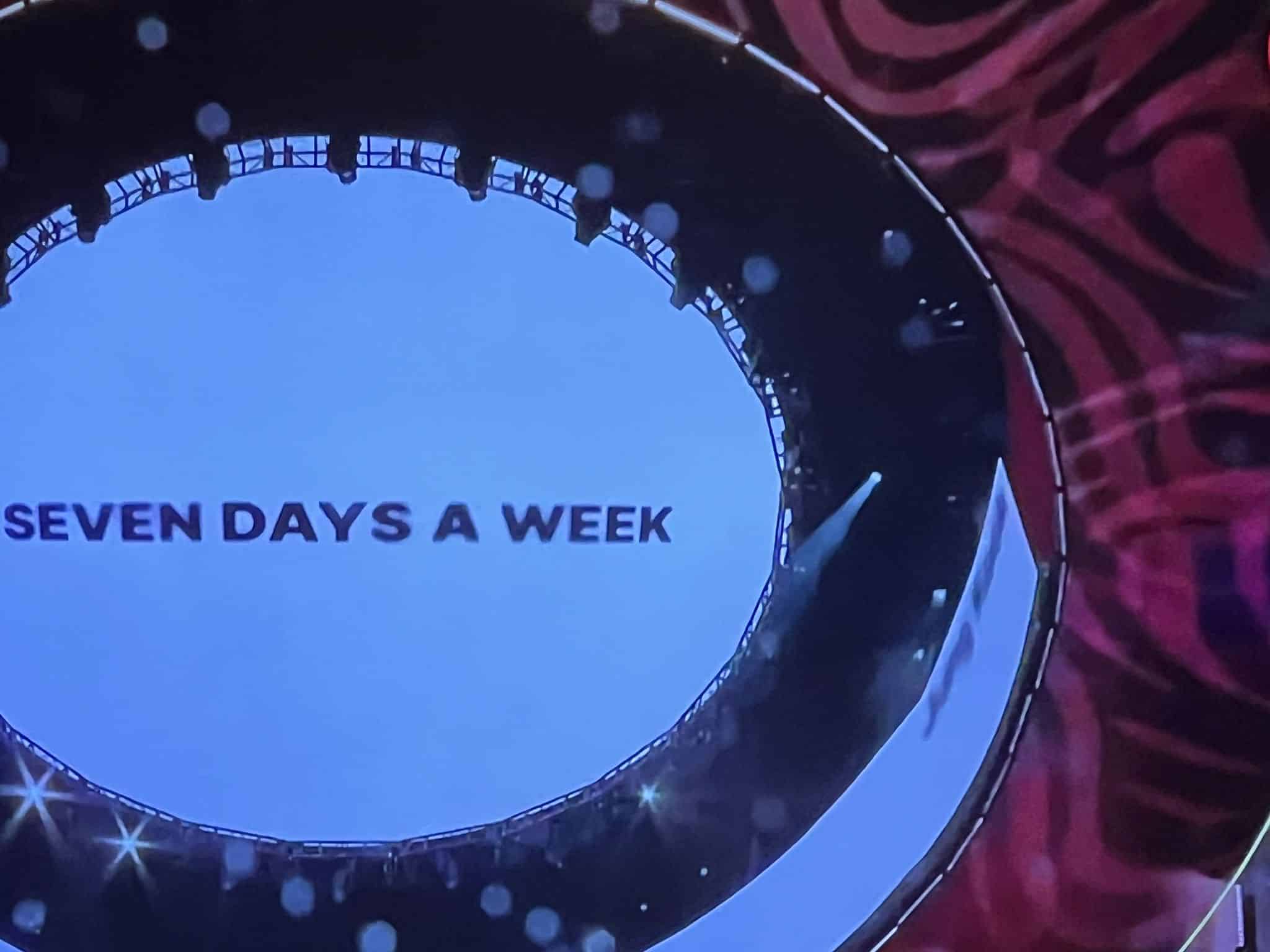 He then introduced "Seven," his solo summer single, amping up the crowd with an enthusiastic "Let's go!"
One of the evening's unexpected highlights was a surprise appearance by Latto during "Seven," where she delivered a live rendition of her featured part in the collaboration. Jung Kook commented with a smile, "Wow, that was a nice surprise, right?" Latto expressed her gratitude to him, saying, "Thank you, JK. Shout out to the ARMY!"
As Jung Kook's Global Citizen set neared its conclusion, he announced, "My last song is a medley of BTS hits." He recently expressed his longing for group performances, which have been scarce due to the solo music endeavors of BTS members and their fulfillment of South Korea's military enlistment requirement.
The BTS medley featured a trio of Billboard Hot 100 chart-toppers, namely "Permission to Dance," "Dynamite," and "Butter," all of which have reached the pinnacle at No. 1.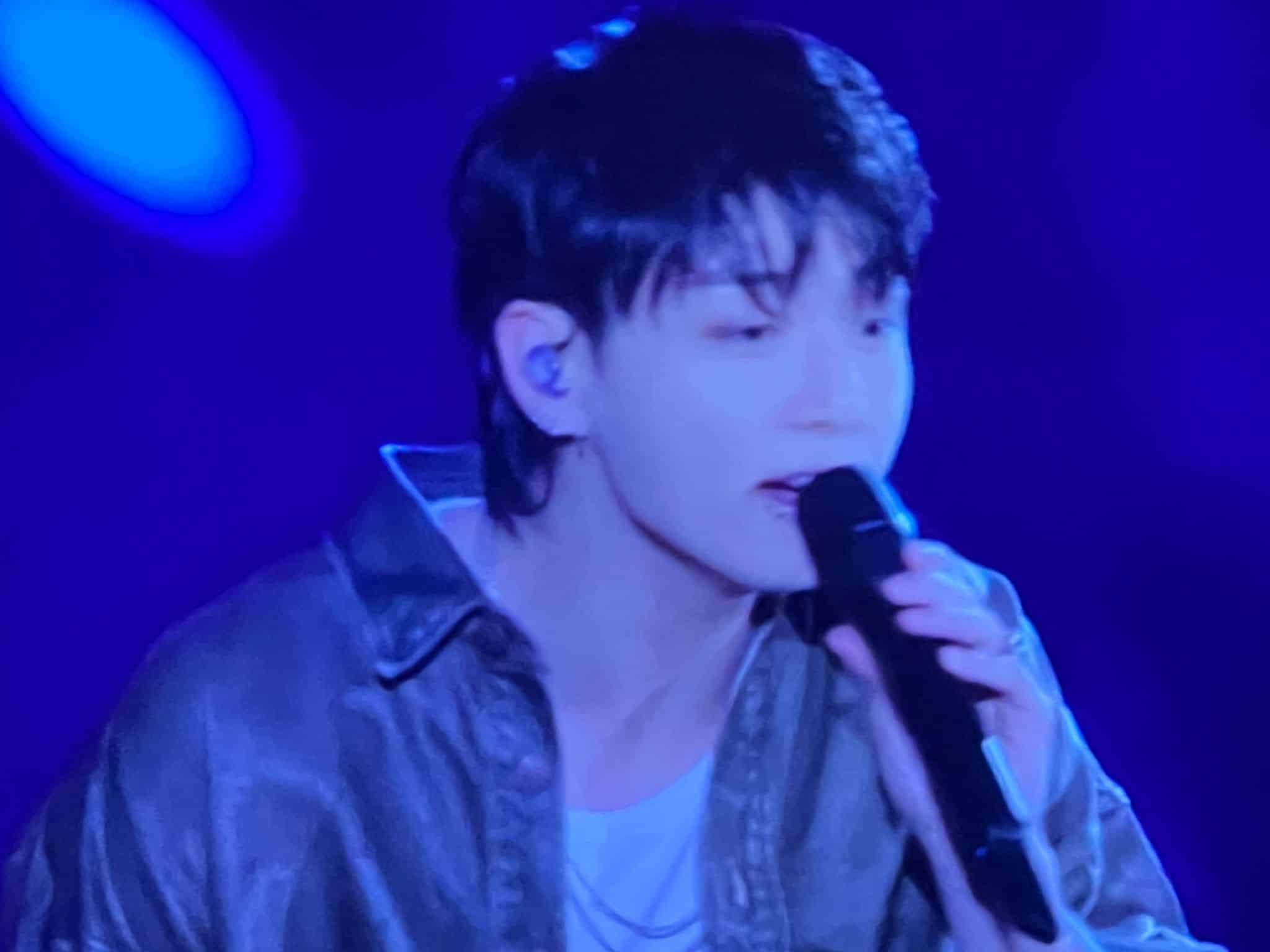 However, Jung Kook's show wasn't quite over when he exited the performance area. A video clip was projected on a large screen on the stage, displaying Jung Kook's name alongside "3D," a cryptic teaser. ARMY didn't have to wait long for official details: BIGHIT Music soon confirmed that "3D" is Jung Kook's upcoming single, featuring Jack Harlow.