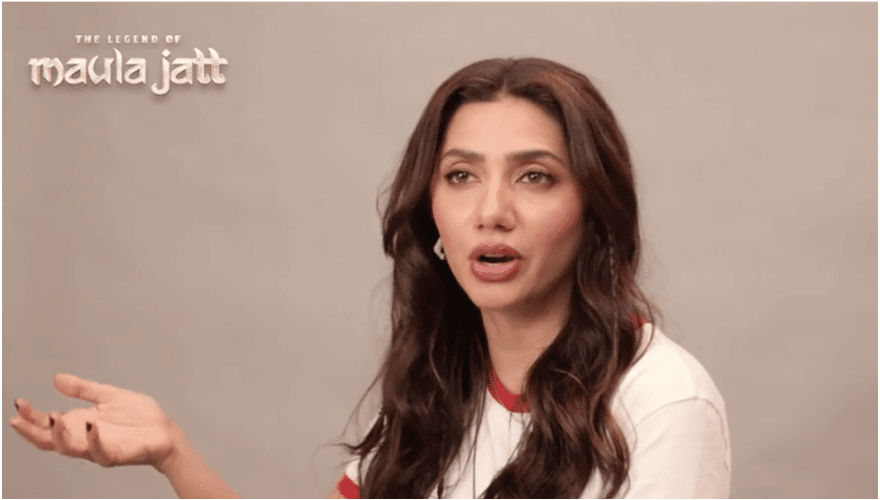 The Legend of Maula Jatt has created a lot of buzz since its announcement and now, with a few days away from release, anticipation is building amongst the audience. Actress, Mahira Khan, discusses her most difficult day on set. She sets the atmosphere and describes how cold it was when shooting key scenes for the film.  
Mahira recalls a specific day when she and fellow actor, Fawad Khan, were filming a scene: "I was sitting in front of two heaters… I was shivering, it was cold, it was raining and I was really unwell." That day was the most difficult for her because of how cold and sick she felt, she added, "Thank God it wasn't dialogue heavy," otherwise it would've been tough.
The Legend of Maula Jatt releases in cinemas on October 13th.