A few weeks ago we were all in shambles after learning the Telugu-language blockbuster "RRR" would not be India's entry for Best International Feature at the Academy Awards, fearing that one of the best films, with no exaggeration, ever made, was going to be snuffed out of contention.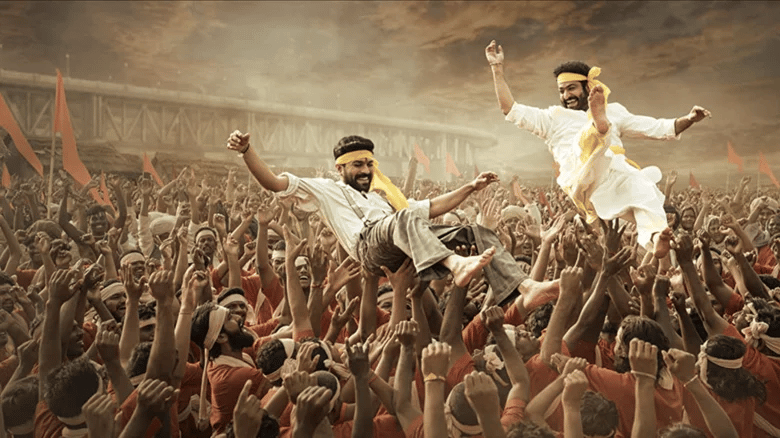 Directed by S.S. Rajamouli, undeniably one of the greatest living directors currently working, "RRR" is a spectacular epic that sees two legendary anti-imperialist revolutionaries joining forces to deliver a bromance action story for the ages.
With a staggering runtime of over three hours, "RRR" is so much more than a movie – it's an experience.
If "RRR" can pull off the Best Picture win, it will become only the second-ever non-English language film to take home the prize, after Bong Joon-ho's 2020 win with "Parasite."
The film is currently available to stream on Netflix in the US