CAST: Crystal Liu , Li Xian , Hu Bing Qing , Niu Jun Feng, Estelle Wu
DIRECTED BY: Ding Zi Guang
Streaming on Viki
Meet Yourself is apparently the most-watched TV series in China right now. The show has over one billion views on broadcast television and streaming services there. The hashtag of its title is two billion views and five billion discussions on the Chinese social media platform weibo. It's a low-key dramedy that seems to have tapped into Chinese Gen Z's need to adopt a more sustainable work life balance.
First off, what a show!!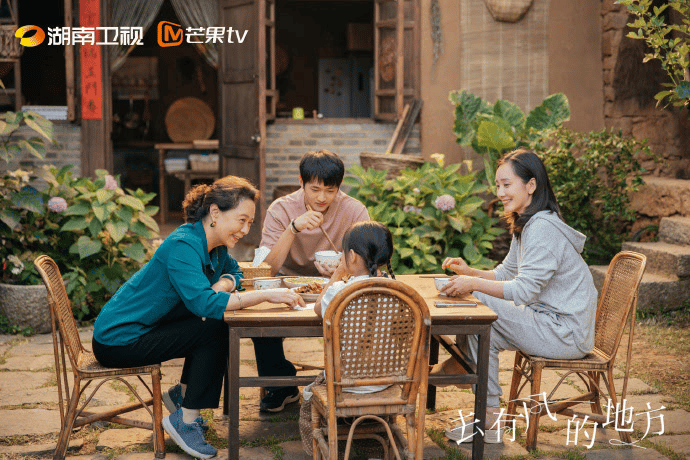 The show is a slow burn but if you want to ever make a show which is about the realization to slow down in life, find time for yourself and appreciate the presence, it needs to calm you down first. And the pace, the story, the situations, the actors and the humor of their daily lives, sweeps you in time, but with the most unrecoverable force. You become a part of this community as you watch their lives.
Xu Hongdu is a very efficient hotel manager. Her job is keeping her busy that there are not much time for social life. Her last boyfriend, with whom she was having an LDR, broke up with her by text because they didn't have time to meet while both are staying a few miles apart in Beijing.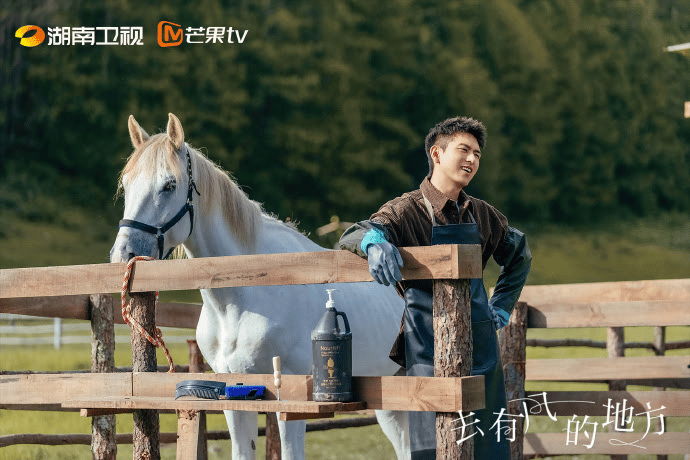 Hongdu 's best friend, Nanxing was coming to visit and they will be going for their routine medical check-up the next day.
The two girls share their hopes and dreams. They have been both busy but Nanxing's goals were: buy a house, buy a car and get a boyfriend.
Hongdu in the meantime thinks that she was content with her life as she will be promoted to director soon.
Nanxing and Hongdu visit the hospital for routine health checks and are greeted with a shock when they realise that Nanxing was suffering from advanced Pancreatic cancer and all they could do was to see her die in pain.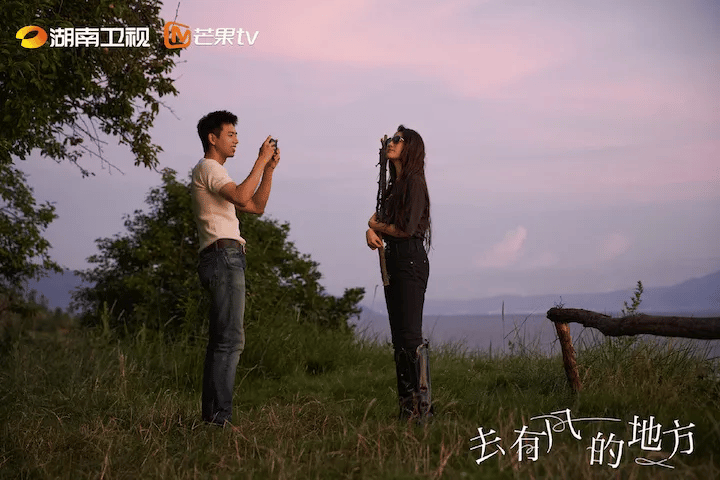 This incident has a deep impact on Hongdu. Although she continues her robotic life, she cries herself to sleep most nights.
While listening to Naxing's voicemails to her from the point of view of someone who has no more time to live; Hongdu makes the decision to take a break from her busy life and fulfil her best friend's wish to learn to live for herself ( Meet Herself) rather than to be in the rat race for the next material benefit.
She resigns and heads out to Yunan where she finds a homestay in a village. The homestay has several other tenants – You Yu, a struggling musician, Damei, a writer looking for inspiration, a part time cafe helper, Nana, who is hiding from the world after being cyber- bullied, a former executive who only meditates now Mr Ma, and most interesting – a very handsome homestay owner – a once successful Fund manager, Xie Zhi Yao, who made money only to return to his village to invest his money and efforts in making the village more economically progressive so that the youth do not leave the village for bigger cities, abandoning their elder and children.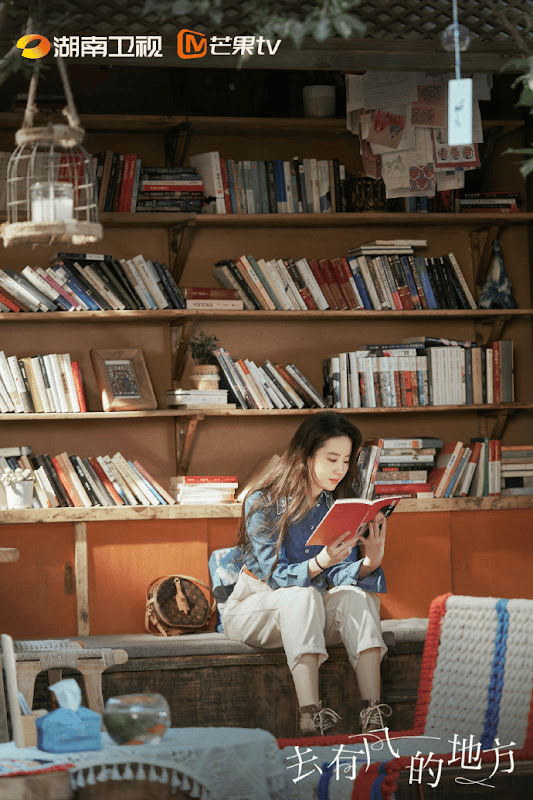 Zhi Hao now lives with his granny, the most adorable character of this show, who is all of 80, naughty and can beat anyone to a pult with a toy sword, while shipping the romance between her grandson and Hongdu.
With this community of young people, the series is the story of each of them finding their reasons to earn their living while aligning their values to the benefit of the community around them.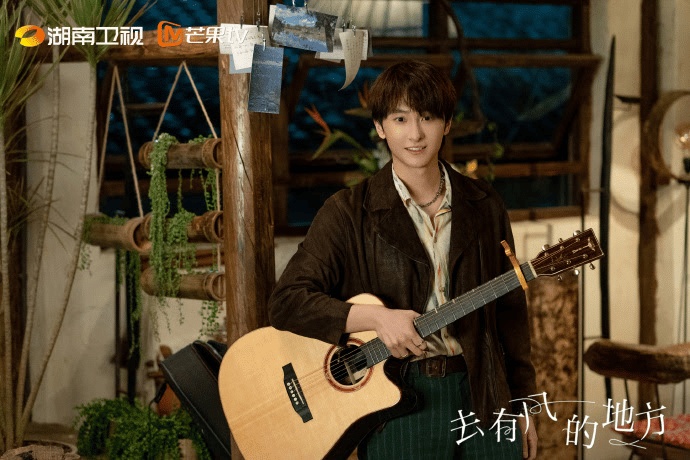 While the series is a slow burn but it is so well executed that no wonder you will find inspiration in the stories of all their characters and the very well written dialogues. You will find yourself rewinding most of them – not only for the philosophy of the words but the excellent execution of those scenes.
Each character is very well created and executed. The writing is superlative and you become a part of this village for the duration of the 40 episodes that the series lasts. You just don't want to leave.
The screenplay makes your heart melt, with its realistic situations, relatable people and heartwarming stories of humanity and joy.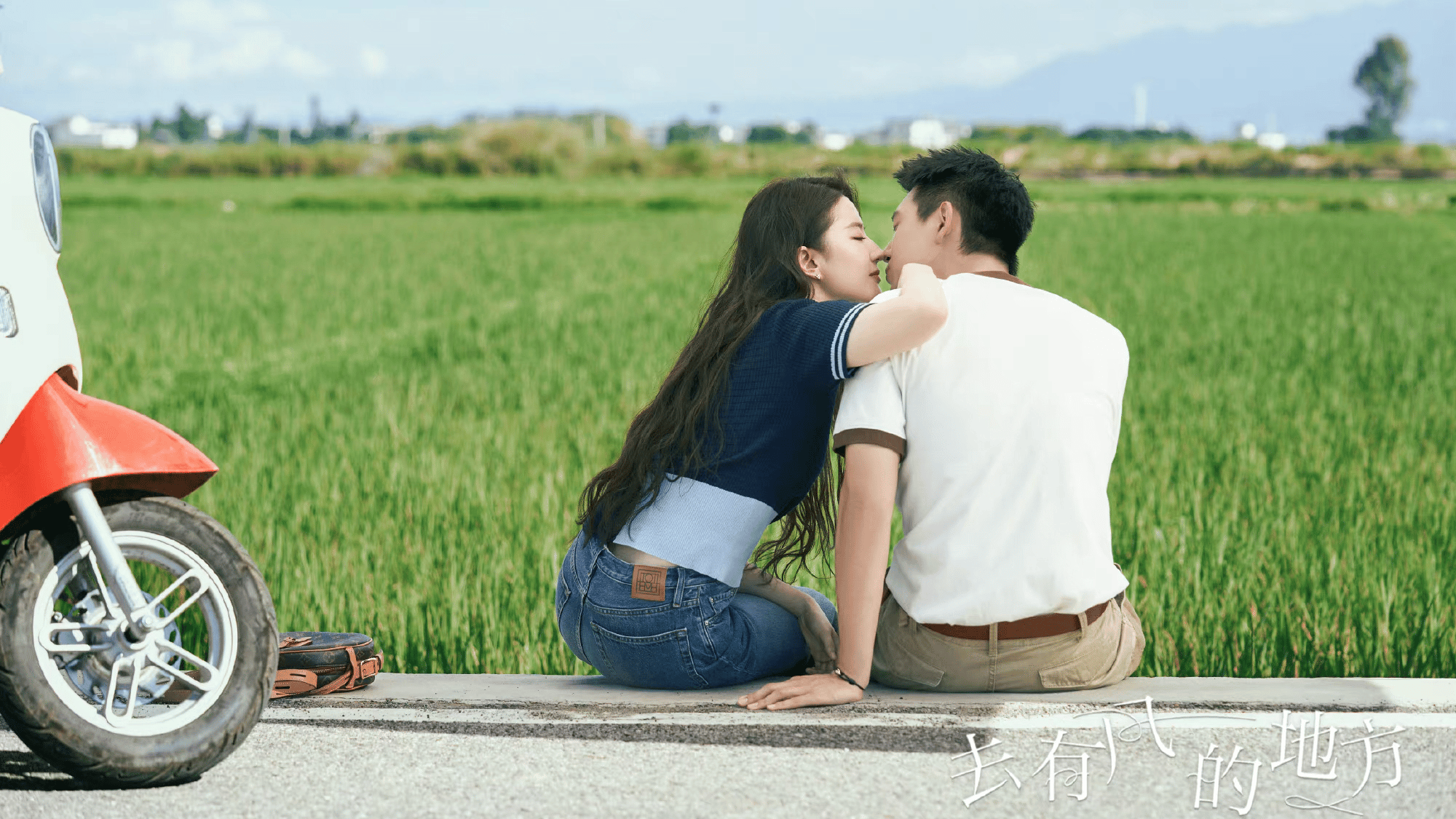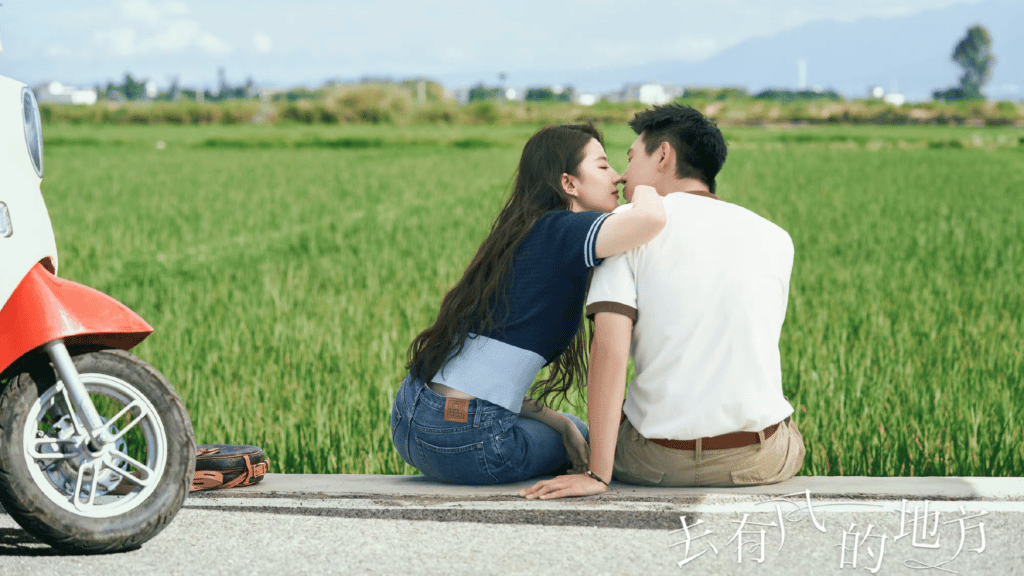 As Hongdu starts immersing herself in the lives and matters of the village, her life and worldview change.
When her three months are up and she leaves Yunan, Yunan does not leave her. Nor do memories of that man who is busy changing the world on his own. She changes her plans for her life to move back to accept her relationship with Zhi Hao and run a homestay of her own in the area.
The young people from the city help the villagers put their village on the map, the show becomes even more addictive.
It seems that since the show started broadcasting, tourism in Dali saw an upturn. That is the power of a beautifully told story.
Don't miss. We recommend this one.
Note : The rise of flex working and digital nomads culture worldwide and in China reflects the desire among the youth for a more laid back lifestyle, or to experience life in different places. In China, Xiaohongshu reported that searches for digital nomads increased significantly since early 2022, rising by 650 percent of this year compared to January. This has come alongside a greater consideration for quality of life, and movements such as slower living, "lying flat," "the free idler" or even "letting it rot" gaining momentum.