Mindy Kaling and Dev Patel are set to serve as executive producers for the documentary "To Kill a Tiger," which tells a compelling story about a father's quest for justice in rural India.
Directed and written by Nisha Pahuja, known for her work on "The World Before Her," the film follows the emotional journey of Ranjit, a farmer in Jharkhand, who takes on a mission to demand social justice after his 13-year-old daughter becomes the victim of a gang rape.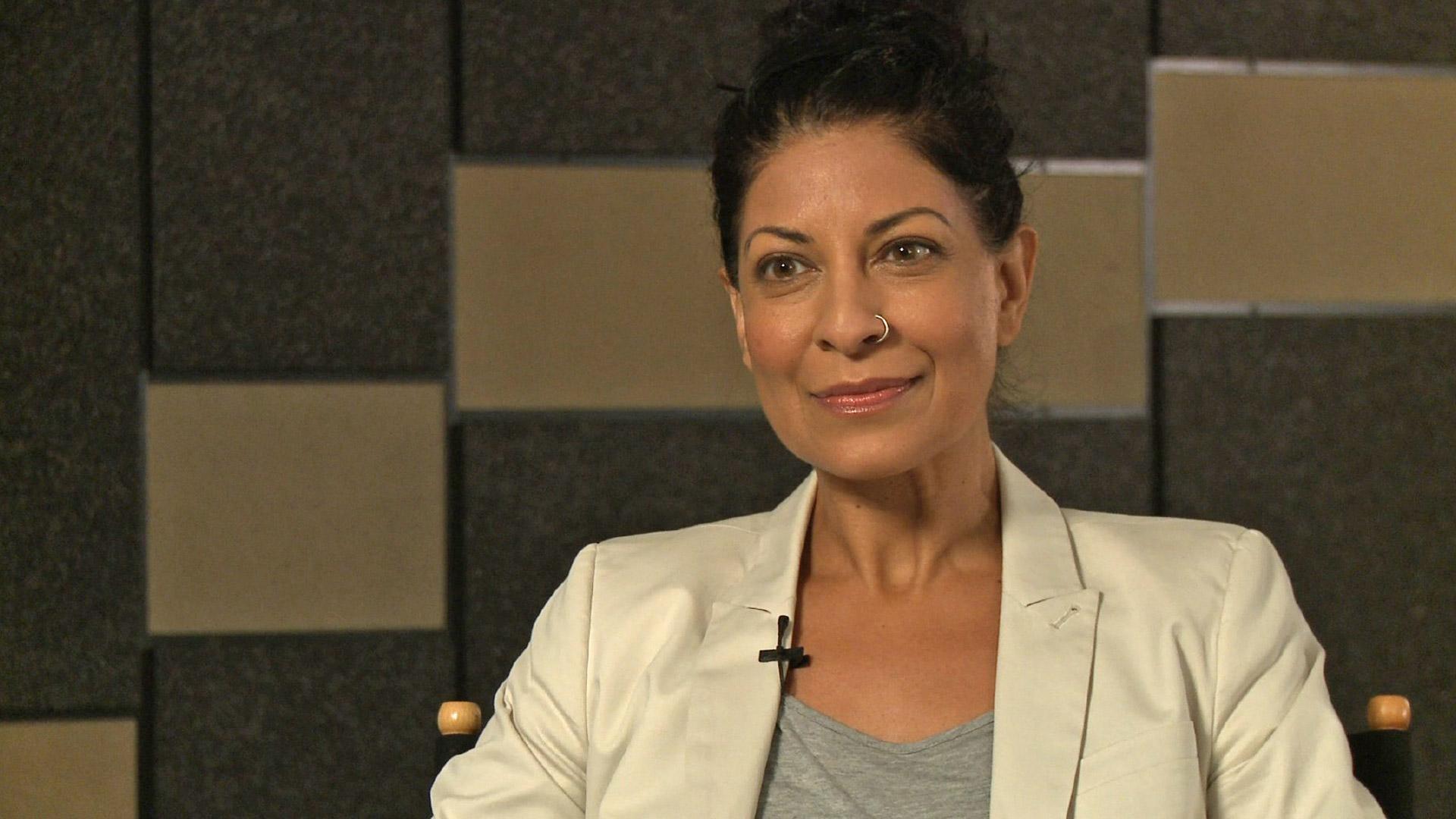 Nisha Pahuja expressed her dedication to gender equity and justice in India, stating that the story of "To Kill a Tiger" needed to be told due to the incredible bravery, honesty, and resilience of the family at its core. Mindy Kaling and Dev Patel have shown their support for the film, believing in its power to inspire change and provide a platform for important issues. The documentary was recognized as the best documentary at the 2023 Palm Springs International Film Festival and is set to hit theaters on October 20 at New York's Film Forum before expanding to major cities.
Mindy Kaling praised the film as a heart-wrenching yet triumphant story that leaves a lasting impact. She emphasized how it highlights both a father's love and a young woman's strength in the face of unimaginable challenges.
Dev Patel described "To Kill a Tiger" as a David and Goliath story of monumental significance in modern Indian history. He was deeply moved by the film's portrayal of a father's love and unwavering support for his daughter's pursuit of justice, challenging a long-standing system that has silenced victims.
The documentary was co-produced by Notice Pictures and the National Film Board of Canada, with executive producers including Andy Cohen from AC Films Inc, Anita Lee from NFB, Atul Gawande, Andrew Dragoumis, Samarth Sahni from Minor Realm, Deepa Mehta, and Shivani Rawat from ShivHans Pictures.
Dev Patel's company, Minor Realm, founded in 2021, is dedicated to nurturing and developing underrepresented voices and talent in the world of commercial storytelling. On the other hand, Kaling International, known for projects like "Never Have I Ever," "The Mindy Project," and "Sex Lives of College Girls," was established in 2012 with a mission to tell stories about the inner lives of women of color, filling a void in television.