The JTBC drama "Reborn Rich" has earned a nomination in the TV Movie/Mini-Series category at the prestigious International Emmy Awards. On the other hand, the ENA drama "Extraordinary Attorney Woo" has secured a nomination in the Drama Series category.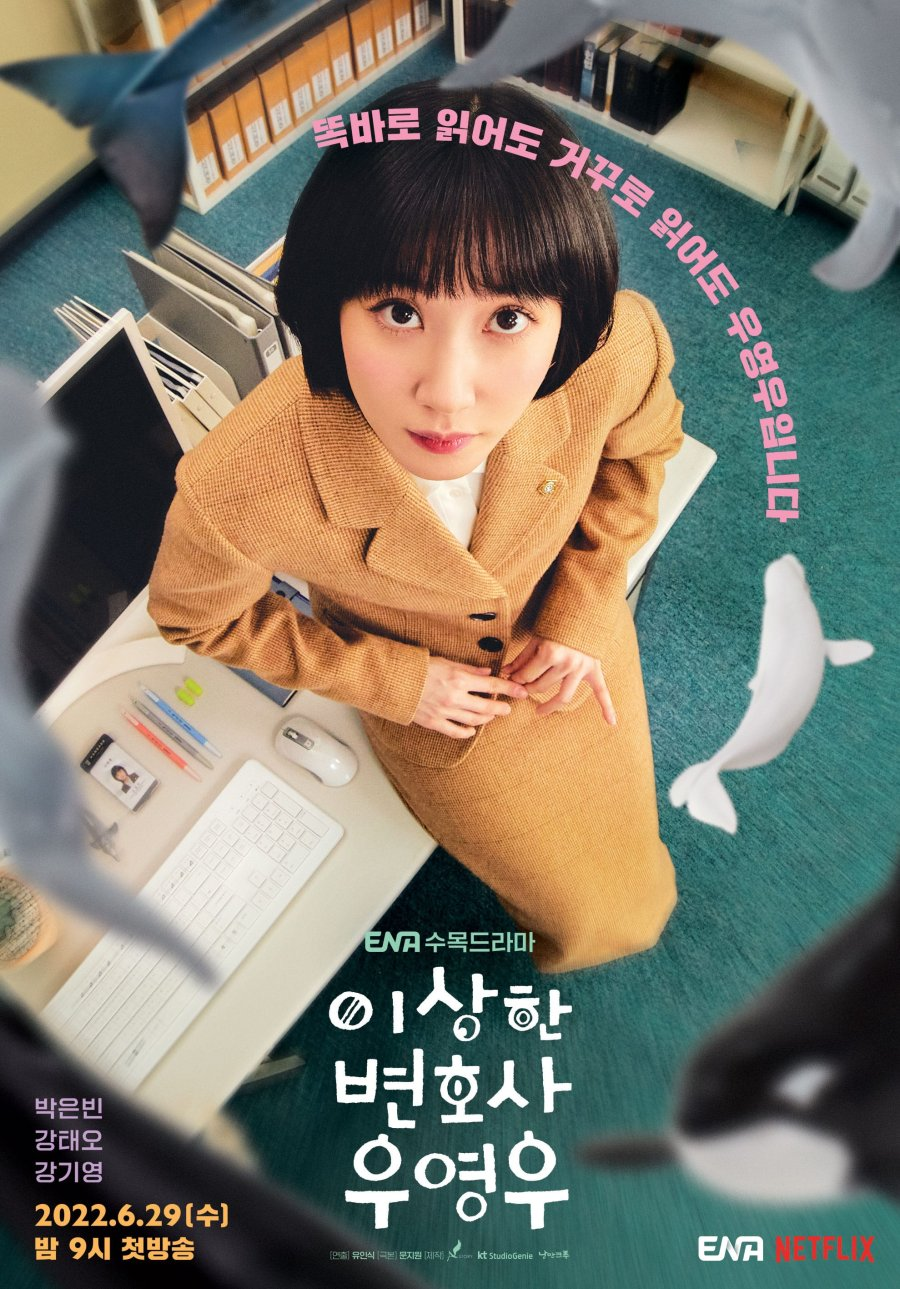 The International Emmy Awards, currently celebrating its 51st edition, serves as a platform to recognize outstanding foreign TV programs and introduce them to American viewers and broadcasters. It holds a distinguished position among the world's three major television awards, alongside Canada's Banff World Media Festival and the Monte-Carlo Television Festival in Monaco.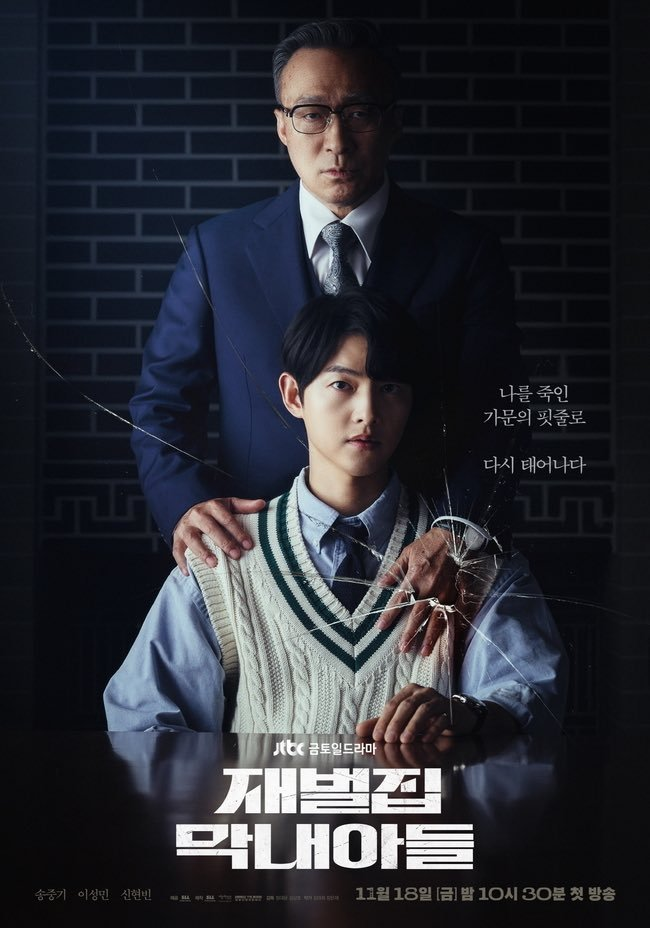 "Reborn Rich" is a captivating fantasy drama that delves into the story of a secretary betrayed by the chaebol family he served and subsequently reborn into that very family. Fueled by a desire for cold revenge, the drama features a stellar cast including Song Joong Ki, Lee Sung Min, and Shin Hyun Bin, among others.
Extraordinary Attorney Woo is the story of a talented and autistic lawyer navigating the struggles of workplace and personal life. The K-drama casts Park Eun Bin, Kang Tae Oh, and Kang Ki Young in the lead roles.
The results of the nominations will be announced at the 2023 International Emmy Awards ceremony, scheduled for November 20, 2023.