One of India's all-time biggest superstars, Salman Khan, is set to reprise his role as super agent Tiger in YRF Spy Universe's latest offering, Tiger 3. The edge-of-the-seat action spectacle has 12 incredible action sequences, and we have now learned that Salman Khan will have a 10-minute entry sequence that will surely blow people's minds!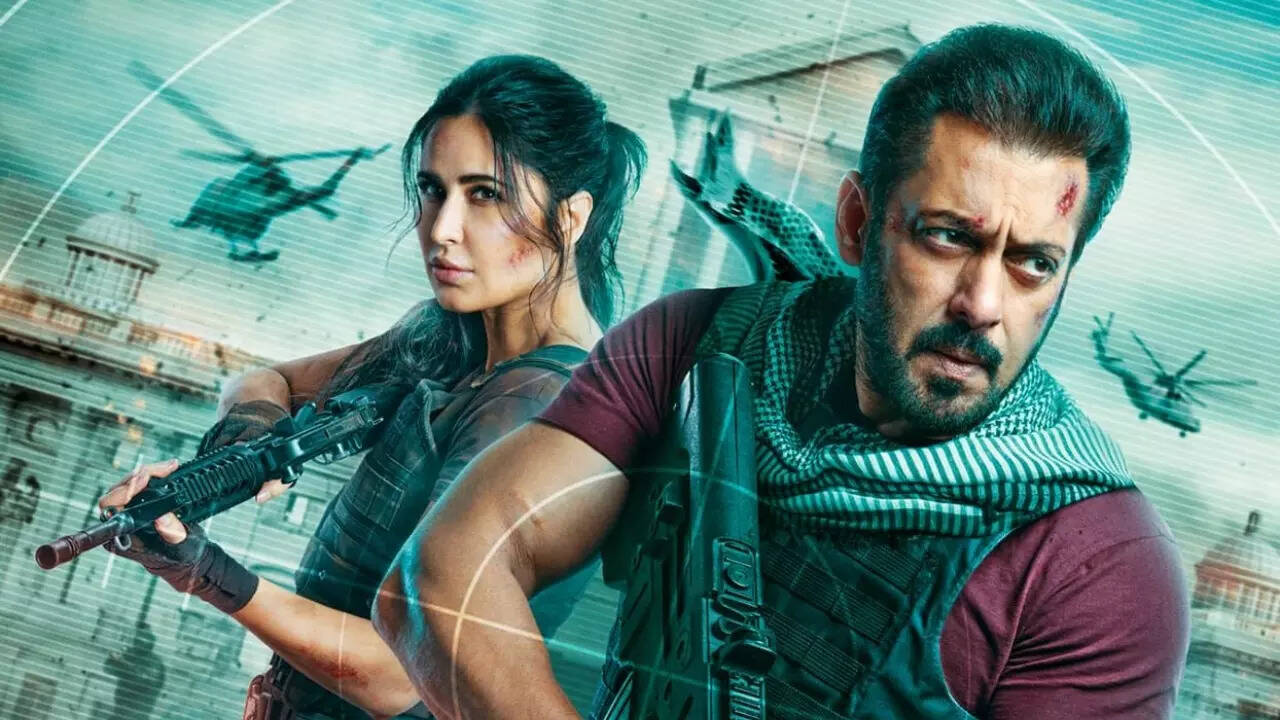 Director Maneesh Sharma reveals, "Salman Khan has given us countless memorable intro sequences; it's one of those iconic moments that Salman fans and Hindi film lovers wait for. And his entry as Tiger in the previous installments has been mind-blowing! So, we needed to devise something unique, true to Salman Khan's style, and yet make it out of this world as an action spectacle for his entry in Tiger 3!"
He adds, "Bunch of talented and enthusiastic minds – Some of our best action, stunts, grips, and effects people came together to craft a 10-minute block that does justice to Tiger's entry. It's an entry that does Tiger justice. This intro sequence is a film highlight and includes an exciting action sequence that reminds Bhai's fans exactly how cool Tiger is."
Maneesh further says, "It's going to be so exciting to see the audience react to this sequence on Sunday – I remember how much audiences roared and whistled when Salman Khan entered on screen, and I can't wait to celebrate along with them when Tiger 3 hits cinemas this Sunday!"
Produced by Aditya Chopra, Tiger 3 will be released this Sunday, Nov 12, in Hindi, Tamil & Telugu. This is the fifth film from the YRF Spy Universe after Ek Tha Tiger, Tiger Zinda Hai, War, and Pathaan, all of which have been blockbusters.