~ Helmed by Nirjhar Mitra, the ZEE5 Global Original Series is set to premiere on 06th Jan, 2023~
Global, December 22nd, 2022: ZEE5 Global, the world's largest streaming platform for South Asian content, is all set to announce its first original for 2023 – Shikarpur. Produced by Shyam Sunder Dey, this investigative thriller is directed by Nirjhar Mitra, and the title is set to premiere on January 6, 2023. The series stars Ankush Hazra, Koushik Ganguly, Sandipta Sen, Debashish Mondol in lead roles and also features Debesh Roychoudhury, Korak Samanta, Krishnendu Dewanji, Sayan Ghosh, Biswajit Das, Anirban Bhattacharya, amongst others.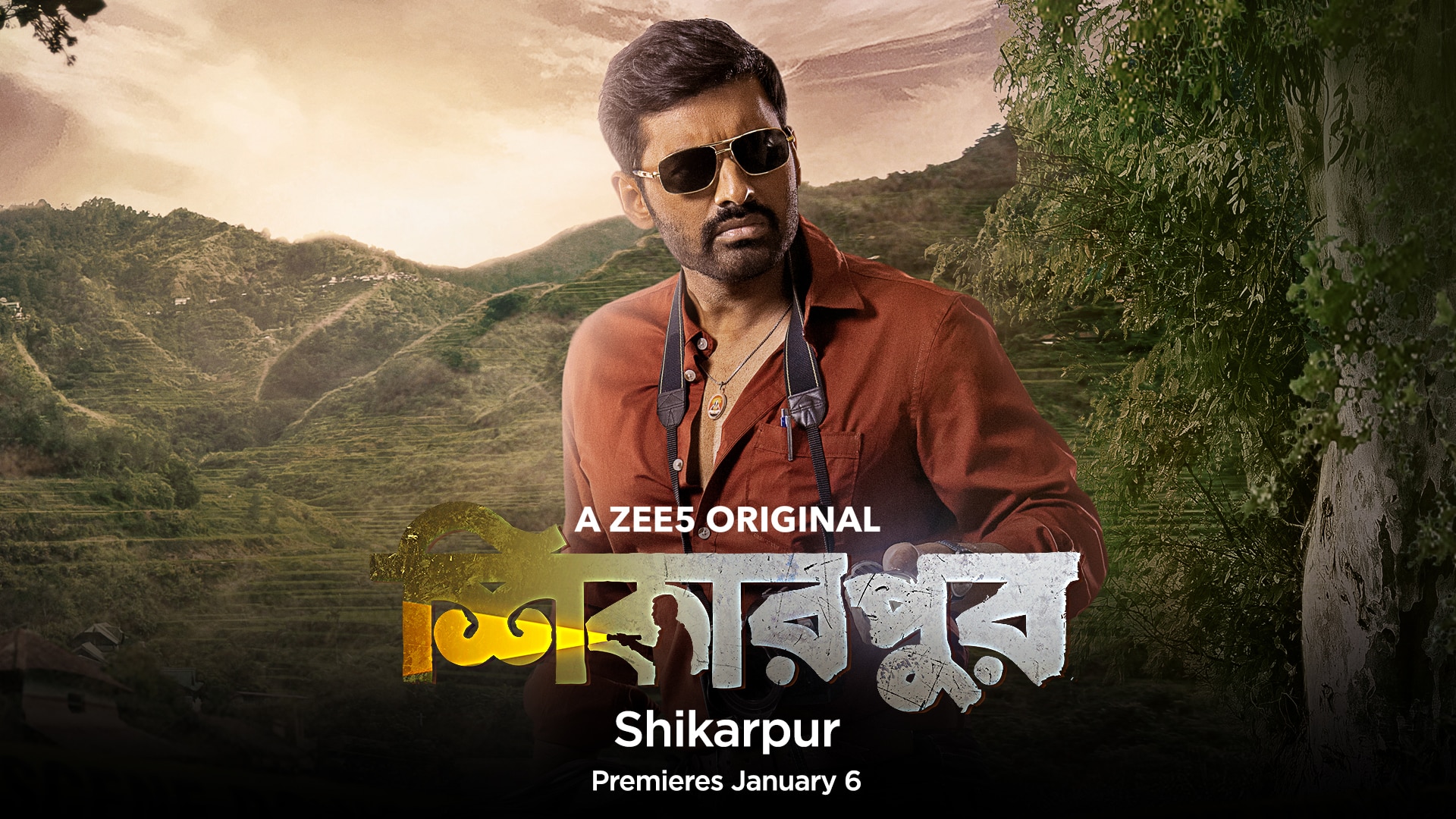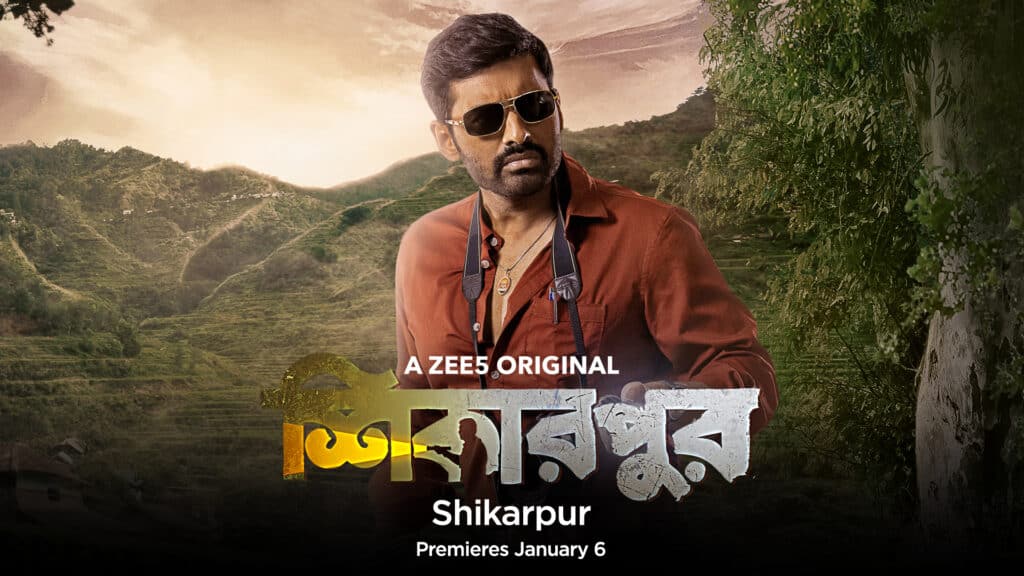 'Shikarpur' is centered around Ankush Hazra's character, Keshto, who runs a dingy photography studio, and aspires to be a respected detective in his village, much like his guru, Koushik Ganguly. This 9-episode web series charts his journey from a loser to a rookie detective. As seen in the trailer, 'Shikarpur' is a sleepy small town located in the Northern hills. But the inhabitants have recently witnessed a series of murders; and then, there is this overwhelming fear of a ghost lurking in the shadows. As Keshto starts investigating, he realizes that the rabbit hole goes deeper than he had thought. The show further showcases his trials and setbacks and will leave the viewer at the edge of their seat. Will Keshto be able to solve this whodunit?
Trailer Here
Ankush Hazra said, "I had not one but so many reasons to accept Shikarpur. Debuting into the web series space with Shikarpur will always be close to my heart, like it's said firsts are always special. This series not only has a gripping storyline but will also appeal to the audiences. I have always enjoyed challenging roles, and this is definitely one of them. The story of Shikarpur has the right mix of horror and mystery. Getting under the skin of Keshto was truly a surreal experience and to share the screen space with such elite actors was indeed a great experience."
Director Nirjhar Mitra said, "Shikarpur walks us through the journey of an underdog detective striving to gain the title of the best detective of the town. It has been an incredible experience being a part of Shikarpur and we couldn't have asked for a better platform for the premiere of our web series. Each character is very nuanced and gives every actor a lot to explore. We are looking forward to it dropping on the platform soon and I cannot wait for the audiences to experience the opulence and the thrill of Shikarpur."
'Shikarpur' is all set to premiere exclusively on ZEE5 Global on 06th January 2023!