Filmmaker Siddharth Anand is the toast of India. His "Pathaan" is currently the biggest Indian hit film of the year.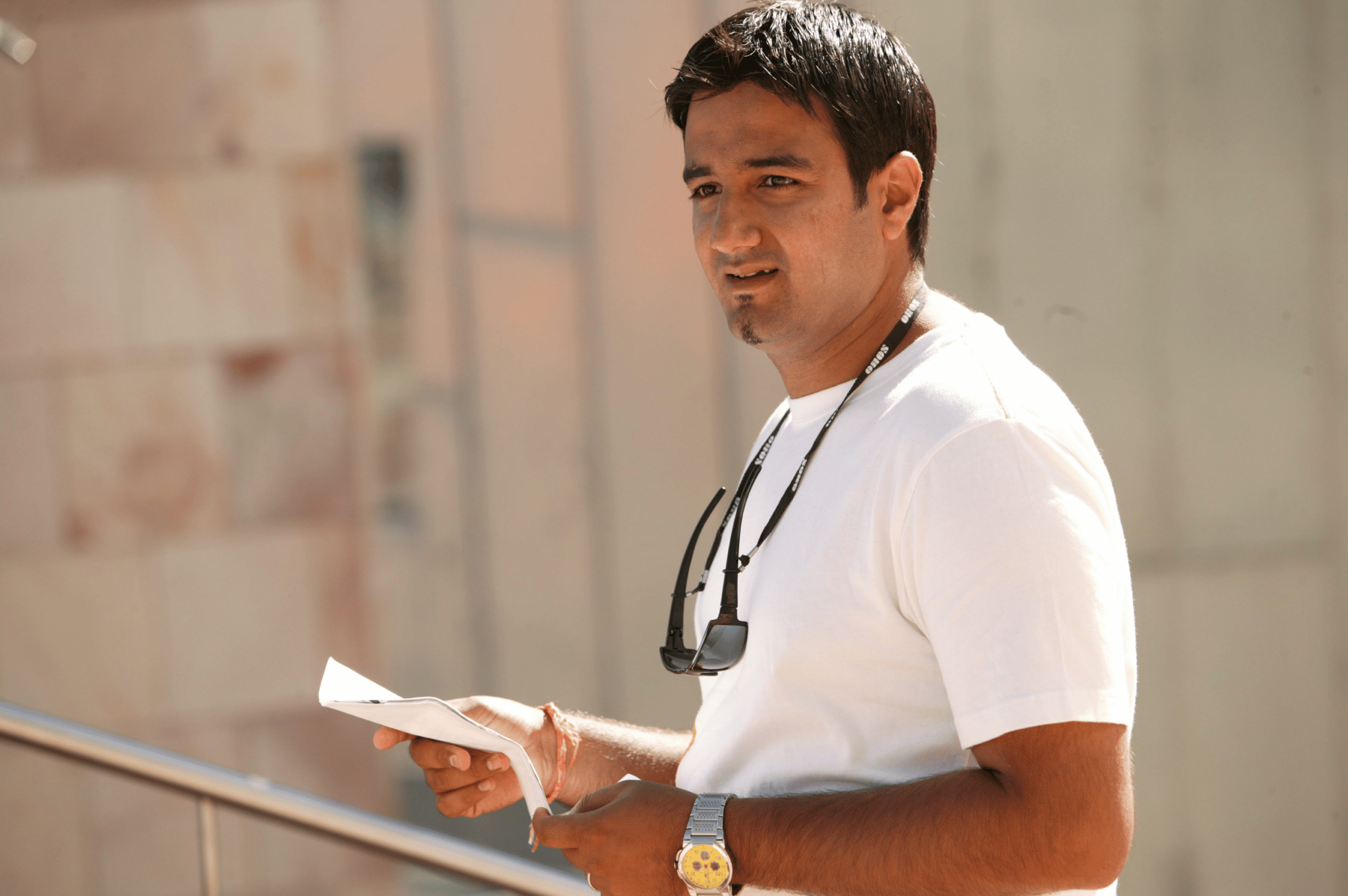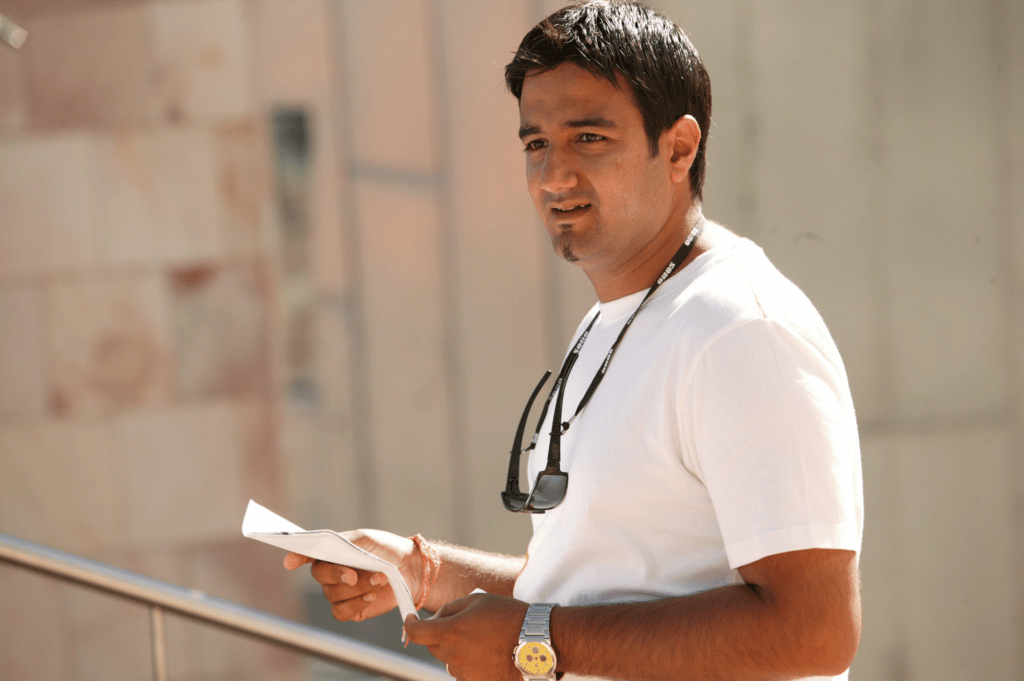 Starring Shah Rukh Khan, Deepika Padukone and John Abraham, the Yash Raj Films spy action thriller ended a box office drought for the Hindi-language Bollywood industry, which had a lean 2022, and marked a comeback for Khan, not seen as a leading man since 2018's "Zero."
"Pathaan" has moved beyond its record breaking opening and now has grossed $72 million in six days of release.
The filmmaker worked closely with screenplay writer Shridhar Raghavan and dialogue writer Abbas Tyrewala, both of whom he'd worked previously with on "War" (2019), to create a twisty screenplay laced with punchy dialogue. The focus then shifted to setting up the six action set pieces in the film, with an emphasis on the emotion behind the action, which is critical for South Asian audiences.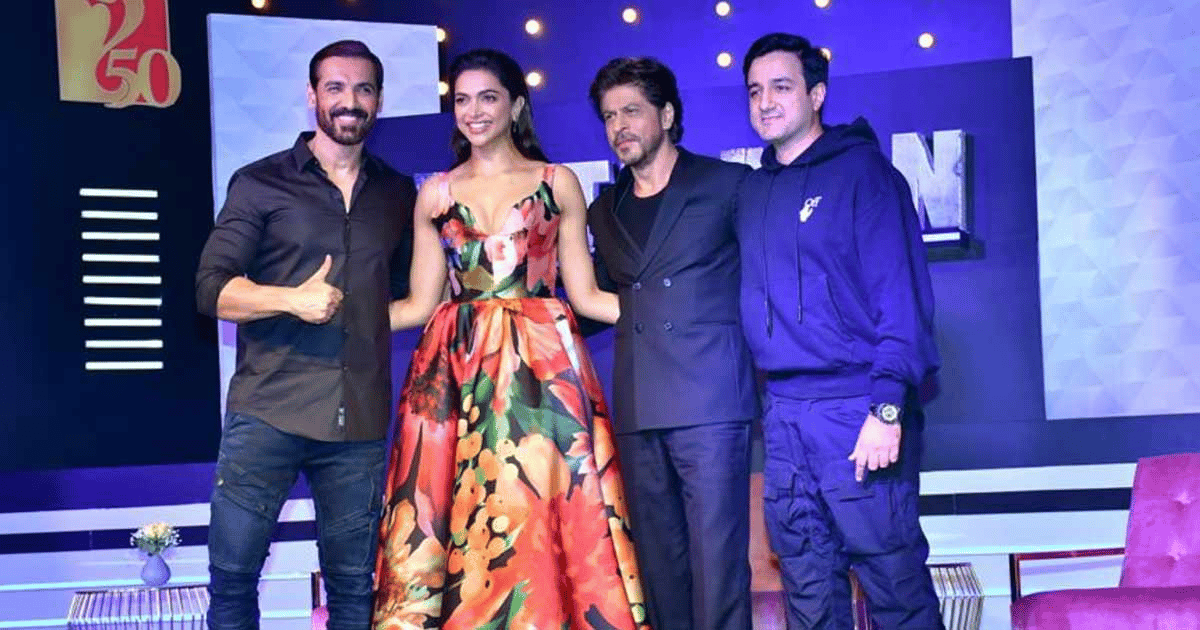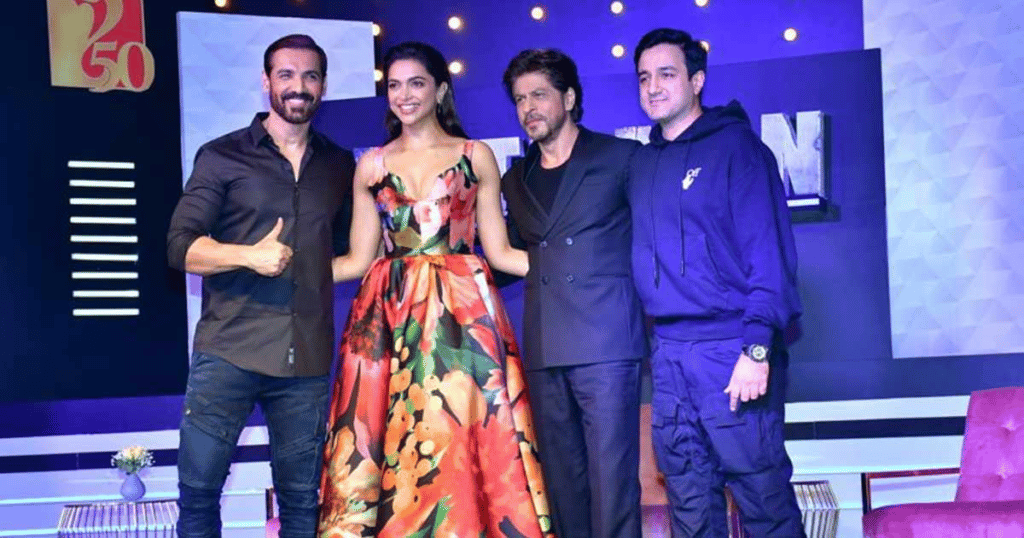 Anand hails the teamwork that went into the making of the film and in particular producer Aditya Chopra in having the confidence in it and seeing the big budget project (approximately $27 million) through at the height of the pandemic.
"Pathaan" is part of Chopra's spy universe. Other films in the universe include the Tiger franchise, starring Salman Khan, and "War," starring Hrithik Roshan and Tiger Shroff. A character from the Tiger franchise appears in "Pathaan" and one from "War" is mentioned in the film. Going forward, Anand asks the audience to expect the unexpected in the universe