CAST: Harshvardhan Rane, Sonia Rathee, Niki Walia, Mona Ambegaonkar, Shagufta Ali, Deepika Amin
DIRECTOR: Samar Iqbal
On a Christmas weekend where the movie you were expecting the least from surprises you with mature performances, stellar screenplay and really endearing experience. Tara Vs Bilal is just that. We remember trying to figure out why this movie was not released in theaters in the US and now it delights us streaming on Netflix.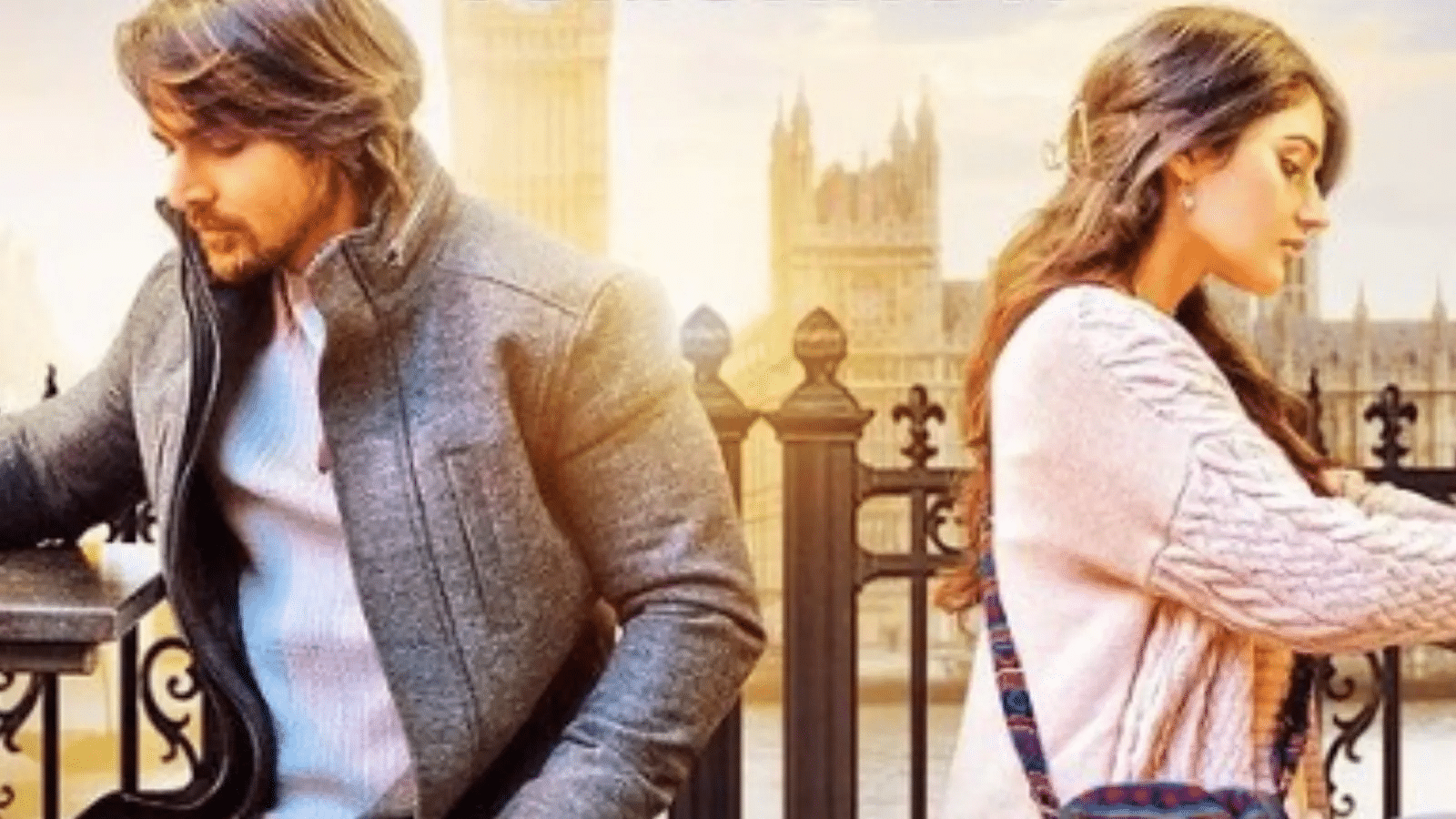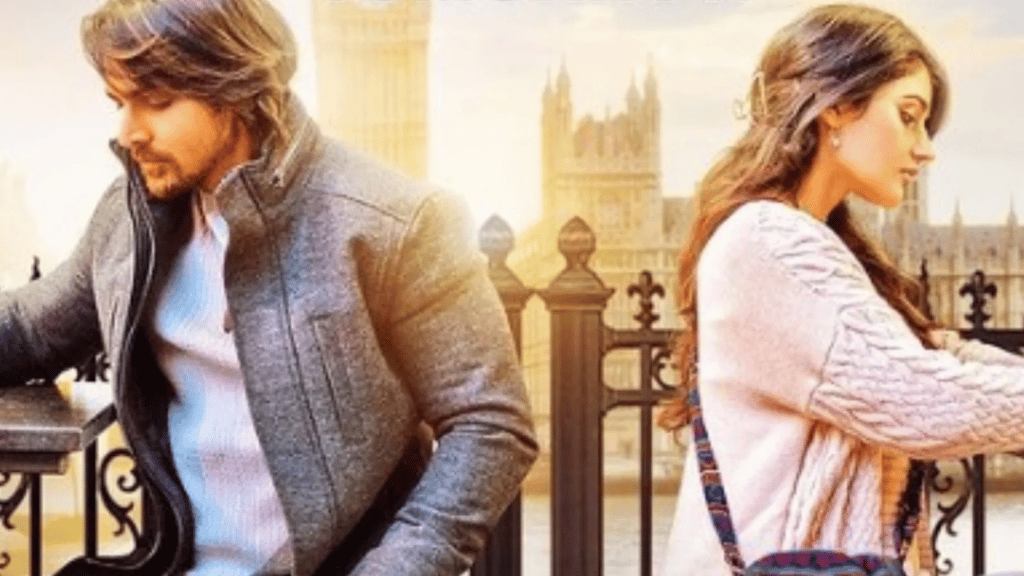 With perfect pace, a very balanced storyline and great screen presence of the entire cast, the movie delivers for John Abraham .
Bilal (Harshvardhan Rane), whose hotel Tara and her husband had checked into, throws Tara out as soon as he gets to know that she is broke. As she has no money, Tara takes up a job in a Drag club run by Daisy ( Niki Walia). One day, she meets Bilal again in the club. Bilal requests her to support him in his 'marriage game' as his family is forcing him to marry but he doesn't want to get hitched. Tara agrees in exchange of money using which she could go back to India. He takes Tara home to his family and tells the family members that they would soon be getting married and tells Tara to misbehave with the family members so that they themselves would ask him to call off the marriage. But that doesn't happen. Tara and Bilal get married. Soon after the marriage which was never meant to be, Bilal and Tara both realize they have feelings for each other and would want to make the marriage work.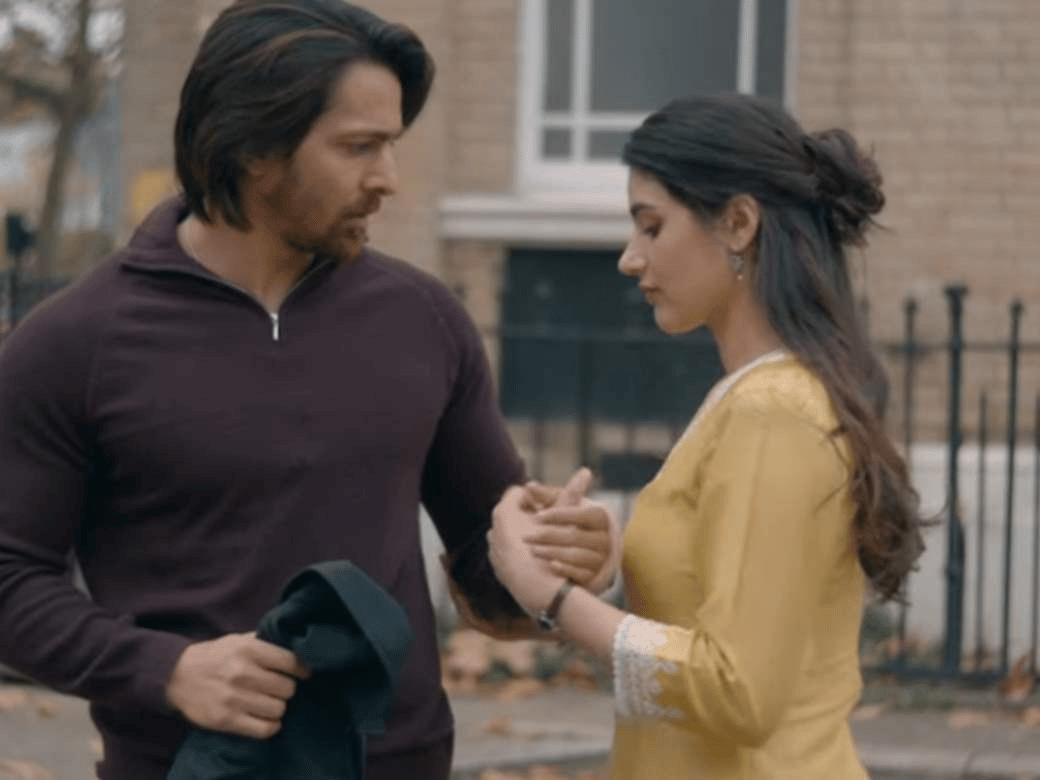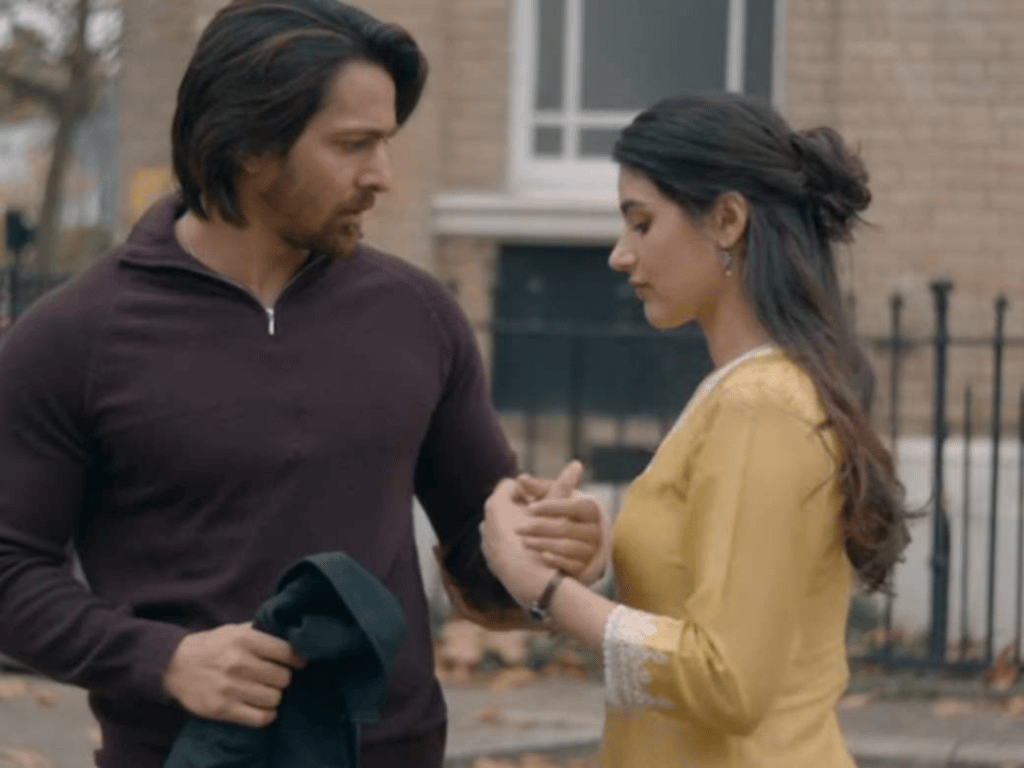 Harshvardhan Rane is perfect as Bilal. Handsome, suave, perfectly chiseled – he makes the heart throb with his looks and accurate portrayal of a British Indian idgaf attitude. The accent is not overdone and feels genuine and modulated. This guy here should be getting the best movie offers in the world for his screen presence, smouldering good looks and oodles of talent.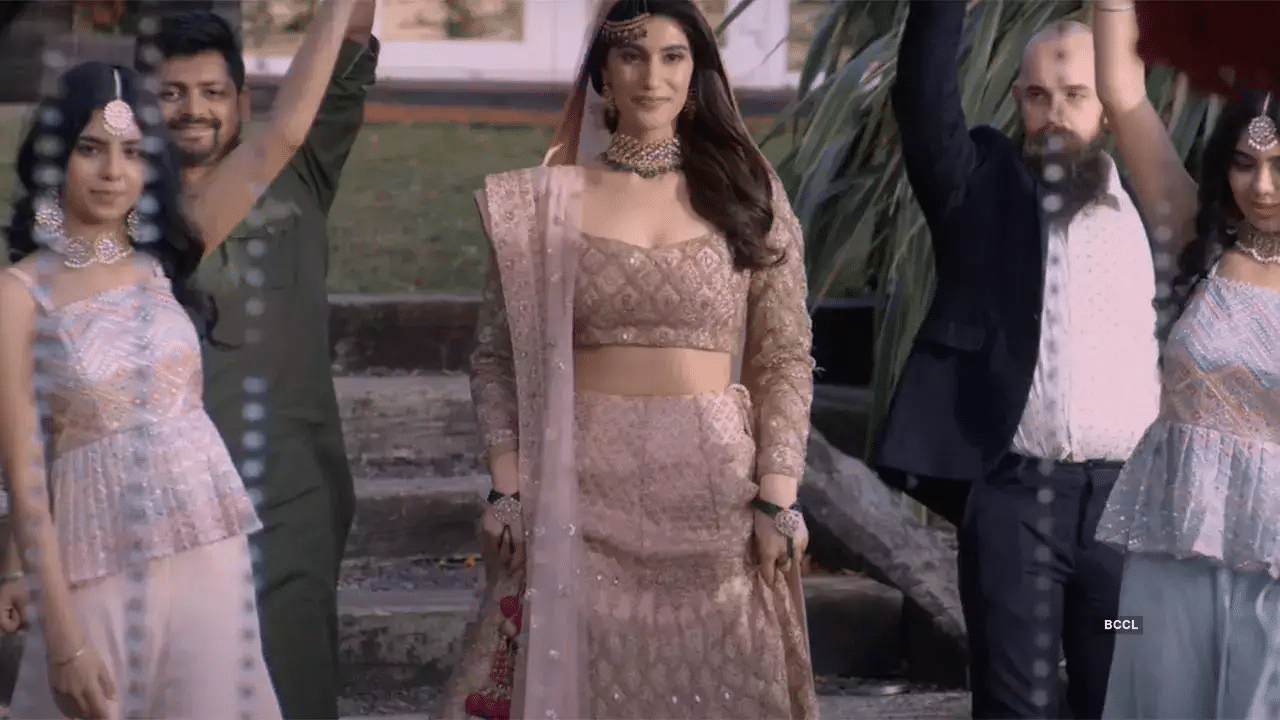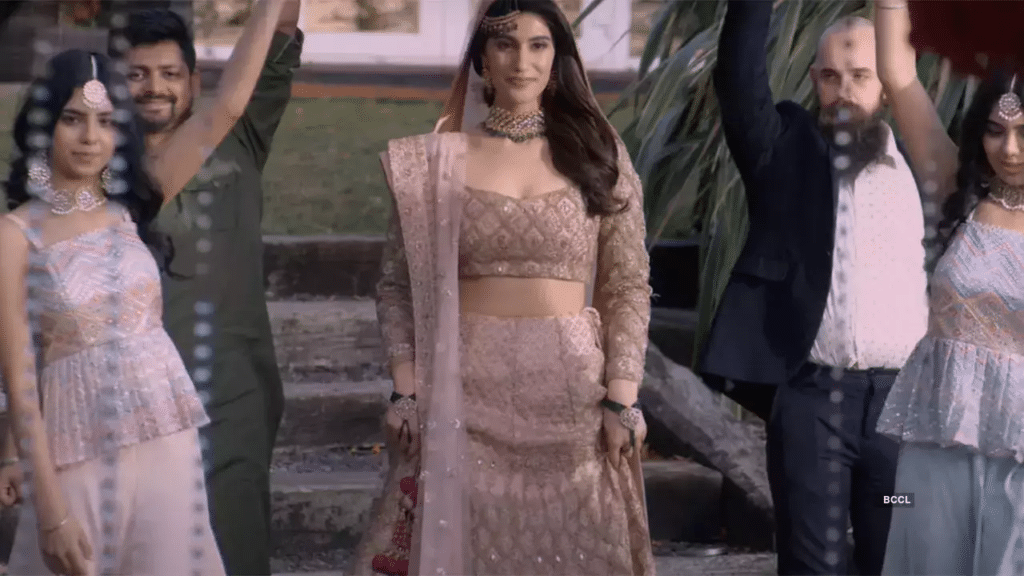 Sonia Rathee is genuine and sincere in her Tara as an innocent Kashmiri girl duped by her NRI husband Karan ( Sardmad Varraich) of all her savings on arrival in the UK. The culture shock, her choices and her reactions are all well delivered. What is fun is the whole senior cast of Bilal 's aunts , granny and mom (Mona Ambegaonkar, Shagufta Ali, Deepika Amin ) as well as Tara's benefactor Daisy ( Nikki Walia) are just fun to watch.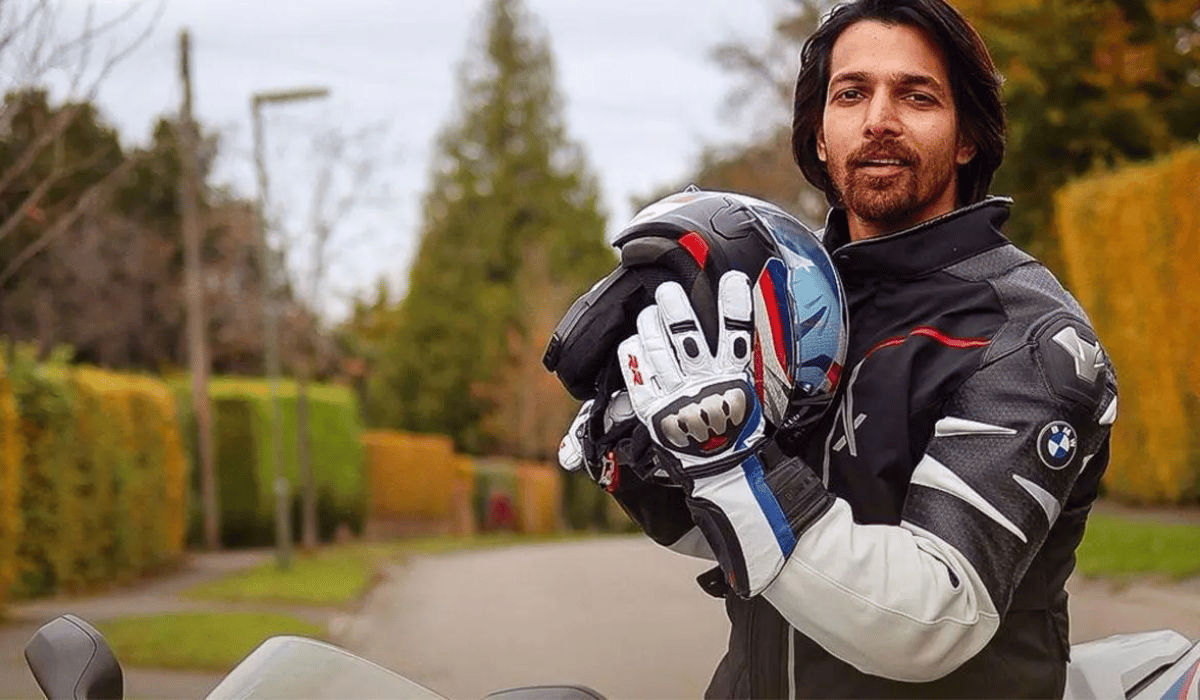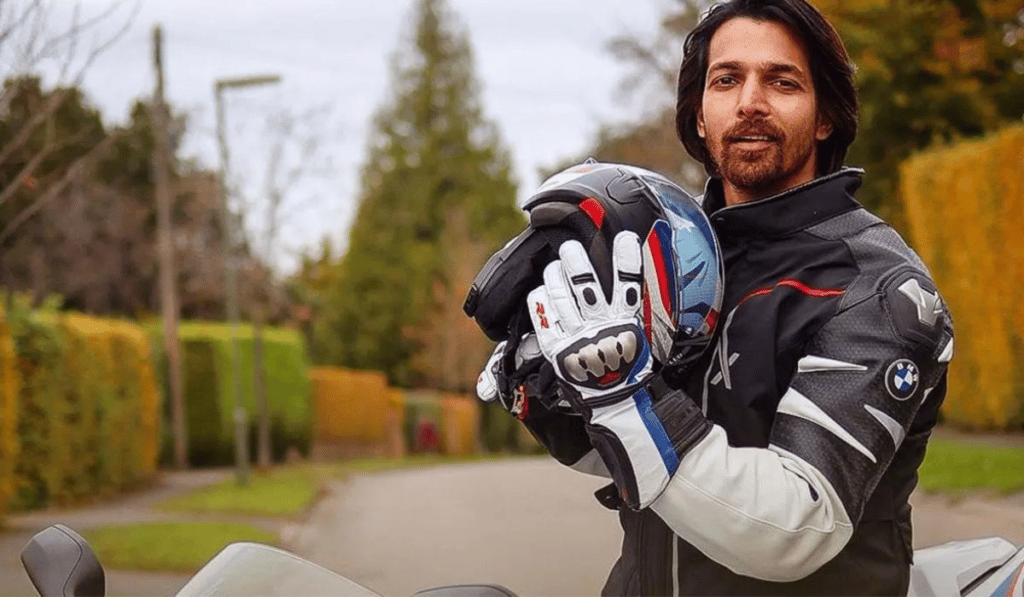 Samar Iqbal's direction is succinct.
On the whole, a perfect slice of life fun rom com which you should not miss.