CAST: Ranveer Singh, Varun Sharma, Pooja Hegde ,Jacqueline Fernandez,
DIRECTOR: Rohit Shetty
Is Circus a remake of Comedy of Errors or Sanjiv Kumar's Angoor? It just isnt. It is a story of its own about two sets of identical twins – the Roys (#RanveerSingh) and Joys (#VarunSharma), who are deliberately packed as two separate Roy-Joy combos at birth and adopted by different sets of parents.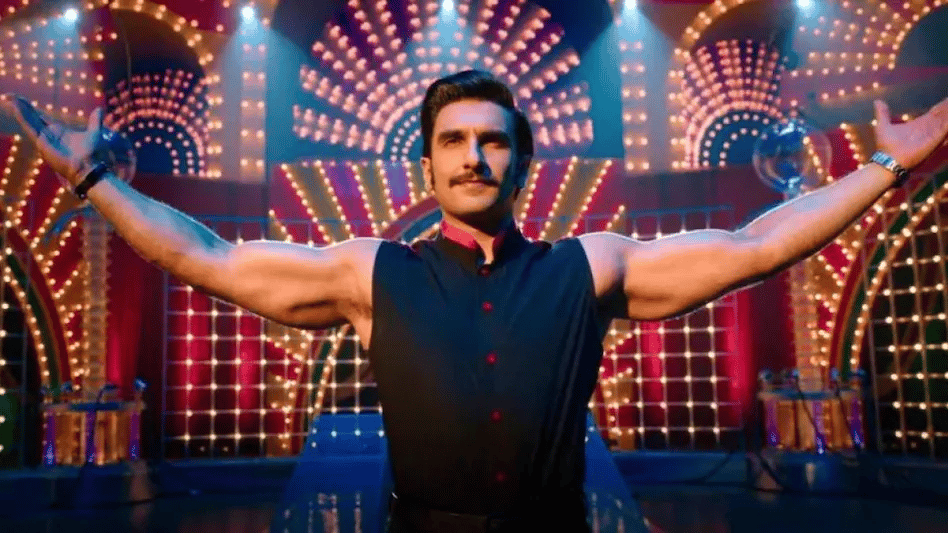 Those who know Angoor would recall that it is about two sets of identical twins separated at birth. Years later, when they — identically named Roy (Ranveer) and Joy (Varun Sharma) — end up in Ooty at the same time, the misunderstandings lead to confusion and chaos.
The social experiment that the Orphanage owner Dr Roy Jamnadas (Murali Sharma) is conducting is to refute the theory that bloodlines are inheritable.
That is where the similarities stop.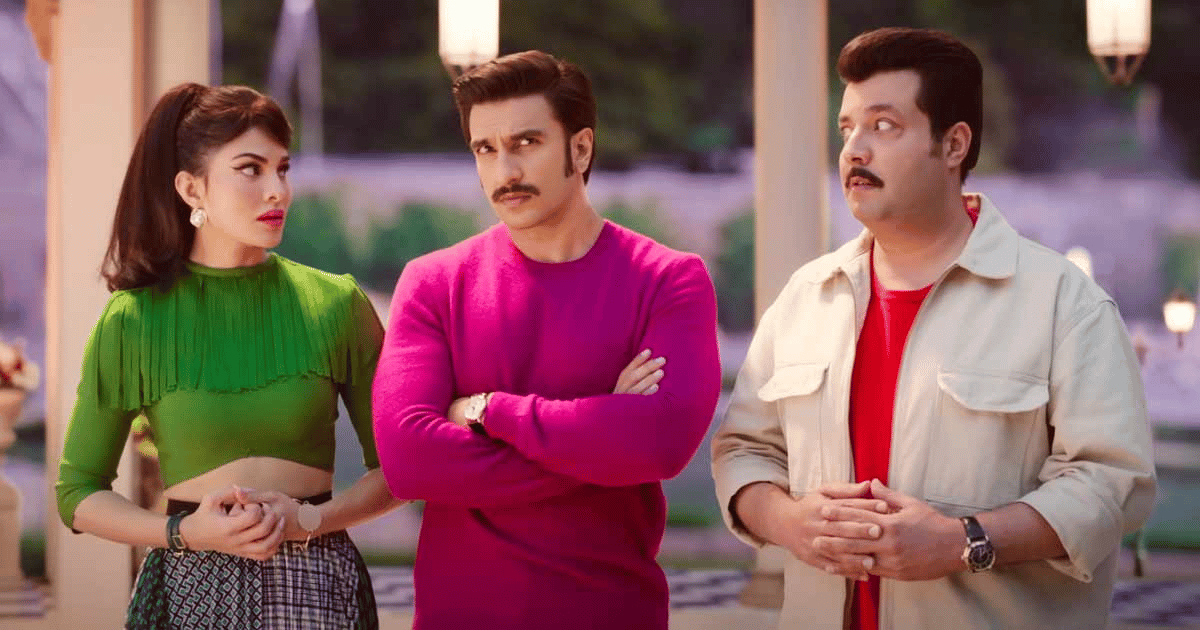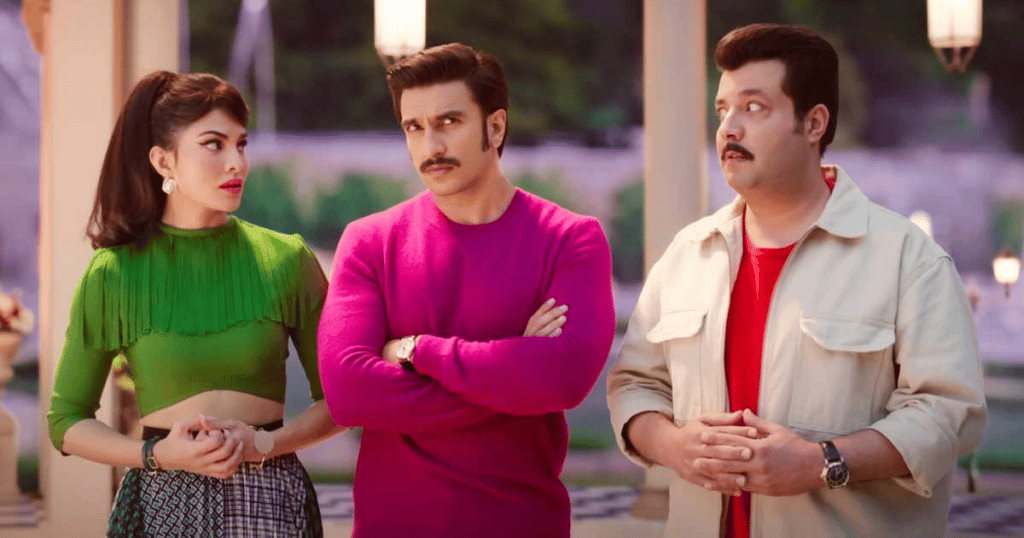 Now as the boys grow up, they are unaware of each other's presence. One of them is the owner of a Cirkus where he is the inimitable Electric Man who can pass electric current through his body. Everytime he passes the current, his twin in another city gets electrified too.
Varun Sharma as Joy who could have pulled another Fukrey off effortlessly has less to do as Ranveer's character gets all the plot.
I mean he doesn't even have a girl paired with him whereas Ranveer gets two- one the wife Mala ( Pooja Hegde) of the circus owner and the other a girlfriend of the other Ranveer twin Bindu( Jacqueline Fernandes)
Now given this was Rohit Shetty – there are some very funny allusions to Hindi cult characters like Sanjay Mishra's Rai Saheb is hilarious while imitating veteran actor Om Prakash. Tiku Talsania, Johnny Lever , a very Jim Careyish Siddharth Jadhav ( with a hair puff)is funny in parts and tries to imitate the rubberface as closely as possible.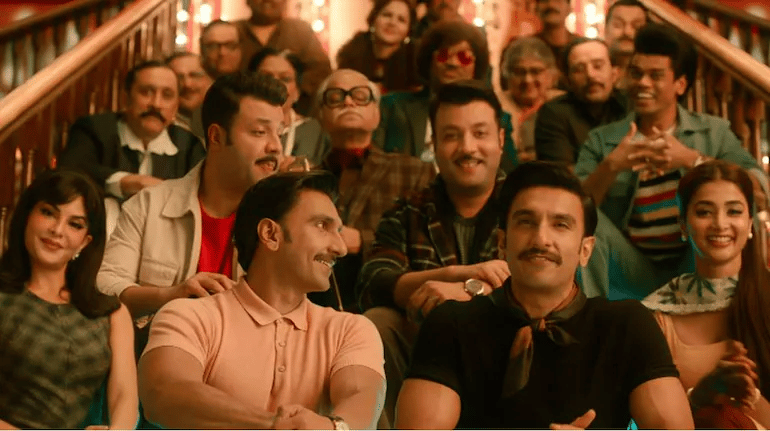 One actor who had caught our attention in Hasee toh Phasee – Anil Charanjeett is such a joy to watch here but has very less screen space to perform.
In any case, his scenes with Sanjay Mishra are some of the funniest in the movie.
Rohit Shetty evokes several Bollywood cliches to generate guffaws, but unfortunately, the gags don't really land. The movie lacks purpose and momentum and sometimes just the timing is laid back that it misses what a paced plot could do in making the plot compelling and funny.
Deepika Padukone has a dance routine. The women barely have anything to do and a whole ensemble cast of well-known comedians have barely the lines or screen space to perform.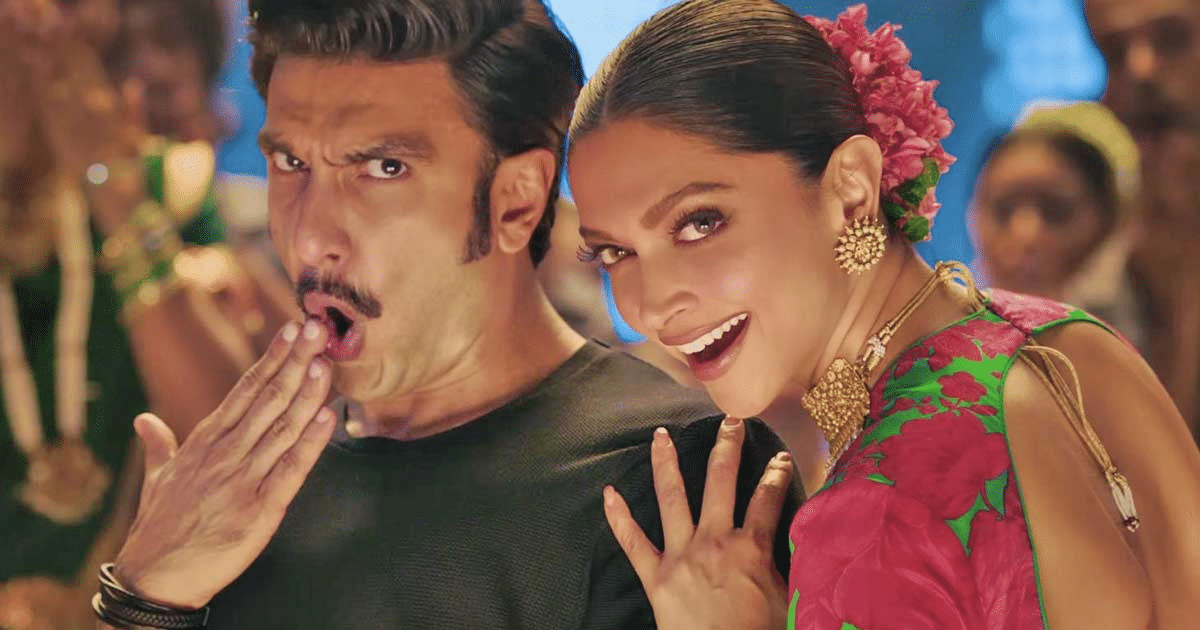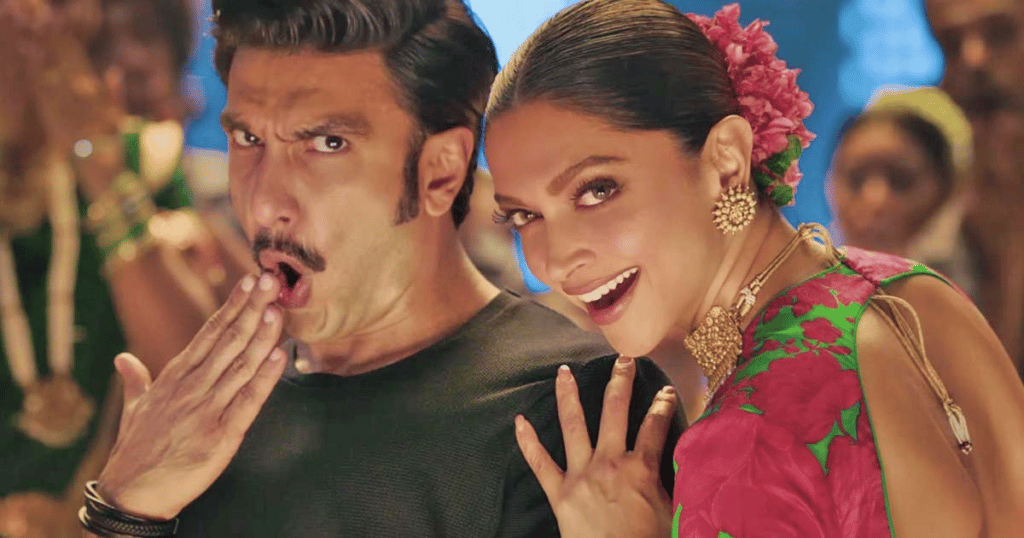 Watch if you must but its better you wait for Netflix to release it in some time. There is no FOMO attached to this.