"Vir Das dives deep into his childhood in India, the perils of outrage and finding his feet in the world for his fourth Netflix stand-up special."
Title: Vir Das: Landing
Cast: Vir Das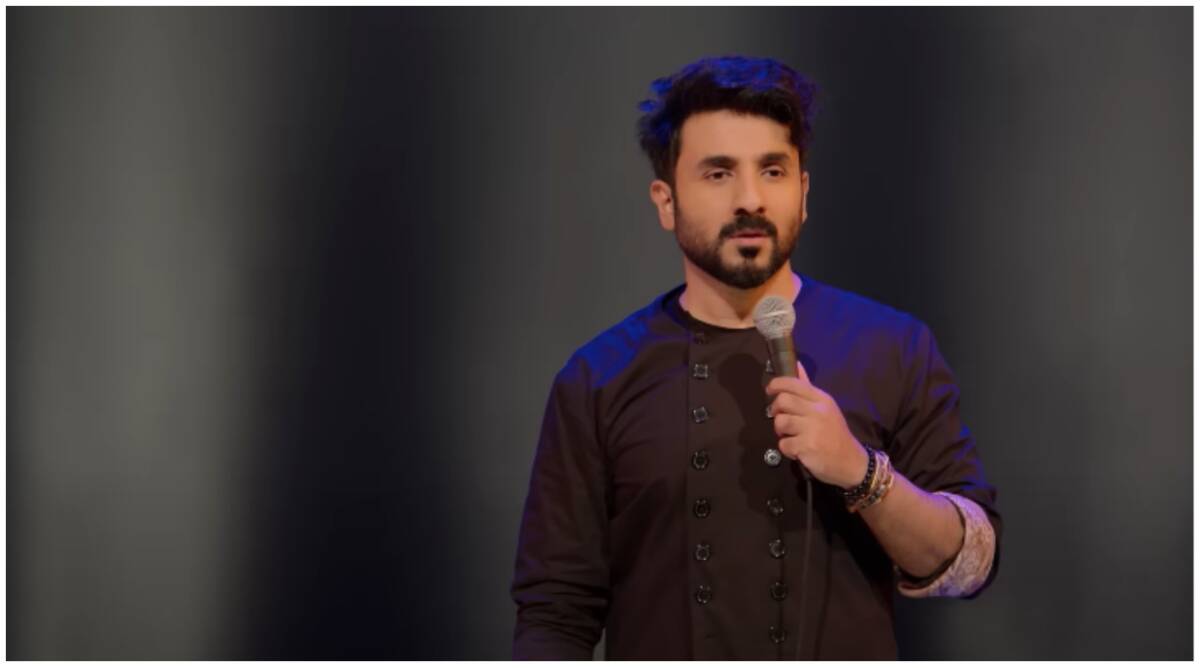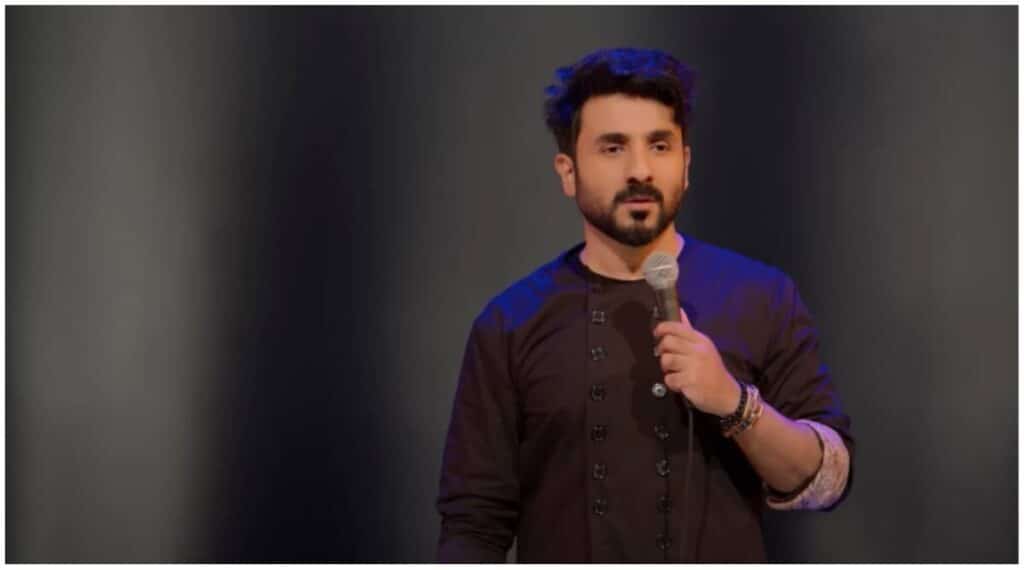 Vir Das is an Indian Comedian who jokes about life abroad in the United States. In his new special "Landing", he caters more towards the Gen Z audience with his jokes ranging from "white doctors" and "billionaire CEOs with like baller money and virgin energy". Partnered with Netflix, Vir Das deliverers comedy that is relatable to the Indian community. Taken place in New York, Vir Das has shown to have a large audience.
This show is a bit different than our other reviews, so I will structure it a little differently. Let me first talk about…
The Jokes:
In a joke geared towards the Gen Z audience, Das tells them to have more empathy toward their elders, who may not understand gender fluidity. This is because their parents did indeed have experience breaking norms such as divorced parents and adultery. "I hope you enjoy this fluidity as much as your parents enjoyed their infidelity," he jokes, before pivoting to reveal his own youthful experimentation. The kicker? "Mom, I'm not gay. I'm just a loser."
One bit that got Indian's in distraught his Das's take on "Two India's" and how Indian American's parents version of India is fake. Some view this as an insult to not tell those who grew up in India back in the day that their take on India is fake. However, Das is able to make jokes about Nationalists in a way that feels a bit more natural.
As mentioned in the beginning as well, Das is able to make jokes about how "Indian" he is with him saying he'd trust an Indian Engineer over an American Doctor because he wants to find "the cheapest and fastest solution" to his illness. This joke landed.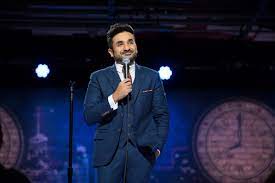 My Take:
One aspect of Das's performance I did not understand until the end was that he is taking a large personal risk making fun of India and its aspects. This is because in 2021, another Indian comic was arrested for jokes about Hinduism. Most of his performance however were either jokes about himself or jokes about Indian identity in America. This performance had a lot of great takes on Westernism and I found myself laughing at a lot of his jokes.
This was also my first Vir Das performance that I have watched, and overall I enjoyed it. I have seen some say that he is not quite up to the level he was in the past. This actually makes me really excited as I found this a pleasant show to watch. If you are an American Indian, I think you will relate to a lot of these jokes. Overall, I give this a must watch and praise Netflix for its Indian representation in its stand up comedy sector.