CAST: Cheng Yi , Zhang Yuxi , Li Xin Ze , Yan Xiao , Vicky Liang , Cao Cui Fen, Jiang Hong Bo
DIRECTOR: Leon Li and Liu Hong Yuan.
Based on a novel by Qi Wei, this is the story of Botanist Fu Yun Shen (Cheng Yi) who embarks on a quest to find a plant with remarkable medicinal properties to save his family's pharma business.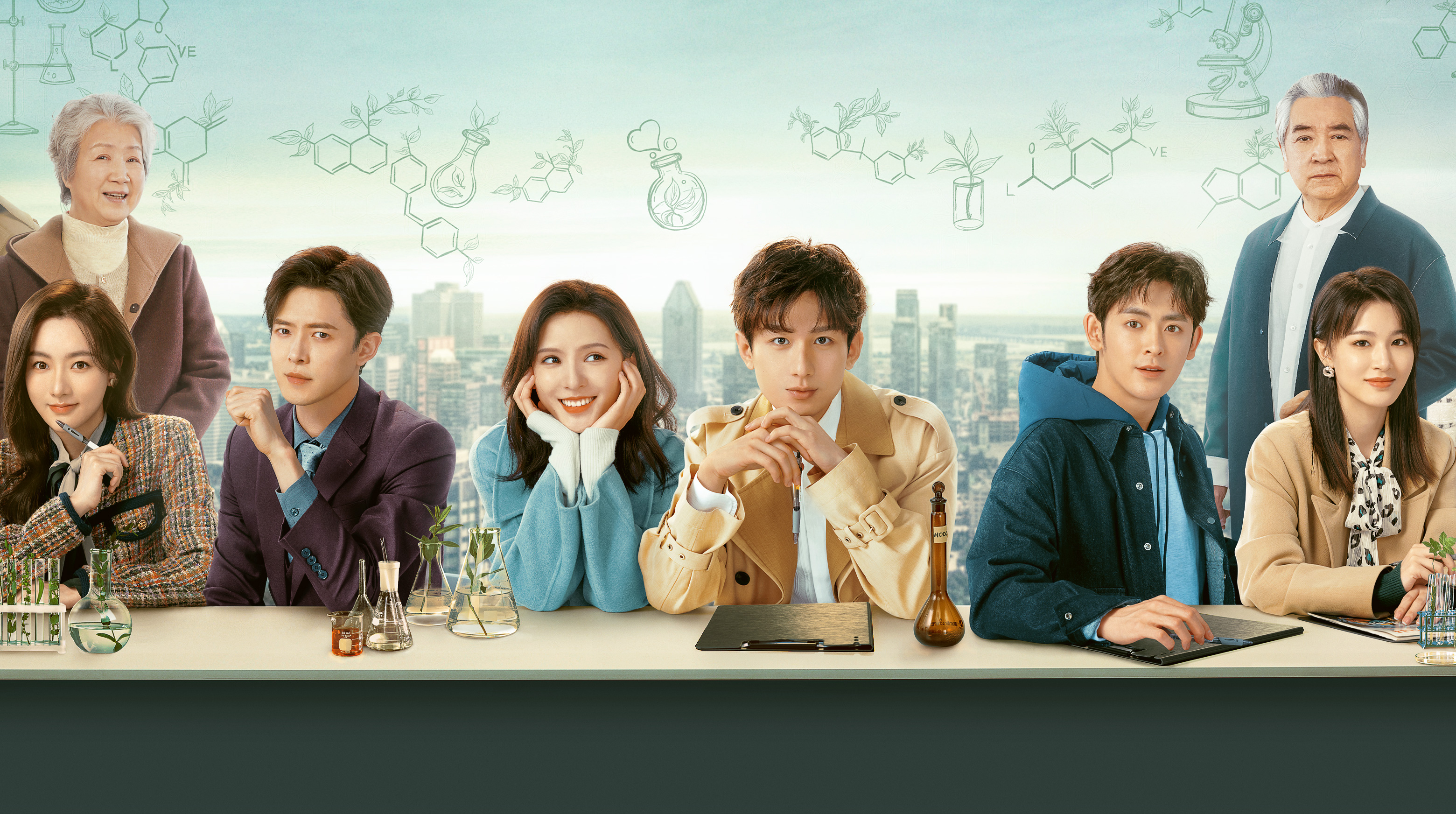 During his journey, he crosses paths with Zhu Jiu (Zhang Yu Xi), a dedicated doctor on a humanitarian mission in a developing nation. However, a misunderstanding initially puts them at odds. As time passes, an undeniable attraction between them begins to grow. They face near death situations together while searching for the plant that would cure a deadly disease.
A pivotal moment occurs when Fu Yun Shen's true mission is revealed, and a car accident leaves him injured and disillusioned. He believes that his budding relationship with Zhu Jiu is doomed to fail.
Yet, fate has more in store for this pair. Two years later, Zhu Jiu (Mint) and Fu Yun Shen's paths cross once again, this time under vastly different circumstances. The spark of romance reignites, and they make a mutual commitment to give love a second chance. However, as they rekindle their relationship, Zhu Jiu stumbles upon shocking and unsettling revelations about her parents' death, setting the stage for a new chapter in their intertwined destinies.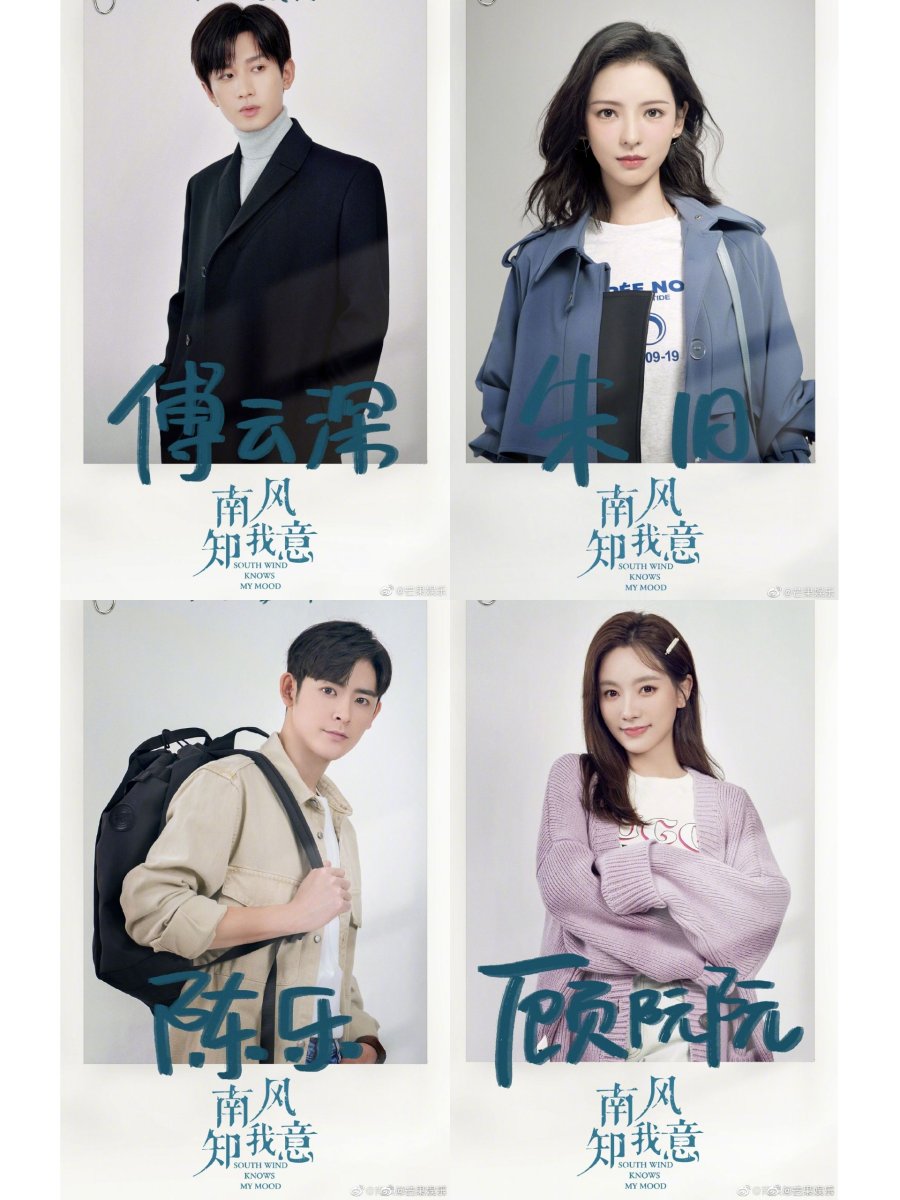 With only five of its 39 episodes released so far, the story is moving along at a good pace. The first episode sets pace to the back story when in Heidelberg, Germany, Mint is  into a grand mansion, a place shrouded in peculiar instructions. The housekeeper's warnings included an unusual directive: never draw the curtains to let the light in. If the darkness proved too much, she could rely on a lamp.
These instructions, though bizarre, didn't faze Mint. After all, as a doctor, she was accustomed to the idiosyncrasies of patients. She was directed to a room and knocked several times, but there was no response. Eventually, she decided to enter. In a dimly lit corner, she discovered a pitiable, extremely pale man seated in a wheelchair.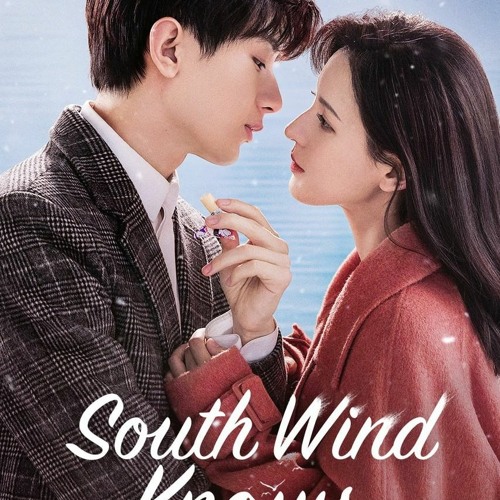 Mint was taken aback and tears welled up as she recognized the man – Fu Yushen. She crouched down in front of him, overwhelmed by his current condition. She asked, "What happened? How did you end up like this?"
The pity in her eyes became too much for Yushen to bear. He implored her to leave, repeatedly insisting until Mint reluctantly rose and departed.
Two years earlier…
Yushen hailed from a family that owned a pharmaceutical firm. A botanist by profession, he yearned to conduct research on a rare medicinal plant. He approached his brother, Fu Zihou, to facilitate a trip to Indonesia for this purpose.
Coincidentally, Uncle Han, who worked at an orphanage in Indonesia, sought Mint's assistance during a village outbreak. Mint's initial reluctance stemmed from her traumatic past. When she was young, her parents had established the orphanage and health center. Unfortunately, during a tumultuous period, she witnessed a massacre, including the brutal murder of her parents, while hiding in a cupboard. The memories continued to haunt her.
Uncle Han understood her hesitation but suggested that confronting her trauma might help her overcome it. Mint reluctantly packed her bags.
At the airport, she was stunned to learn that her luggage exceeded the weight limit, necessitating an extra fee. Desperate, she noticed the next people in line were Chinese and appealed to them to carry some of her belongings. A doctor asking strangers to act as her couriers seemed absurd, but she was out of options. To her surprise, Yushen and his driver/assistant, Chen Le, were among those waiting in line. Yushen firmly declined her request.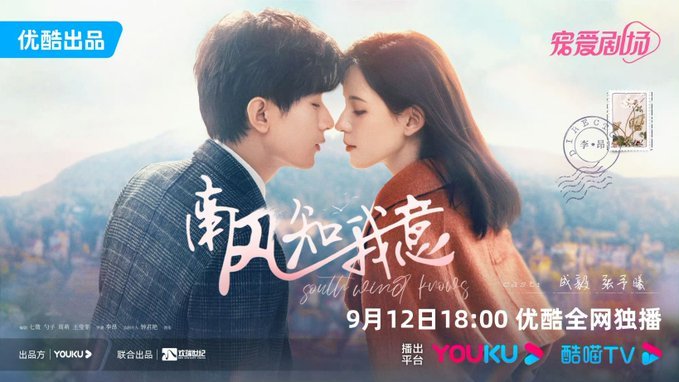 Mint's solution was to wear most of her packed clothes from her hand carry. In due course, they all arrived in Indonesia. Uncle Han sent a taxi for Mint, while Yushen and Chen Le were left waiting, uncertain if a taxi would show up.
Chen Le pleaded with Mint to carpool, and after some playful negotiations, she agreed, but on one condition: she needed a photo of Yushen's passport. Fate had it that they were all staying at the same hotel.
The following morning, Mint waited for transportation when Yushen and Chen Le passed by. Yushen waved to her cheekily.
Ultimately, Mint reached the orphanage, where Uncle Han informed her that the village was facing difficulties but that he had arranged for someone to accompany her. To her astonishment, that someone turned out to be none other than Yushen and Chen Le.
With its intriguing plot, well-developed characters, and stunning cinematography, this series is a must-watch for fans of drama and mystery.
What sets "South Wind Knows" apart is its ability to blend elements of suspense, drama, and local culture seamlessly. As the investigation into the murder unfolds, secrets buried deep in the past come to light, leading to unexpected twists and turns.
The pacing of the plot is spot on, keeping viewers engaged and guessing at every turn. The writing is sharp, and the storytelling is both nuanced and emotionally resonant. Whether you're a fan of crime mysteries or character-driven dramas, "South Wind Knows" offers a satisfying blend of both. The chemistry between Cheng Yi and Zhang Yuxi is stunning. Each character is brought to life with depth and authenticity, making it easy for viewers to connect with their struggles and motivations.
When Fu Yun Shen returns to China to develop medicine but soon discovers that his half-brother Fu Xi Zhou seeks to maximize profits by turning the medicinal plants into a series of Chinese herbal cosmetics. A car crash suddenly occurs and leaves Fu Yun Shen seriously injured. The drug development comes to a halt which results in a misunderstanding with Zhu Jiu who remains unaware of what happened.
After half a year, Zhu Jiu and Fu Yun Shen have overcome many disappointments and heartaches to become a couple again. With their wedding date approaching, Zhu Jiu inadvertently finds clues about the death of her parents.
Fate has played a cruel joke on them as the grievances of the previous generation has thrown a wrench in their relationship. This time around, Fu Yun Shen is determined to protect their hard-earned romance.
One of the strengths of "South Wind Knows" is its breathtaking cinematography. The series makes excellent use of its coastal setting, showcasing stunning landscapes and seascapes that not only add to the visual appeal but also serve as a backdrop for key moments in the story. The attention to detail in the cinematography is impressive, capturing the essence of the tribe and its people. From the play of light on the water to the intricacies of daily life, every frame feels meticulously crafted.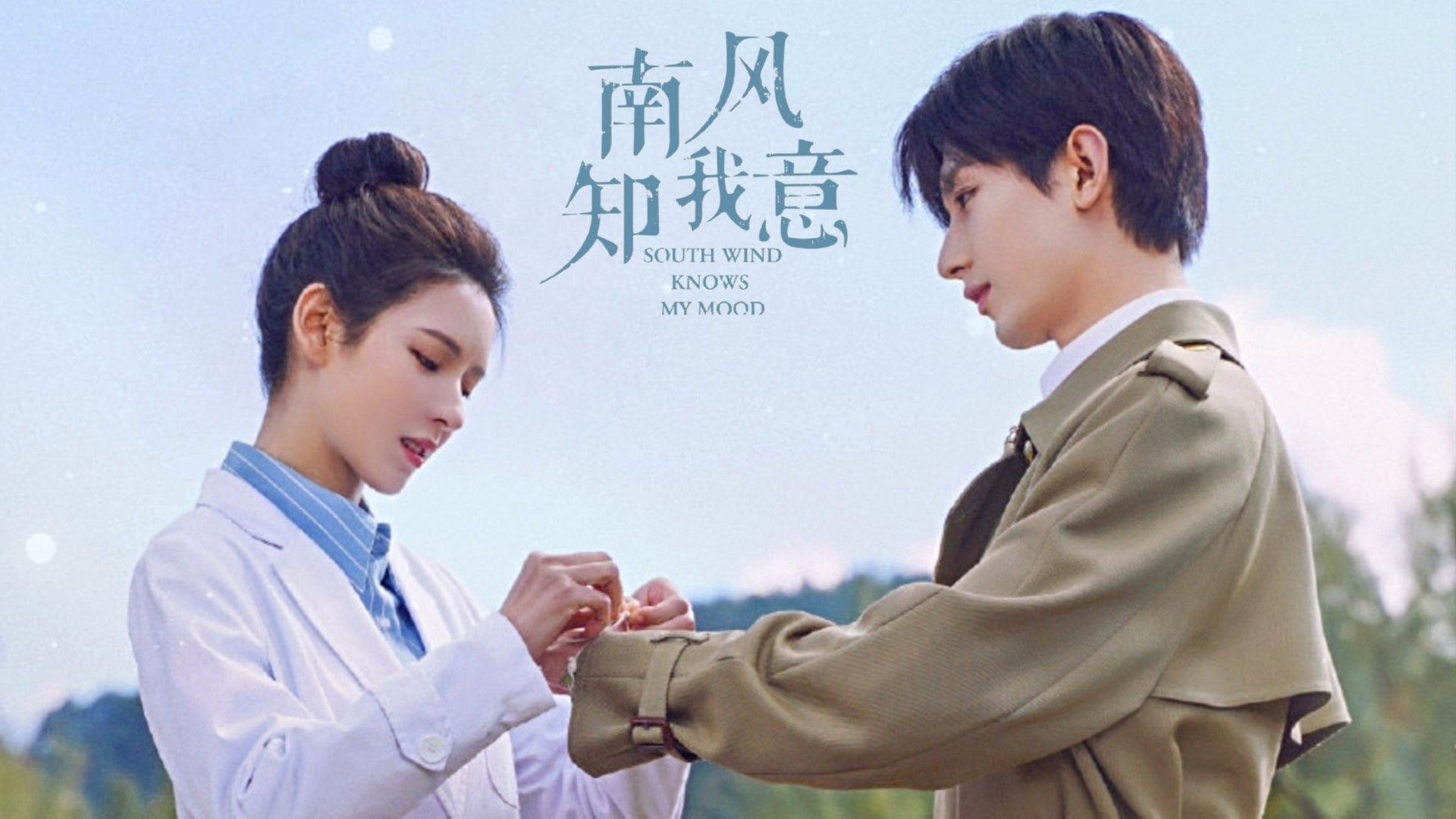 What sets this series apart is its ability to balance the central mystery with rich character development. As the layers of the story are peeled back, you'll find yourself becoming emotionally invested in the lives of the characters, their joys, and their sorrows.
Go watch on Youku and if you have a Viki subscription, its coming there soon.